Game news PS4, PS5: PlayStation Stars, release date, rewards, everything about the Sony loyalty program!
Published on 29.09.2022 at 18:15
Like magic, in July 2022, Sony lifted the veil on PlayStation Stars, a brand new loyalty program for PS4 and PS5. The idea is simple: reward experienced players with 100% digital rewards. Have you missed the boat, do you want to know everything about the Japanese manufacturer's initiative? Well, don't move! Here is all the information on the topic.
What is PlayStation Stars on PS4 and PS5?
Let's start with the basics. PlayStation Stars is a new loyalty program coming soon to PS4 and PS5. According to Sony, it's a way to celebrate players' accomplishments with "entertainment and rewards campaigns | to earn rewards such as points and digital collectibles." This is a completely free program.
When will the service be released in France?
Good question. In a recent post on their blog, Sony announced that PlayStation Stars is already available in Asia and Japan, but the program will first appear in North America and South America on October 5, and then in Australia and Europe (i.e. France) from October. 13, 2022. For more information, the Japanese firm invites us to watch this page. Please note that PlayStation Stars will evolve post-launch and we may know that "new features, rewards, and benefits" will be available in the coming months.
It's free? Do I need to subscribe to PS Plus?
Since PlayStation Stars is a free loyalty program, you do not need to be a PS Plus subscriber to use it. This requires a simple PlayStation Network account (registered as an adult). However, a PS Plus membership will give you access to a small benefit with this PlayStation Stars: automatic points when you purchase from the PS Store. This also works for PS Plus subscription renewals. The points in question can be spent on "a catalog that may include PSN Wallet funds", collectibles and certain merchandise from the PS Store.
First, when PlayStation Stars is available in your region, you can access it from the PlayStation Android | iOS or website playstation.com ("We plan to roll out the service to consoles soon," Sony writes.) More specifically, the program will allow you to earn two types of rewards: loyalty points on the one hand, and digital collectibles on the other. Points can be redeemed for virtual collectibles and PlayStation Store perks. If you are a PS Plus subscriber, you will earn points for every purchase in the PS Store. For others, it will be necessary to complete campaigns, actions, to win virtual rewards. In addition to glasses, here we are talking about 3D models of PlayStation (PS3) consoles and dematerialized figures inspired by the universes of the brand, such as the gondolier Punto from Ape Escape 2 or Toro and Kuro (Doko Demo Issho).
"Collectibles" to win with PlayStation Stars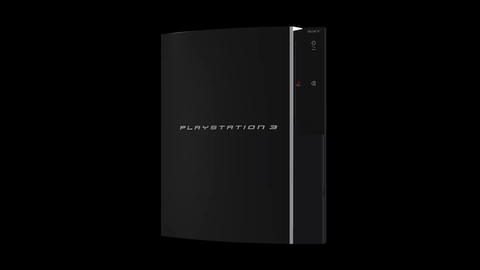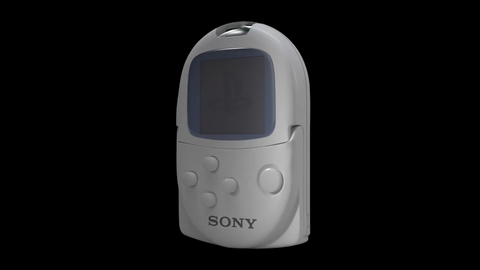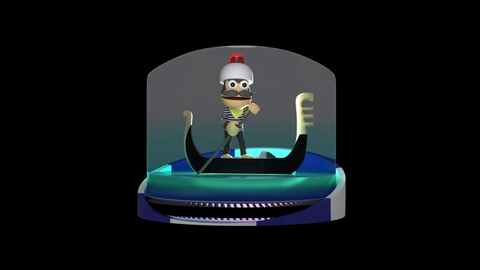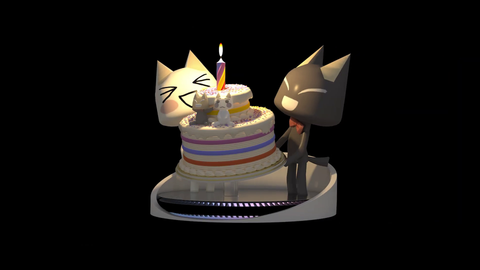 In addition to the points system, digital collectibles in the loyalty program can be earned by completing activities and campaigns. For example, with Monthly Connection, all you have to do is play the game to claim the prize. But "some campaigns will get you in trouble," warns Sony! For the rarest awards, you'll be offered to win one or more trophies – or even be one of the first to "platinum" a title in a region. Sometimes you even have to win tournaments. "One of our first campaigns is called Press Play 1994," the PlayStation blog says. "Members will need to run games that match song-based clues in order to receive a special collectible."
Is this NFT on PS4 and PS5?
Sorry, but no! In a blog post, Sony makes it clear that despite the rarity of some PlayStation Stars items, "they are not unique and do not use blockchain technology." Therefore, these prizes cannot be resold or exchanged. In other words, these are simply rewards meant to be earned within the closed ecosystem on PS4 and PS5.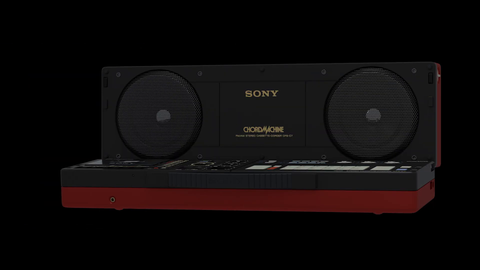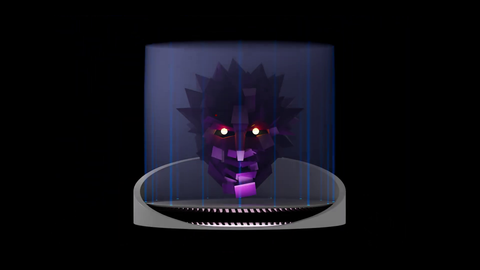 What are collectibles used for?
But now you're probably wondering what the collectibles on PlayStation Stars are for. Obviously, this is for the enjoyment of collecting and earning rare rewards, in the same vein as trophies. The Japanese brand explains that prizes have a "rarity level" and that each PlayStation Stars account will be assigned one of four status levels. "These tiers are based on the number of rare trophies won as well as the number of full games purchased from the PS Store," writes Sony. Please note that you will be able to display your earned collectibles in the showcase through the PlayStation app. And that this showcase can be linked to a PSN account to share with friends.