Sony had given an appointment in China for a dedicated conference and this one aimed to kick off the PS5 in the Middle country. It is indeed on May 15 that Chinese players will be able to officially get their hands on the new console from the Japanese manufacturer, only 6 months after its launch in the world. It is significantly faster than the PS4 which arrived 16 months later, since its release in China took place on March 20, 2015. It is obvious that China is a country and a market that matters to Sony Interactive. Entertainment, which no longer hesitates to support local projects to turn them into international titles. Los Soul Aside is a perfect example, the game having been the subject of special attention from the publisher in recent days so that it has an influence throughout the world.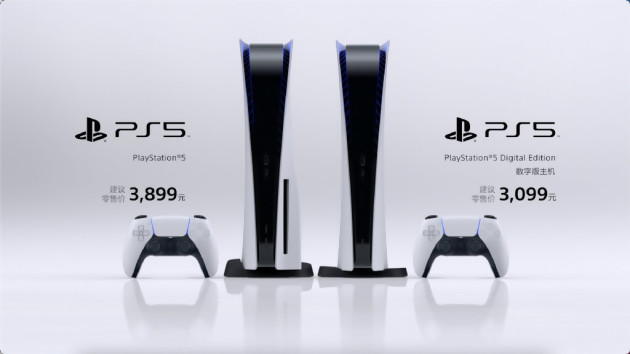 Otherwise, like the rest of the world, the PS5 will be marketed in its two models, namely the All Digital version, offered at 3,899 Yuan (i.e. around € 496, while the version with Blu-ray player will be sold 3 099 Yuan, or € 394. If the shortage of components may limit the number of copies on sale in China, Sony Interactive Entertainment is on the other hand ahead of Microsoft which has not yet its GB from Beijing to market its Xbox Series X & Xbox Series S. But Microsoft got all the necessary permissions for its two consoles at the end of December 2020 in the Chinese market, which means that the lead should not be very large. It is Nintendo that Sony will have to face in terms of competition, the Nintendo Switch is already on sale, which is the best-selling console in the history of the country to date, with 1 million d 'copies with figures from January 2021.
When it comes to games, China has much stricter regulations than the rest of the world, and many titles won't be available when the PS5 launches. Are confirmed for the moment Sackboy: A Big Adventure, Ratchet & Clank: Rift Apart and Genshin Impact, while the games of the PlayStation Plus Collection will be amputated like Days Gone, The Last of Us Remastered or even God of War. Games developed by local studios will however surface on PS5, PlayStation having given its support to many Chinese studios.