Sony Playstation 5:
We are continuing our review of sales of games in physical format in Spain, this time with the week of November 30 to December 6, in which FIFA 21 on PS4 was once again the best-selling game, and Nintendo Switch, the best-selling console, despite the arrival of a second batch of PS5.
Sale week 49: November 30 to December 6
1. FIFA 21 (PS4)
2. Animal Crossing: New horizons (Switch)
3. Minecraft (switch)
4. Super Mario 3D All-Stars (Switch)
5. Just Dance 2021 (Switch)
6. Grand Theft Auto V (PS4)
7. Hyrule Warriors: Age of Cataclysm (Switch)
8. Mario Kart 8 Deluxe (Switch)
9. Spider-Man Miles Morales (PS4)
10. Fortnite: The Last Laugh (PS4)
The second batch of PS5
PlayStation 5 sold 43,000 units in its first week in Spain after exhausting all its stock, 2,300 units in the second, and in this third week a second batch consoles in Spain, sale 17,650 units, 15,700 for the disc model and 1950 for the digital. That same week, the reserves for a third shipment were opened, which is expected to arrive on December 18.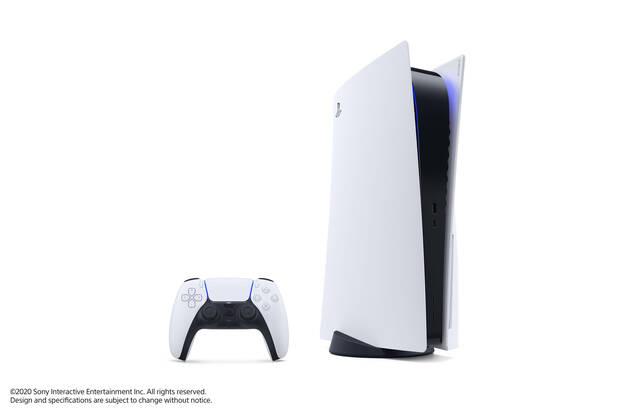 Despite this figure, The best-selling console of the week was Nintendo Switch again with over 25,000 units, having sold around 50,000 in the week leading up to Black Friday, which shows that it will undoubtedly be the most successful console this Christmas. This week they also sold 3,200 Xbox Series units, which continues to drip in Spain, the 1750 Series X and 1450 Series S.
FIFA 21 remains the best-selling thanks to its price reduction
As we informed you yesterday of the Black Friday sales, FIFA 21 By lowering its price to 40 euros, it received a sharp increase in sales, which were maintained the following week to become the best-selling game, already close to the 270,000 units in his version of PS4.
In second place Animal Crossing: New horizons, one of the great successes of 2020, which in Spain is already close to the 270,000 units. In third position Minecraft for Switch, one of the regulars on the bestseller list, which has already sold almost 200,000 units.
None of this week's news made it to the top 10, the biggest being Immortals Fenyx Rising, Ubisoft's most recent, which sold 2400 units on Nintendo Switch, 1000 units on PS5, 950 units on PS4 and 400 units on Xbox.
Devil May Cry 5 Special Edition for PS5 almost sold out 700 units, Commandos 2 HD Remaster for Switch 330 units and FIFA 21 for PS5 400 units. This last number may seem surprisingly low, but you have to remember that the PS4 version is free to upgrade to the PS5 version.