A few months ago, it was almost impossible to find a PlayStation 5 in most retail stores in France. Things are better today, as with a little determination it's easier to find a digital or standard console. However, Sony is aware that demand for this final quarter of 2022 will be especially intense, so production will speed up to keep stocks more full for the holiday season.
The goal is to get as many customers as possible to buy a PS5.
Sony has no problem selling stock of its PlayStation 5, and the company has even forecast 18 million sales during this fiscal year. However, what complicates matters is the supply of certain components that have been disrupted due to the multiple lockdowns that have plagued China in recent months. Fortunately, the situation seems to have unblocked, at least in Shanghai, where some measures related to the health crisis have been lifted, which is a joy for companies that can resume normal productivity.
In the release of its financial results, Sony expressed optimism that the situation is in its favor: the company estimates that it will be able to fulfill more orders in the last quarter of 2022 compared to 2021.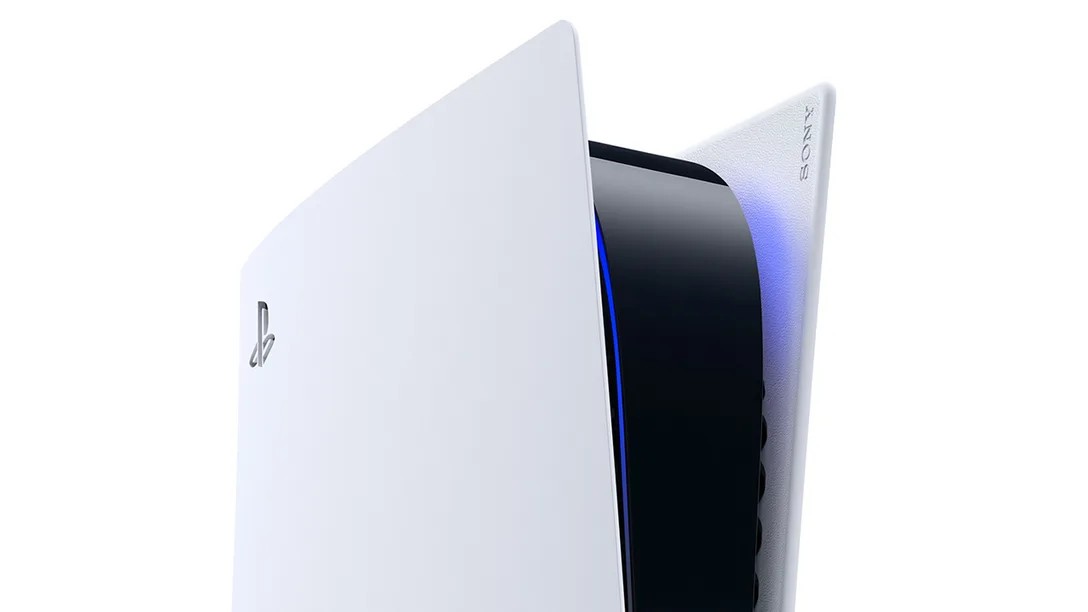 So Sony opted for an encouraging speech to investors who wondered what the future of the PlayStation division was in the coming months:
Given this situation, we intend to make decisions to increase user engagement in the second half of the fiscal year during which major games are scheduled, primarily through increased PS5 shipments and marketing campaigns for the new PlayStation Plus service.
In the second quarter of 2022, Sony reported that it had sold 2.4 million units of its standard and digital PS5, obviously that figure could be significantly higher if more PS5s came out of Sony's assembly partner factories.
Currently, 21.5 million PS5s have been sold since the company's launch. Please note that subscriptions related to the PlayStation brought in a whopping €784 million in turnover.
Despite these good statistics, the net profit of the PlayStation division shows a 30% drop in the second quarter of 2022. This is due to the fact that production costs have risen strongly since the beginning of the year, Sony could have increased the average price of the digital and standard PS5, but the company chose not to do this.