While the next PS5 update is scheduled for Fall 2022, Sony has decided to remove this feature, which is considered unnecessary and which you may not have known existed.
Improve the player experience
Sony regularly releases new updates to make the user experience even more innovative and high quality. The arrival for beta testers of 4K 60 120 FPS compatibility on the PlayStation 5 a few days ago is one of them. The lesser evil when you know that Xbox Series X already supports it. 1440p intermediate resolution is available on select TVs. So 4K games will now benefit from improved oversampling anti-aliasing all the way up to 1440p output. A graphical improvement in line with the latest in VRR technology that makes games crisper and smoother.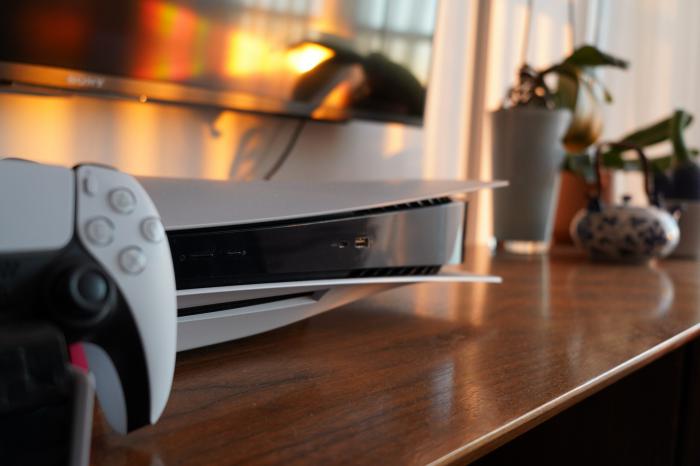 An underutilized feature
In an ongoing testing phase, almost 2 years after release, the PS5 is also removing some of its features that are considered too little used or broken. This is a case of the pull-up function in online mode. As a reminder, gamers may have referred to other players with words such as "Helpful", "Friendly", or "Good Player" to create social connections and encourage positive exchanges. Through this, Sony wants to create healthier relationships within its community.
The information was made public on the official PlayStation website, where Sony announces: "As of fall 2022, the Accolades feature will no longer be supported. This feature did not meet the expected success. So we are refocusing our efforts. communities to keep sending positive messages to each other."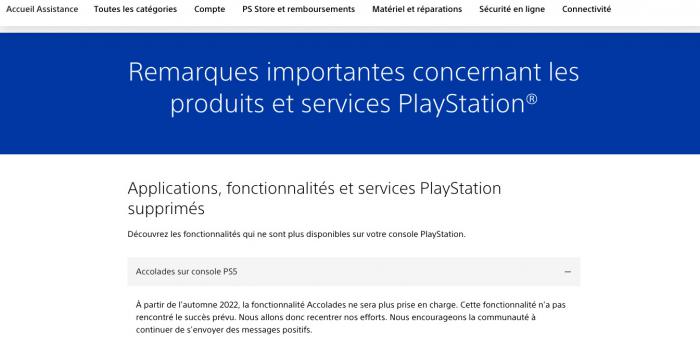 As such, as Sony clarifies, this feature has not pleased enough people and will therefore be removed in the fall of 2022 during the next update. Undoubtedly, some players will not even notice such a maneuver.
Sony has already made the decision to remove several features in the past, such as the ban on buying or renting movies and TV series from the PlayStation Store last year, or many services on PSP, PS Vita or PS3 systems.
Did you know about this feature? Feel free to share your impressions in the comments.