Released in May 2021, destined for Meta Quest as a virtual reality headset for PC and boasting over 90% positive ratings on Steam, Demeo's VR dungeon crawler announced during Sony's latest State of Play that it would also be coming to PS5 and PSVR 2 in 2023, the exact date is necessarily still unknown.
D&D like we were there
Inspired by tabletop RPGs, Demeo uses principles based on cards, figurines, and other 20-sided dice. Essentially a multiplayer game, it can now be played on a flat screen PC with cross-platform support, and the same will be true on the Playstation.
With Demeo, the Swedes from Resolution Games (Ultimechs, Blaston, Carly and the Reaperman, Acron…) offer us the opportunity to immerse ourselves in the fantastic medieval universe of the real Dungeons and Dragons game as a guardian, assassin, bard, wizard, hunter or warlock, whether solo or in co-op for 4 players.
As a dark force descended upon the underworld, you will set out to conquer the treasures in the heart of the corrupted catacombs. But traps and warlike encounters with goblins or other foes from the classic bestiary of fantasy medieval dungeons will be plentiful, and your survival will depend on your strategy and the harsh law of the dice game.
An even more immersive experience on PSVR 2
Games resolution also announced on PlayStation Blog that the software will take full advantage of Sony's new headset to provide visual enhancements and additional features: new shaders, a 120Hz refresh rate, eye tracking for quick menu selections, and haptic feedback from the controller and headset.
Have distance and material constraints prevented you from playing Dungeons and Dragons? Demeo could make peace with them, especially since the cross-platform functionality makes it easier to group heroes thirsty for new adventures.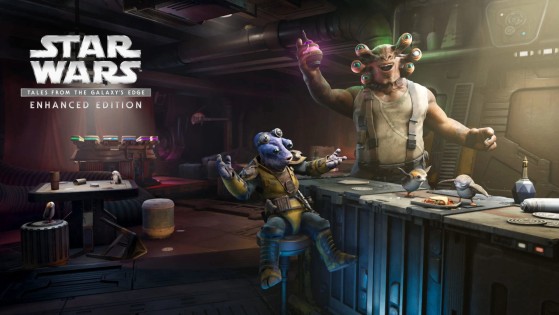 game console
Sony announced ILMxLAB's enhanced version of Star Wars: Tales from the Galaxy's Edge for PSVR 2 during State of Play.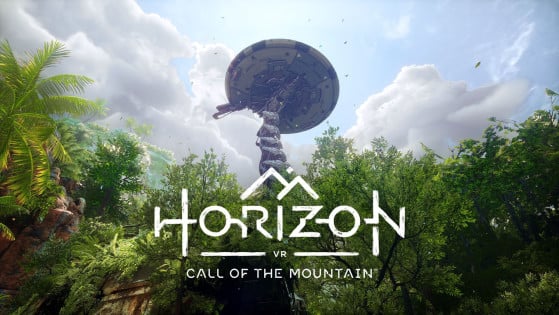 game console
Clearly featured at the top of the lineup for Sony's next PSVR 2 headset, Horizon Call of the Mountain brings us some enticing new images and shares more information about the game.
View the rest