Update July 25, 2022, 13:06
Published in July 25, 2022, 10:40 am on Alexander Bardin
For aesthetic and practical reasons, the PlayStation 5 is usually placed vertically. With this support, you now have a choice!
To read laterSavedSubscribe to #console#tracking console
Despite its futuristic look and sleek curves, the PlayStation 5 is often criticized for being tall. Its large size does not make it easy to store, nor does its height. However, there is an accessory that can solve the Sony console design problem. Plus, it's on sale right now.
How to put PS5 horizontally?
To correctly position the standard PlayStation 5 in a horizontal position, keep in mind that the disc drive must be positioned at the bottom left when placing the console. For digital PS5, the black center section should be thicker on the right.
Unfortunately, the silhouette of the PlayStation 5 is designed in such a way that the bottom panel (the one that should be in contact with the ground) is not stable. An inconsistency that Sony tried to fix by providing a basis for stabilization. The problem with the size: it is difficult to fix and therefore protect the console from scratches.
It is for this reason that the vast majority of images and videos showing the PS5 show the console in a vertical position. From now on, we can assume the opposite without risk.
Better protect your PS5 with a powerful horizontal stand.
Should the PlayStation 5 be placed vertically or horizontally? Don't ask yourself that question again. To do what you want with Sony's latest console without risking damaging it (it's already hard enough to get one like that), it's best to know how to count on non-slip bottom support. Designed by the NexiGo brand and equipped with silicone pads on the bottom base, this light and durable tripod provides an excellent mounting point.
Finally, if you're worried that this change in position will affect the ventilation of your PS5, don't panic: the support improves airflow to help dissipate heat around your console. So you don't have to blame the drop in performance on the pretext that your PlayStation 5 is positioned horizontally. Click on the image to learn about the offer for black and white models.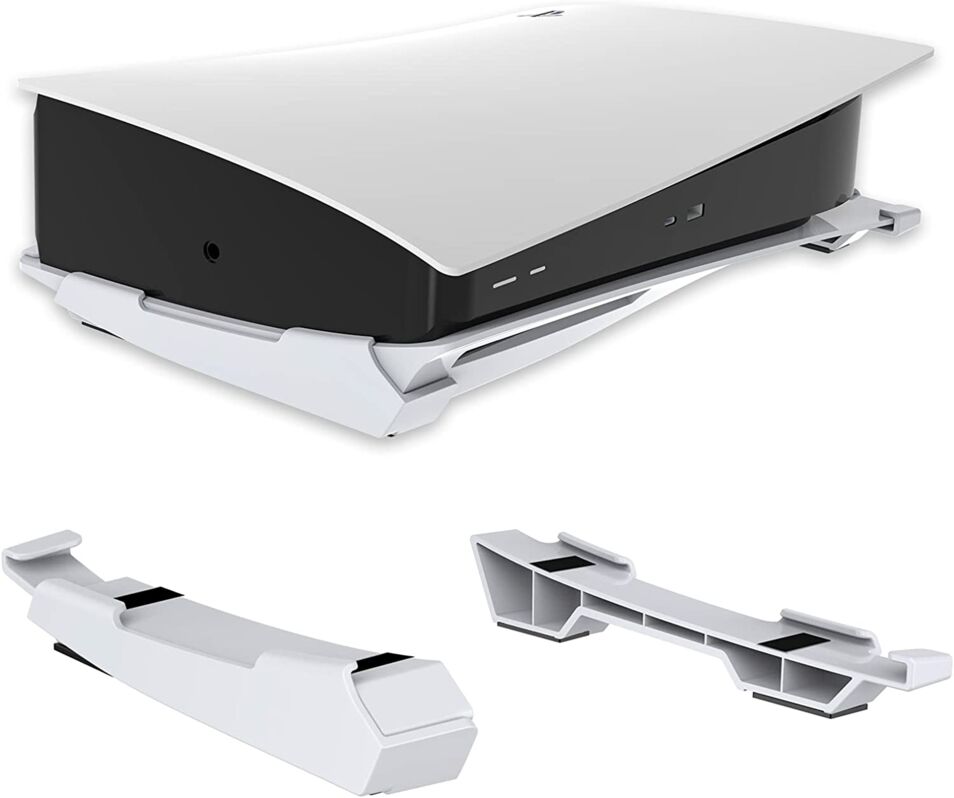 NexiGo horizontal stand for white PS5 – 19.99 euros instead of 24.99 euros. Amazon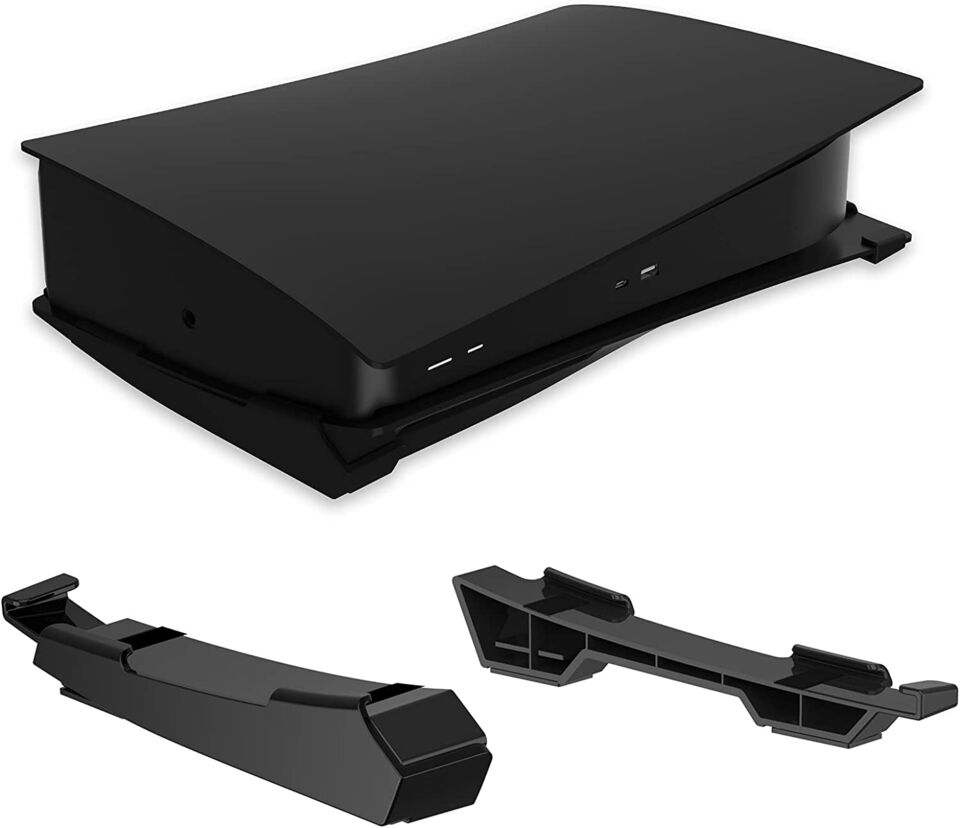 Black NexiGo Horizontal Stand for PS5 – €19.99 instead of €24.99. Amazon