While theE3 2021 will soon open its doors, as a reminder the show will be held from June 12 to 15, 2021. As this event approaches Sony and his PS5 were clearly at the heart of many attentions. Indeed, big releases are expected in 2021 and 2002. Well let's be clear, the recent statements of Hermen Hulst, the president of PlayStation Studios are not all good.
The PS5 is still hungry!
Hermen Hulst shared some interesting information about the future of the PS5 game library. PlayStation Studios are currently developing 25 new games. The Japanese company also tells us that half of these titles in development are new licenses. It must be admitted that this is rather very good news.
On the bad news side, the officialization of the postponement of God of War Ragnarok. The latter is postponed to 2022, it was announced the day before the opening of PS5 pre-orders. It was unlikely that a title of this caliber would come out in a year of development. Especially if we add the professional constraints linked to the global health crisis. Santa Monica Studio just announced that the game will not be a PS5 exclusive, the game will also be available on the PS4. This strategy is certainly linked to the shortage of PS5.
Moreover, the strategy of the combined release on the old and the current PlayStation will also apply for the automotive simulation of Polyphony Digital, Gran Turismo 7.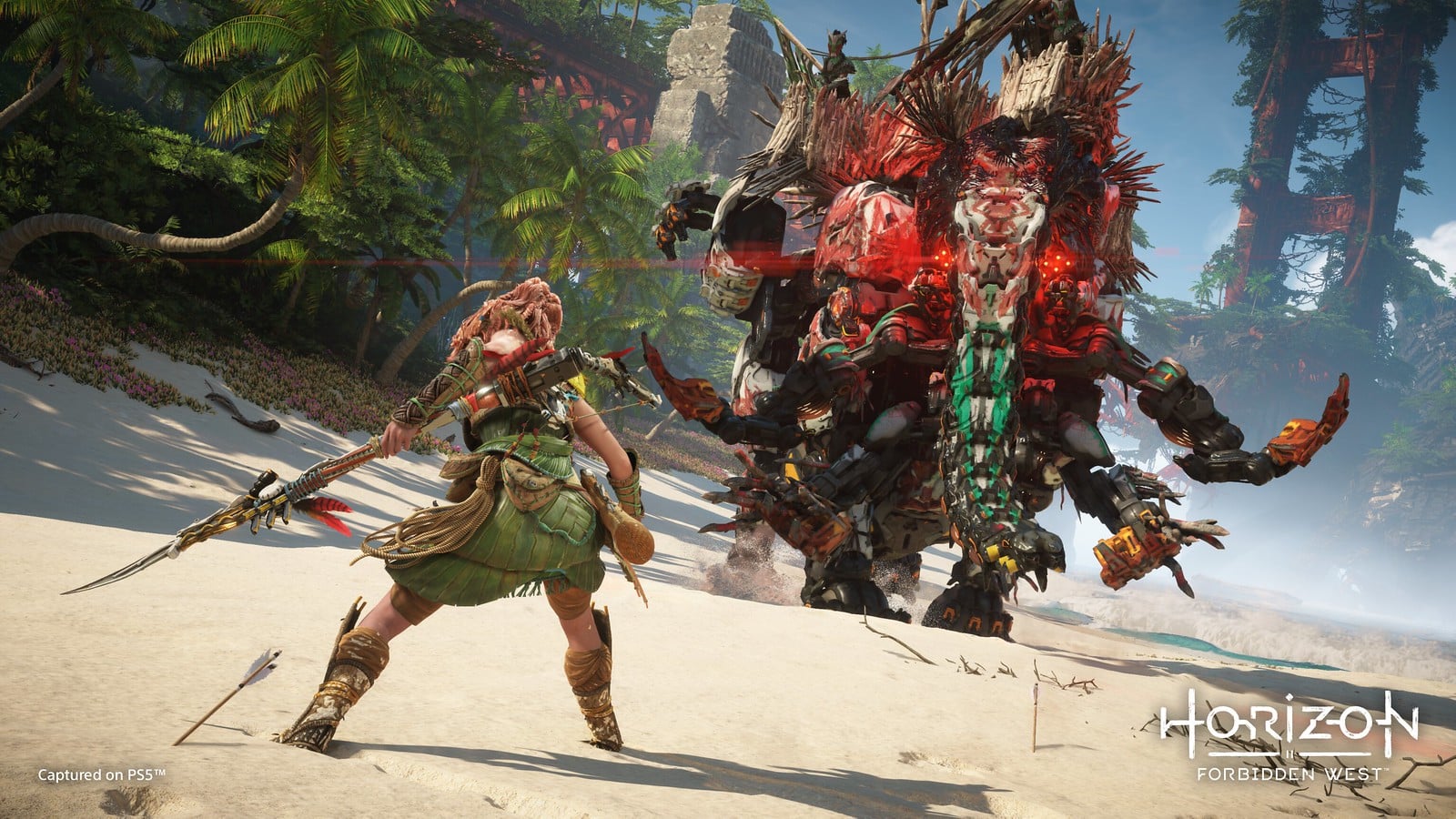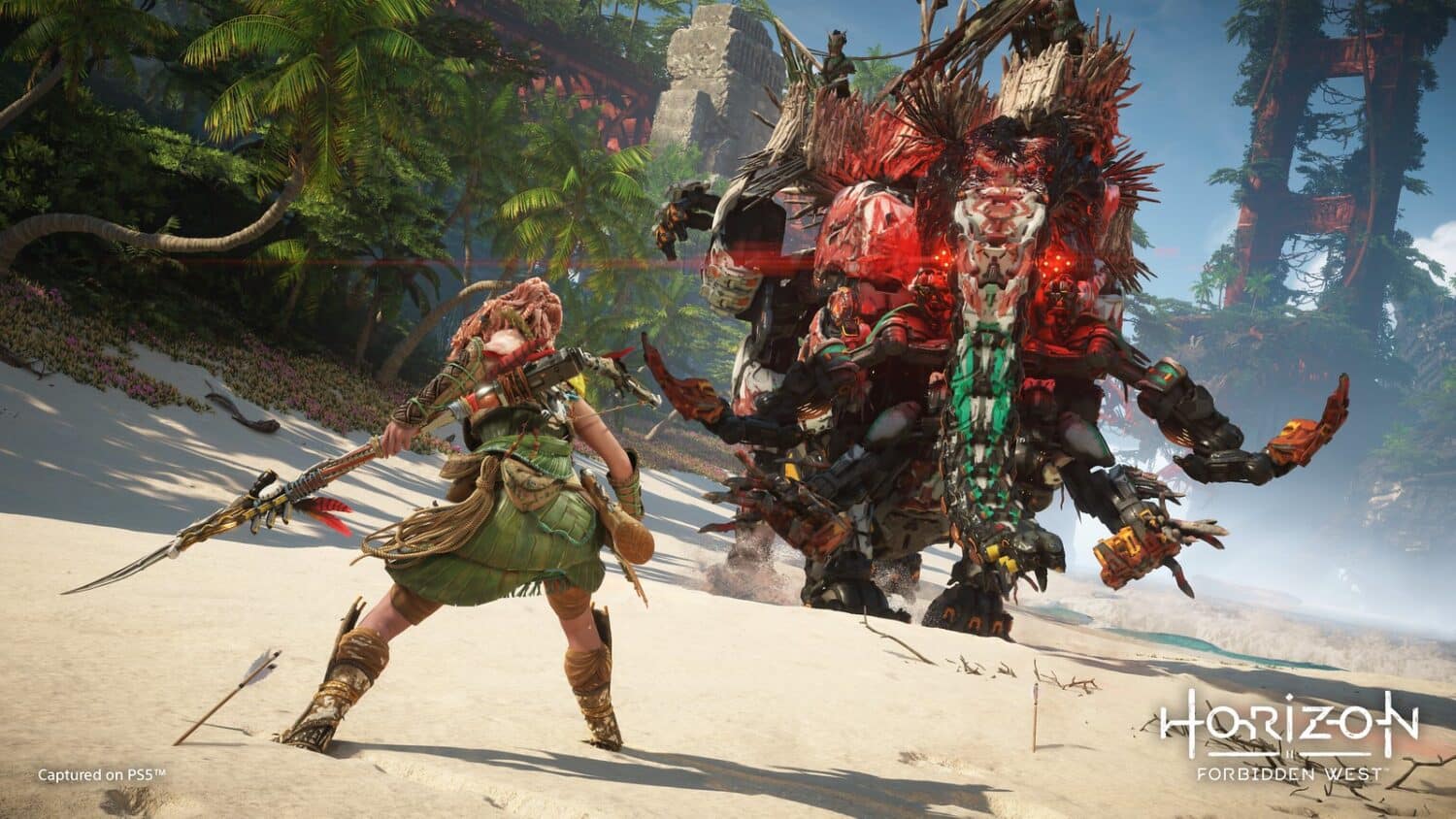 A New Game on the Horizon?
Last week Guerrilla Games presented us with a long sequence of the gameplay of their future hit Horizon Forbidden West. After an excellent first opus, this game is clearly awaited by the players. As of the gameplay presentation, there hasn't been an official release date announced, but the dev team is doing whatever it takes to try and release the game by the end of the year. Should we expect a postponement as well? Nothing excludes!
We will be sure to keep you informed. In the meantime, we will be closely monitoring the announcements for E3 2021.