Sony may abandon its PS5 Pro project, new ChatGPT model is now available, malware is attacking your banking apps, this is the week's summary.
A week full of recommendations: Indeed, some banking applications and many smartphones are currently the victims of hacker attacks. While Sony may jump straight to the PS6 without offering the PS5 Pro, automakers aren't shy about lying about the endurance of their vehicles.
What is the real autonomy of electric vehicles?
Whether it's Tesla, Renault, Citroën or Fiat, manufacturers often tend to advertise false endurance figures. This is indeed one of the first criteria for consumers, and a survey recently conducted by the UFC-Que Choisir shows that manufacturers do not hesitate to greatly increase the autonomy of their cars. Visit our special news to learn about the true possibilities of electric vehicles.
Read > Renault, Tesla, Citroën, Fiat… Manufacturers lie about the autonomy of electric vehicles, here are the real numbers
Will the PS5 Pro see the light of day or will the project be closed?
According to some sources and Twitter posts, it seems that Sony has abandoned its PS5 Pro project. Indeed, the company will now focus on the PS6, which will be released in 2028. Until then, it's possible that Sony will also release a modular PS5, a next-gen console with a removable drive.
Read > PS5 Pro: Sony would have abandoned the project in favor of PS6, which will be released in 2028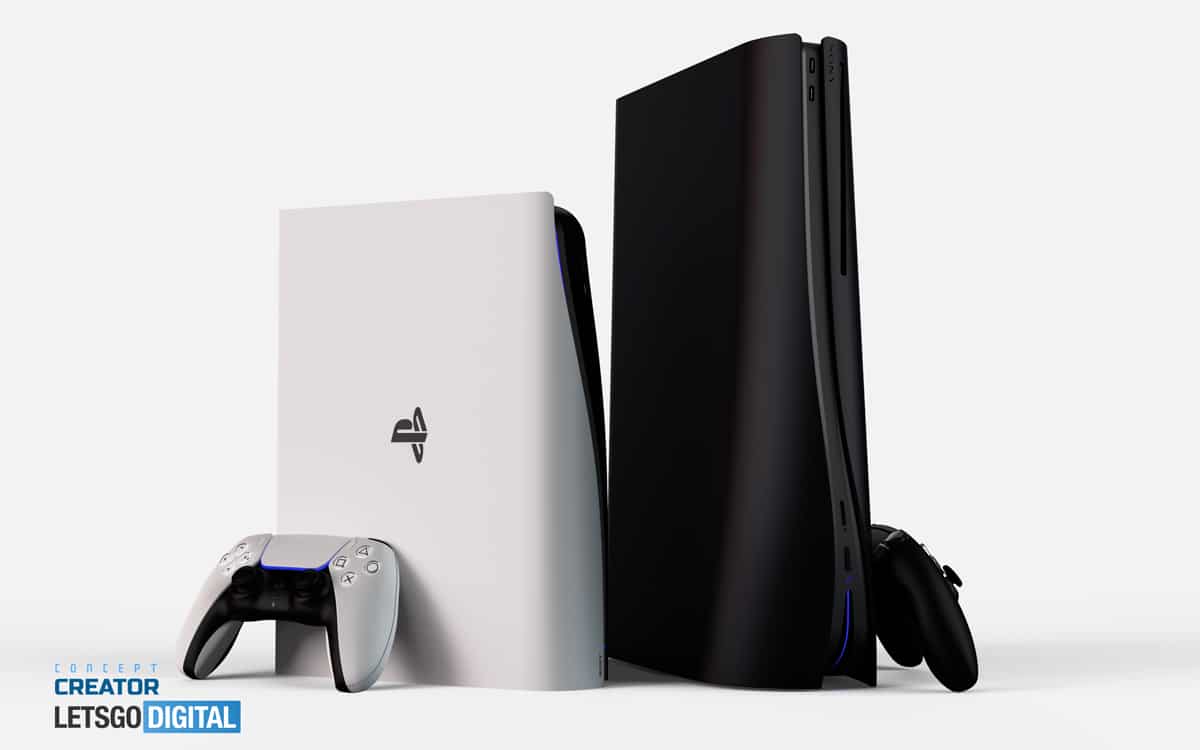 PS5 Pro and PS5 Slim concept © LetsGoDigital
Learn how to use GPT-4
The new language model Open AI ChatGPT is now available. This is GPT-4, a new chatbot model that is more robust, more creative, and capable of handling many more words and images than previous versions. To use GPT-4, you need to subscribe to the paid version of ChatGPT, namely ChatGPT Plus, which will cost you around 22 euros. Feel free to take a look at our Special News to find out how to subscribe.
Read > ChatGPT: how to use GPT-4 right now, the new version of AI?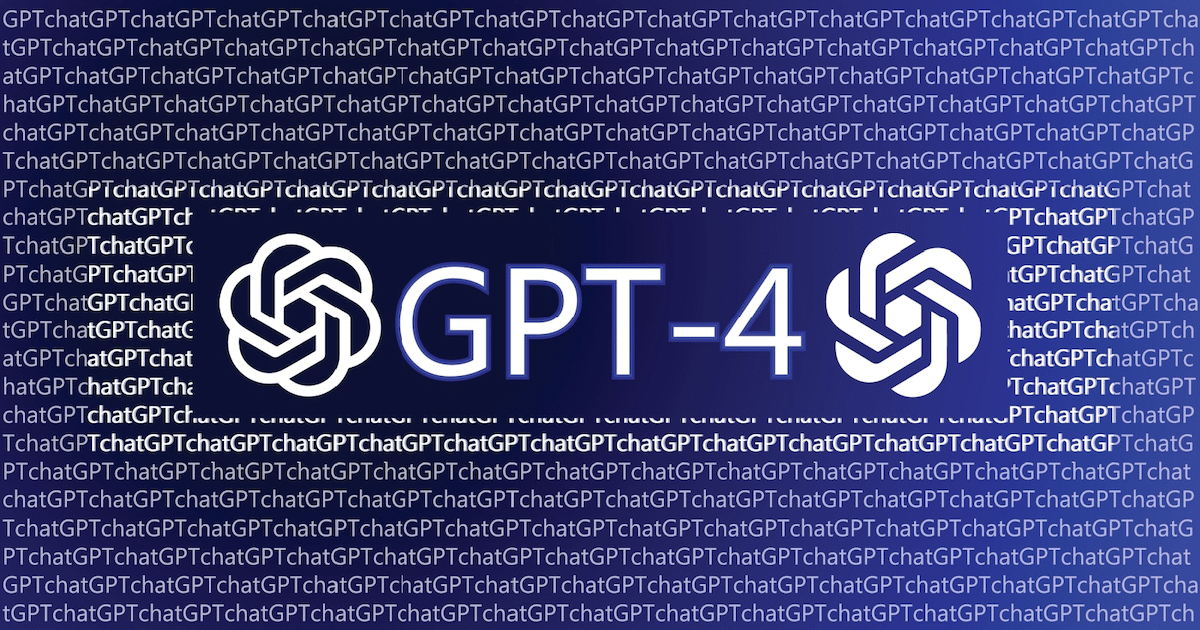 GPT-4 available on ChatGPT © OpenAI
Xenomorph attacks French banks
Several banking institutions are currently the victims of a new threat dubbed the Xenomorph, reminiscent of the name of an alien from the Alien franchise. The malware attacks banking applications on your Android devices. Go to our special news for a list of French banks targeted by malware and learn how to protect yourself.
Read > BNP Paribas, LCL, Crédit Mutuel, Société Générale… French banks hit by Xenomorph malware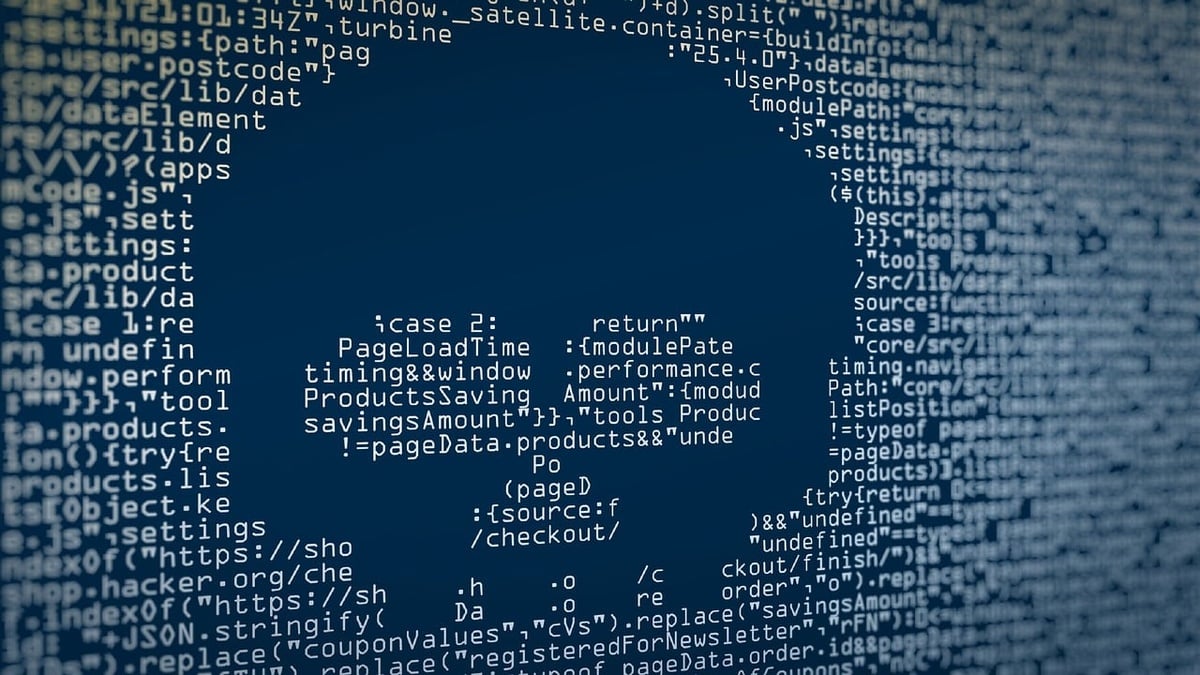 © Elchinator/Pixabay
Many security flaws endanger some smartphones
Be careful if you have a Google Pixel, Samsung Galaxy or any other smartphone with Exynos modems, you can be hacked. Indeed, some models are currently subject to 18 security flaws that could allow hackers to take control of your device simply by using your phone number. To limit risks, be sure to install the latest updates.
Read > Hackers can only take control of your Samsung or Google Pixel with your phone number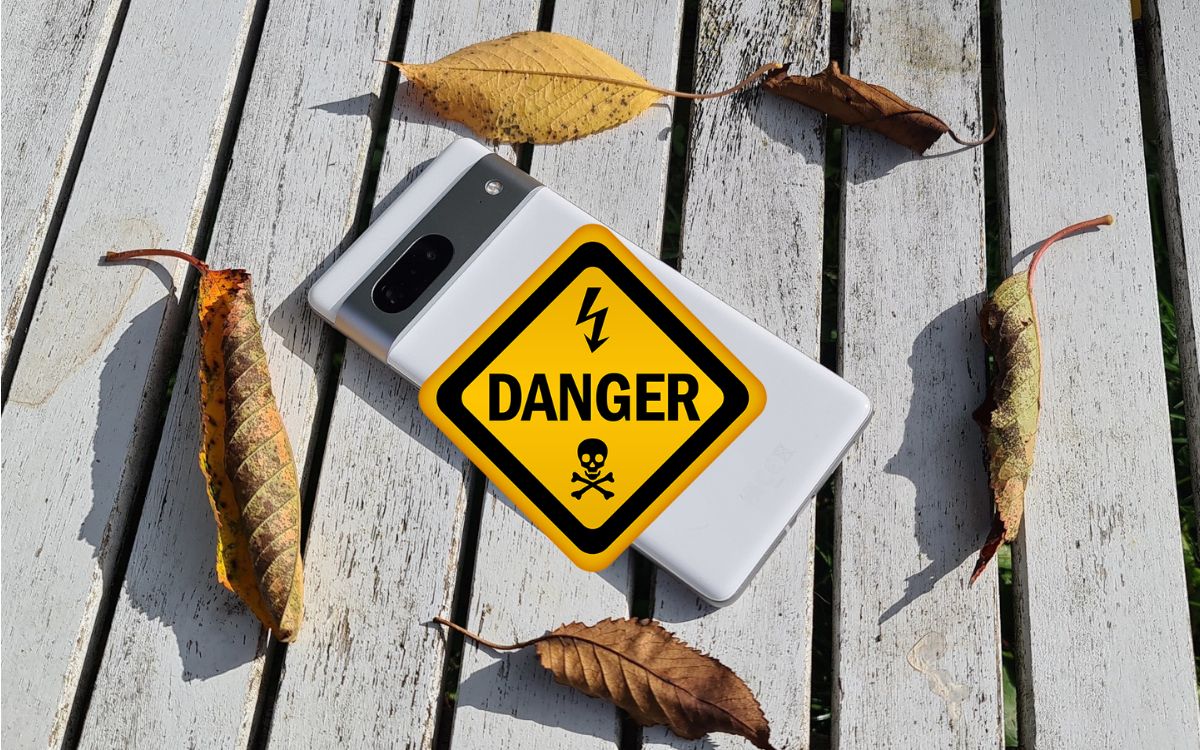 © Tom's Guide
Our tests of the week
Samsung Galaxy S23+: the real champion
Other than the lack of an AC adapter in the box and only 45W wired charging, we have nothing to complain about with the Galaxy S23+. This smartphone offers very good image quality as well as excellent performance thanks to the Snapdragon processor. We love its excellent autonomy and appreciate its IP68 certification. If you're looking for a good photophone, the S23+ might be the one for you too.
Read > Samsung Galaxy S23+ Test: An Efficient Smartphone in Every Way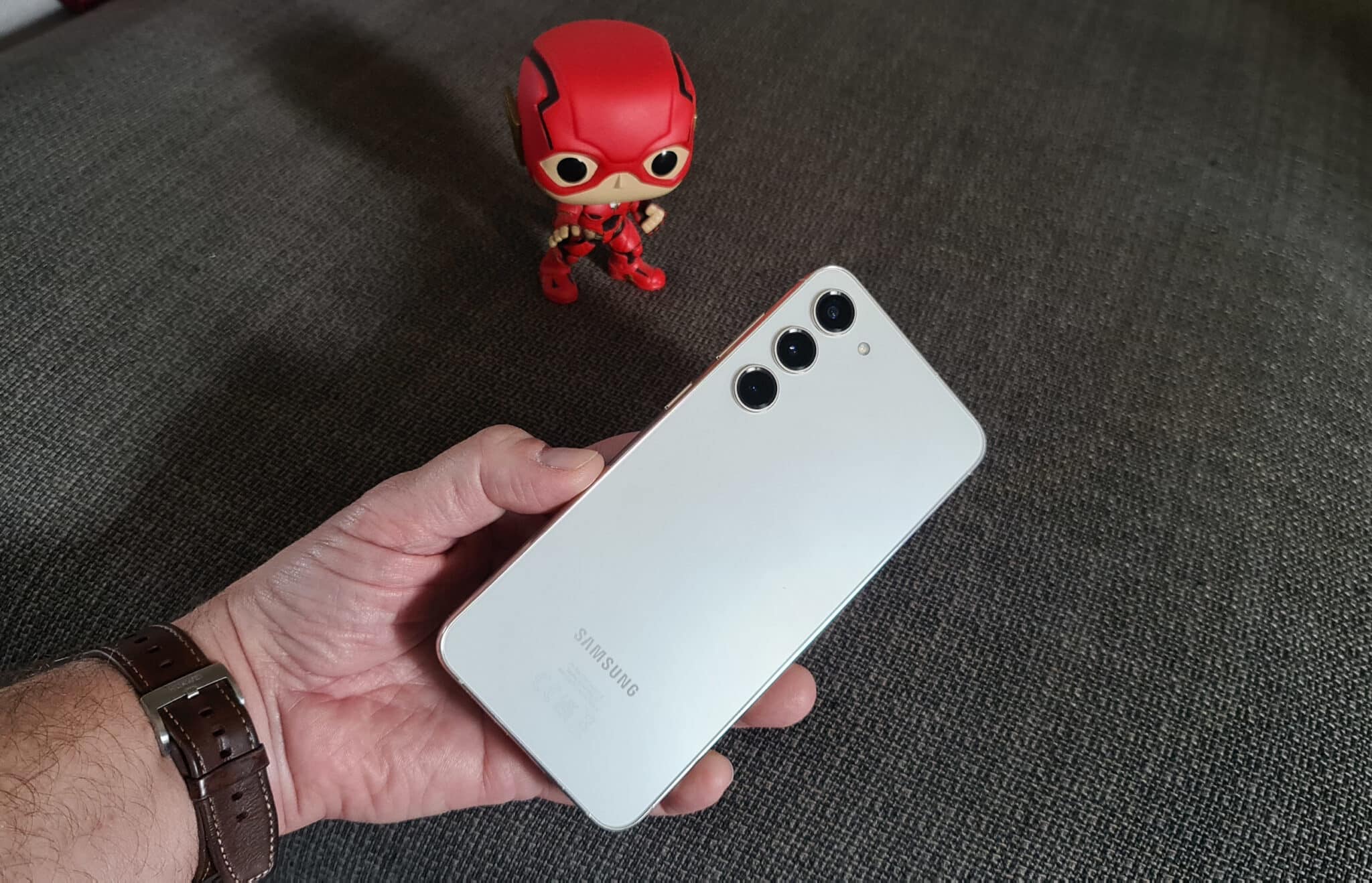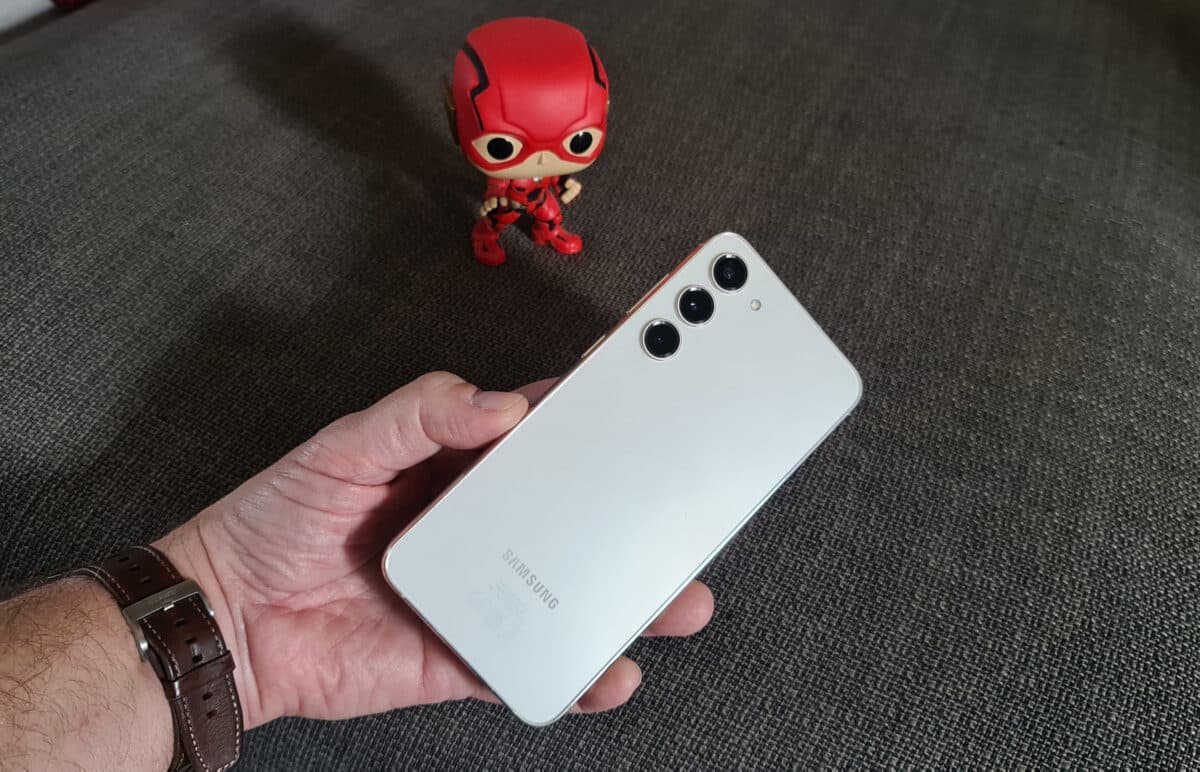 Samsung Galaxy S23+ – Photo: Xavier Regord / Tom's Guide
Zephirus M16 GU604: A high-end gaming PC that will delight gamers
With a high-performance Raptor Lake processor and Nvidia graphics chip, you can be sure ROG Zephirus M16 has the power you need for your biggest games. During our test, we were pleasantly surprised by the sound quality, almost infinite contrast, and a very efficient cooling system. We regret that autonomy is so limited and we wish Asus would offer a fingerprint scanner.
Read > Zephirus M16 GU604 Review: Asus Takes Gaming PC to the Next Level with Core i9 Raptor Lake, RTX 4090 and miniLED Screen!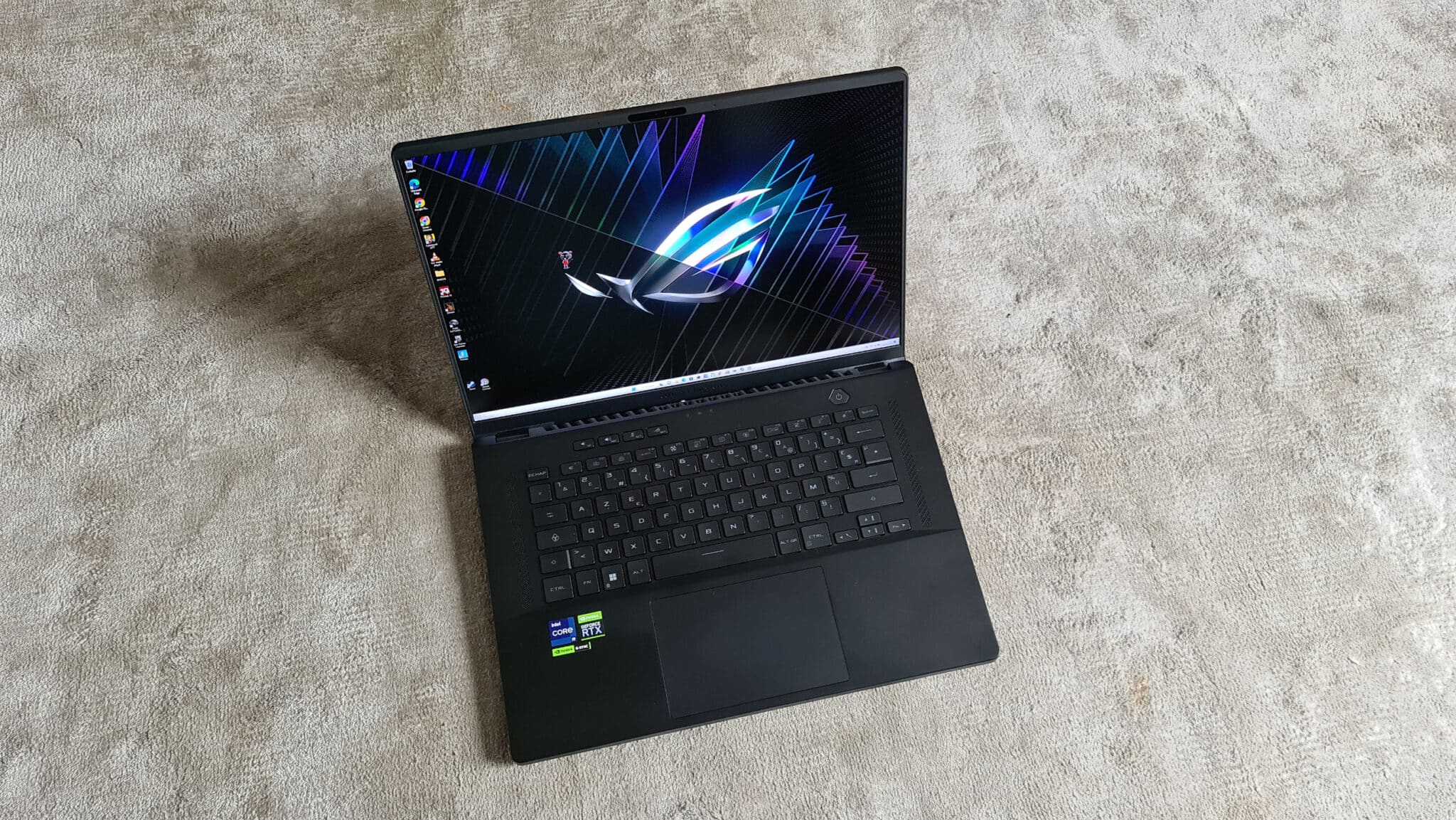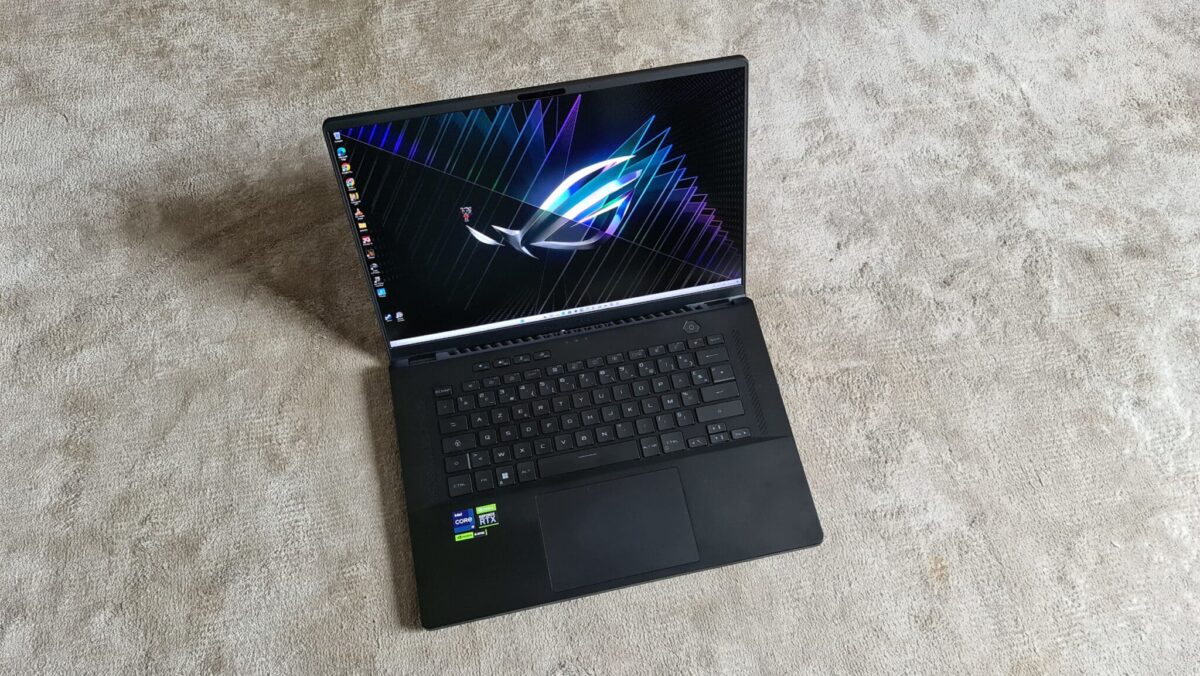 Asus Zephyrus M16 GU604 – Photo: Xavier Regard/Tom's Guide
Oppo Find N2 Flip: a serious competitor to the Samsung Galaxy A Flip 4
Oppo offers a foldable smartphone here with a sleek and rugged design. We love its large, high-quality screen, efficient hinge, and subtle creases. Oppo is offering four years of updates and is hitting the Find N2 Flip hard to compete with Samsung's Z Flip. Please note this smartphone is not waterproof and the fingerprint sensor is impractical.
Read > Oppo Find N2 Flip test: Samsung's new foldable star has something to worry about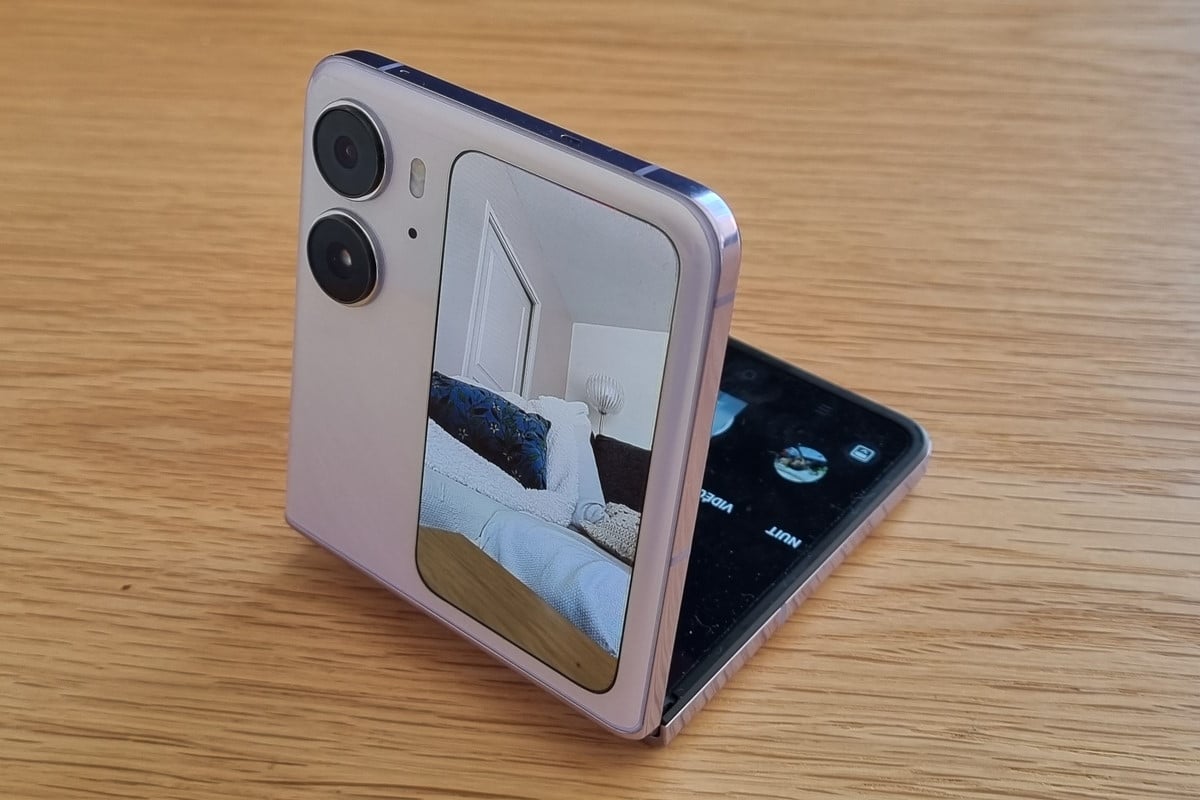 Oppo Find N2 Flip – Photo: Stephanie Molyneux/Tom's Guide