Capcom is being sued for using non-royalty-free photos in Resident Evil and Devil May Cry.
Resident Evil and Devil May Cry, flagship licenses of Japanese video game publisher Capcom, have helped build the studio's reputation. Recently, Resident Evil Village, a new installment in the series, won over gamers when it was released on Playstation 5 and Xbox Series X, in particular. But Capcom would have used non-free photos for the textures of the two series, without the consent of their owners.
One problem leads to others for Capcom. After the massive data leak caused by the hacking of the publisher's servers last November, some of this data would highlight compromising practices. Indeed, certain artworks of Resident Evil, which are part of the data leak, would not belong to Capcom, nor would be free of rights.
Photographer Judy A. Juracek indeed claims to Polygon that some of the files revealed by the data leak are in fact hers, published in 1996. The images in question come from a CD-ROM offered with the purchase of her delivered. In total, Capcom would have used no less than 80 photographs without having the right.
Capcom charged with copyright infringement, victim claims $ 12 million
The photographer took offense and filed a complaint. "It's hard to imagine that Juracek would take a photo of broken glass in Italy and mansion interior door design and Capcom artists would replicate the exact same pattern of broken glass in a logo and interior design without the benefit. photographs by Juracek. Can we read in the article of Polygon. Some images have been compared and it is true that some items look the same, see below.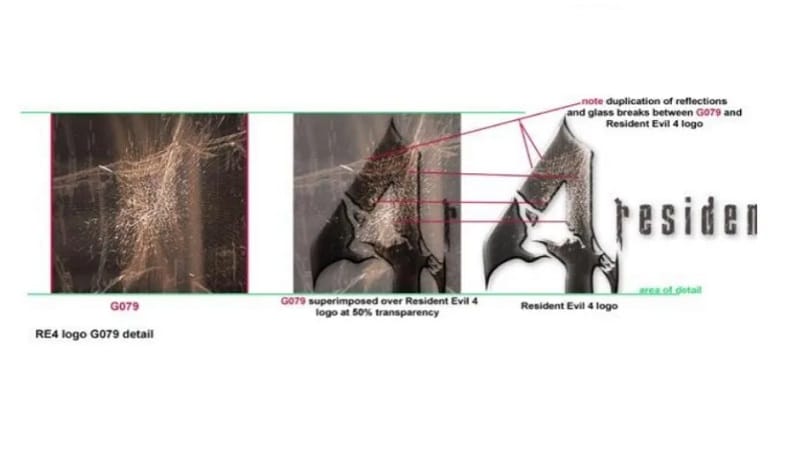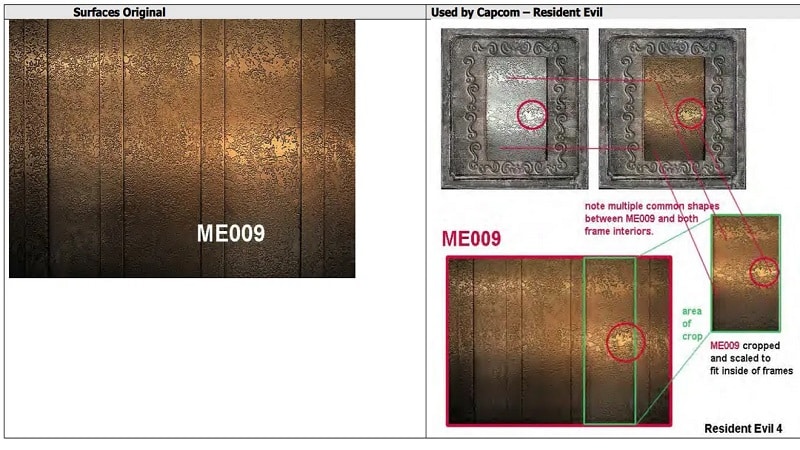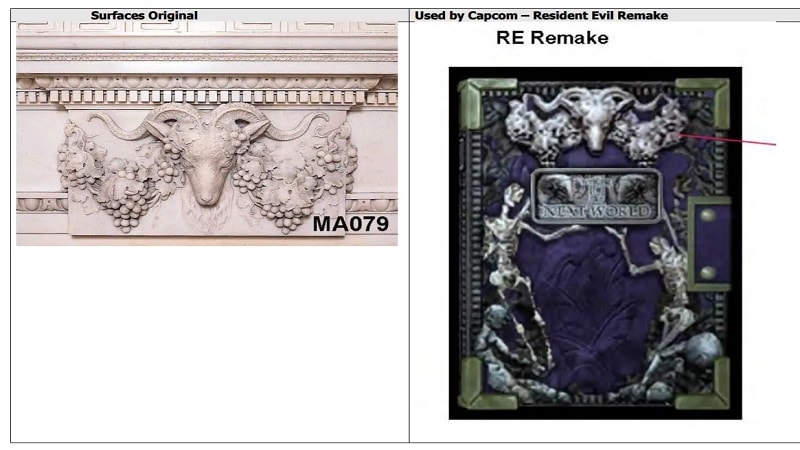 Judy A. Juracek claims $ 12 million in damages for copyright infringement. It also asks for compensation between $ 2,500 and $ 25,000 per photo used. Capcom has confirmed that it is aware of these legal proceedings and has not commented at this time. This will not solve the problems of the publisher, who is going through a complicated period despite a commercial success still there.
comicbook.com