Sales start today in France. We offer a selection of recent video games at very attractive prices.
We hope you still have some gifts left. Because the sales begin this Wednesday, January 12, 2022 in France, and it is once again an opportunity to spend a little money (without breaking the bank either). Did you get a new console for Christmas (luckily, they are hard to find)? Here are several recent games that are already on sale at very, very attractive prices.
Also find all the offers that are worthwhile as part of the winter sales 2022.
Video games that you cannot miss during the sales
Loop of Death (PS5) – € 34.99
Deathloop // Capture PS5
Deathloop has only been available for a few months. And that it is already in the sales bin does not mean that it is a bad game, on the contrary: developed by the French study Arkane, it is not far from being chosen game of the year in the last The Game Awards (it was one of the great favorites). It takes the form of an investigation, powered by a cycle of time, brilliant and intelligent. So much so that the action part quickly appears behind the face of the giant puzzle that players must solve.
Resident Evil Village (PS5) – € 27.99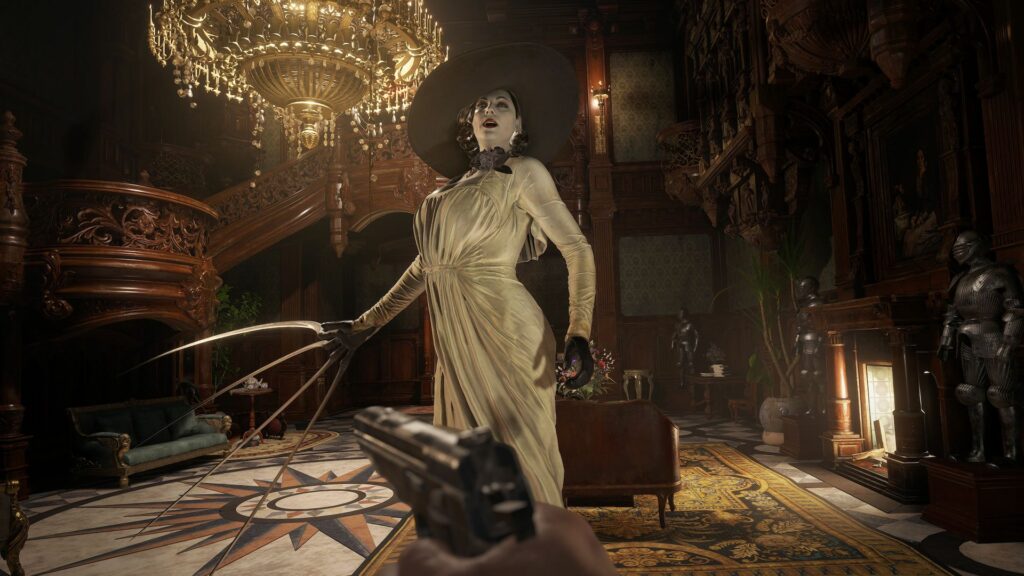 Resident Evil Village // Capcom
Another game released in 2021 that is well worth the detour. If Resident Evil Village sometimes finds it difficult to hang up the cars with Capcom's star saga, we must admit that it continues to be a captivating horror experience (and amazing for the most fearful and fearful). Beautiful as hell (on next-gen consoles), first-person survival horror is incredibly effective. As a bonus, he reserves some high-flying moments (especially with the great lady visible in the screenshot above).
Hades (PS5, PS4, Xbox) – € 15.99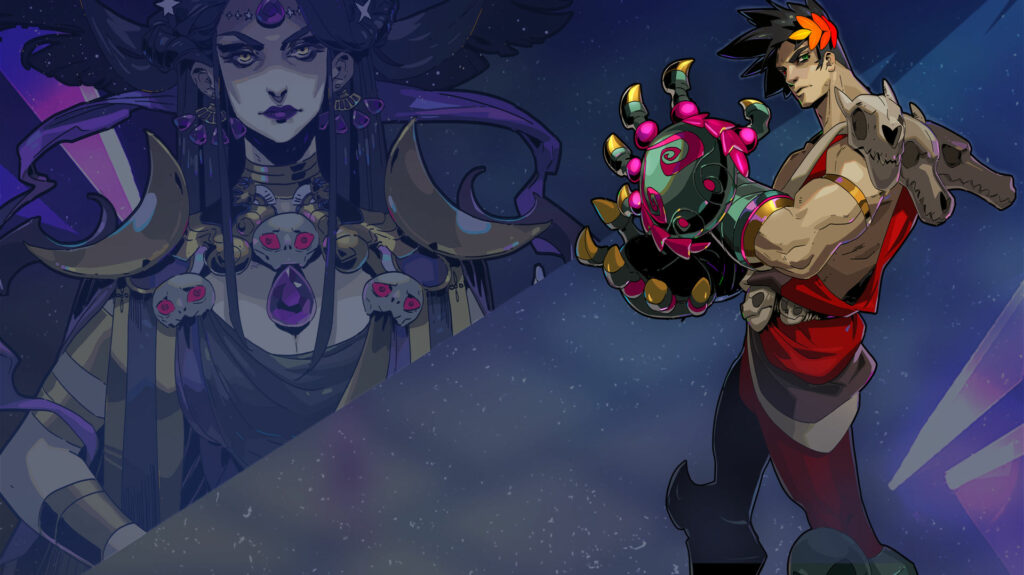 Hades // Supergiant Games
Have you played Hades yet? But what are you waiting for! Artistic slap, a benchmark in terms of demanding game, nugget in terms of accomplishment … To taste Hades is to succumb to him immediately, so as not to let go of him again before fulfilling the destiny of Zagreus, descendant of the God of the Underworld who wants to see if the grass isn't greener elsewhere. This will force you to pass several tests with crescendo difficulty. For less than € 20, it would be a sin to decline the invitation.
Assassin's Creed Valhalla (PS5, PS4, Xbox) – € 29.99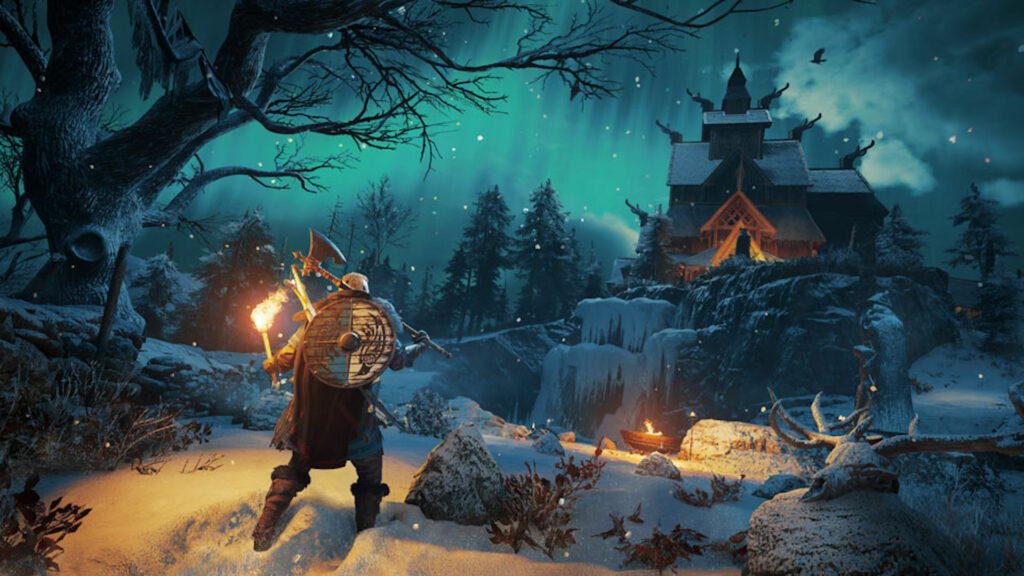 Assassin's Creed Valhalla // Ubisoft
There was no new Assassin's Creed in 2021, Ubisoft continues to focus its efforts on the Valhalla play, released in late 2020. Suffice it to say that the action-adventure game inspired by the Viking universe has content to resell. So much so that sometimes we get lost in it. Otherwise, the handling is as pleasant as it is accessible, in the purest tradition of Ubisoft productions. Are you looking for quantity? Assassin's Creed Valhalla is the game for you.
Dishonored & Prey: The Arkane Collection (PS4, Xbox One) – € 24.99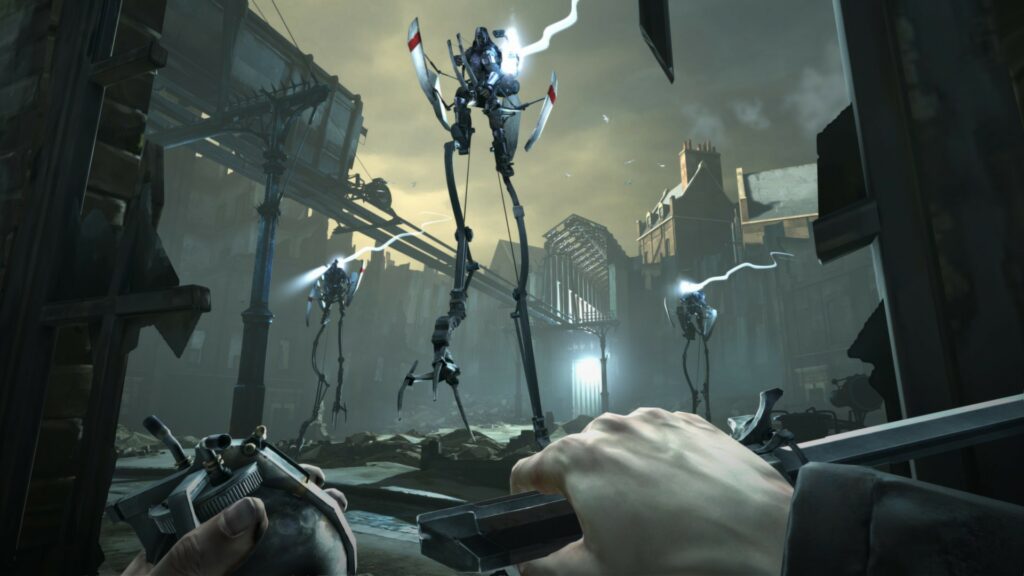 Dishonored // Bethesda
Four games, certainly old, for the price of one: that's the promise of Dishonored & Prey: The Arkane Collection, a compilation that brings together Dishonored, Dishonored 2, Dishonored: Death of the Outsider and Prey. That is to say, four games that accumulate obvious qualities, starting from original and especially inspired universes. Spoiler: the studio behind Deathloop developed this quartet.
Cyberpunk 2077 (PS5, PS4, Xbox) – € 15.99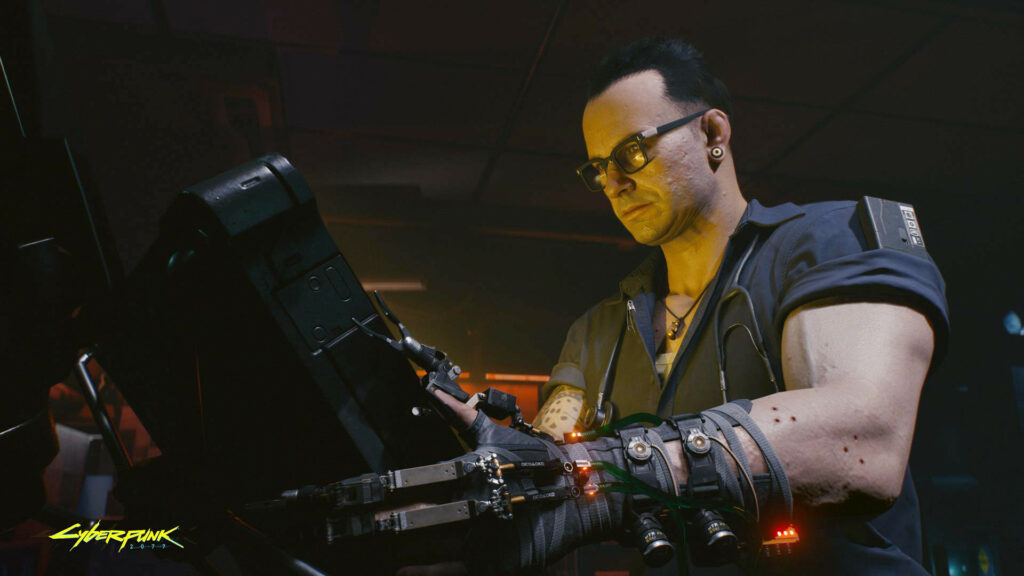 Cyberpunk 2077 // CD Projekt Red
What is Cyberpunk 2077 doing here, a highly anticipated game that has especially disappointed since its launch? Let's say it is a bet for the future. For less than € 20, you are also getting the next-gen version (the update is free) scheduled for this year and which could allow CD Projekt Red's RPG to regain its reputation a bit. At worst, Cyberpunk 2077 received enough updates today to provide a decent gaming experience.
Some links in this article are from affiliates: if you find what you are looking for with us, we take a small commission. Affiliate links in articles have no impact on Numerama editorial staff editorial choices and article angle. We will explain everything here.
Astra Pro Nulled, Woocommerce Custom Product Ad, Nulledfire, Yoast Nulled, Slider Revolution Nulled,Woodmart Theme Nulled, Wpml Nulled, Rank Math Seo Pro Weadown, Wordfence Premium Nulled, Newspaper 11.2, Fs Poster Plugin Nulled, Plugins, Elementor Pro Weadown, Consulting 6.1.4 Nulled, Avada 7.4 Nulled, WordPress Theme, Elementor Pro Weadown, WP Reset Pro, WeaPlay, Business Consulting Nulled, Woodmart Theme Nulled, PW WooCommerce Gift Cards Pro Nulled, Newspaper – News & WooCommerce WordPress Theme, Flatsome Nulled, Jnews 8.1.0 Nulled, Premium Addons for Elementor, Dokan Pro Nulled, Jannah Nulled, PHP Script