After the discovery of the shibarium user, suspicions begin to arise: is the project a scam?
A line of code from Shibarium sows doubt
The Shiba Inu community has been looking forward to the deployment of the shibarium, but disappointments keep coming. After the opening of the beta testing phase went almost unnoticed on the SHIB course, now the blockchain code is worrying.
Indeed, Discord member Shibarium noticed that it has the same ID as Rinia's testnet. It didn't take more to raise the possibility of plagiarism and therefore suspect the code of being stolen.
Source: U.Today Twitter account.
The consequences of these suspicions were not long in coming at the Shiba Inu track, which has fallen 10% since last night.
Source: SHIB price according to CoinMarketCap.
Then some users turned to the developers of the Shiba Inu with a request to justify themselves. According to them, the similarity between the Shibarium code and Rinia's code is just a coincidence.
Source: Twitter account ShibDev4Evr.
Faced with a lack of validity from key stakeholders, community trust is at an all-time low. The phenomenon is such that crypto-influencer BitBoy issued an ultimatum to Shitoshi Kusama, threatening to reveal his real name if he does not prove the legitimacy of the project.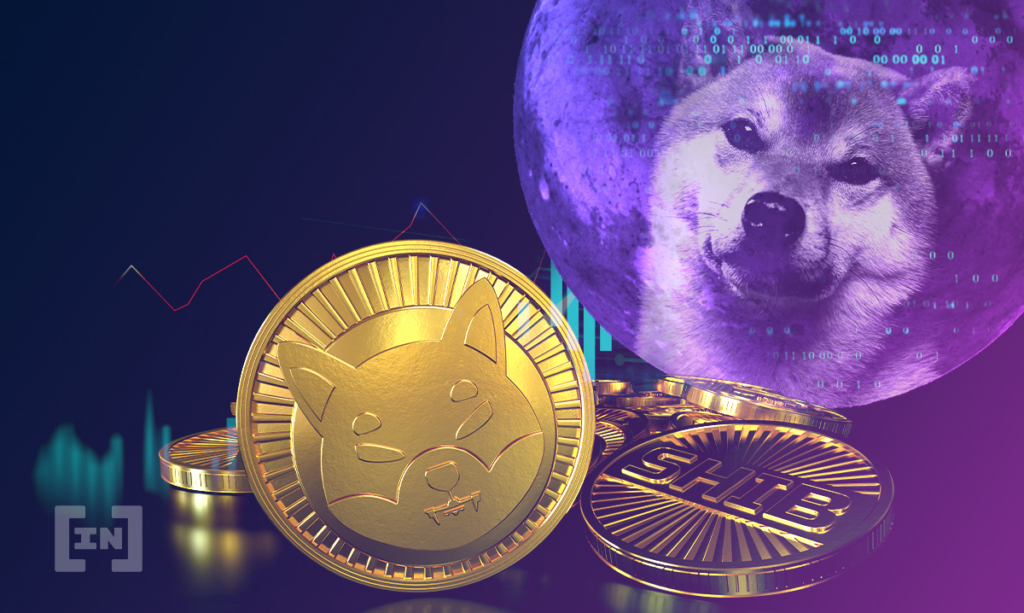 Fraud exposed?
Due to the panic and frustration caused by this event, shibarium users remain suspicious. We even wonder if Shibarium is a crypto scam designed to drive up the price of SHIB before Shitoshi and his team run away with the jackpot.
For others, the developers would have fraudulently pocketed several million dollars raised to develop the blockchain. This is before settling for a simple Rinia fork.
Source: Grudge Twitter account.
For now, charges should be taken with tweezers. The developers are expected to publish additional justifications in the coming days. However, it is highly likely that some of the similarity is due to copy and paste of open source code.
Moral of the story: In the shibarium, distrust is the mother of security.
Denial of responsibility
All information on our website is published in good faith and for general informational purposes only. Any action taken by the reader based on information found on our website is done solely at his own risk.