Game news Skate 4: Does the name Electronic Arts get in the way? A video full of humor puts players at ease
Published on 06/30/2022 at 19:54
Well, this is not the communication that many players were hoping for, but it gives confidence in the progress of the Skate 4 project! In anticipation of a move from Electronic Arts, developers Full Circle, true to their characteristic mischievous spirit, have released a video. Idea? Take stock of what has been achieved and instill some hope in the fans of the license with a little final surprise!
Summary
Sports will be on the side of Electronic Arts!

Skate 4, in the spotlight
Sports will be on the side of Electronic Arts!
The soap opera surrounding the development of a new Skate game is pretty weird. Since August 2021 – the date the project broke the news to reassure those who have been waiting for it on a solid basis – the wheels of name communication have been spinning in a vacuum. Already in February, we were preparing to hear from him… in vain, until the new March leak gave us hope for moving faster than expected!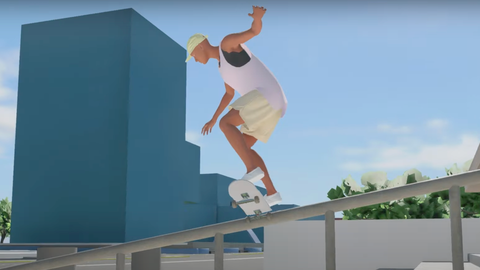 It was very simple: with the name Full Circle, we no longer knew which foot to "ride", even if the gameplay video quickly revived our wildest hopes for the upcoming release! Skate 4 seems to be heading straight for its release, but the final revelation is still waiting to be shared! So, sorry, while waiting for parent company Electronic Arts to sort out the recent leaks surrounding its flagship sports games, the teams have seen fit to offer us a video full of humor to appease the fans of this discipline.
Skate 4, in the spotlight
We can say that in terms of communication – although it is not as plentiful as we would like – the developers of Full Circle know how to do this: their method of calming the players is a play on humor. Humor yes, but the video from the broadcast is pretty crazy pre-pre-pre-alpha! Almost a year ago they announced their comeback… except our skateboarding enthusiasts still had many miles of development to gobble up! Fixing bugs, animating figures,… There really was work on the board (skate), but here they are ready to show us where they went, where they are and what they want to achieve!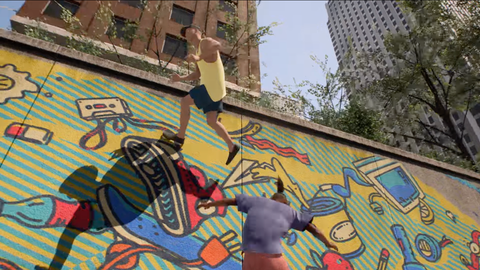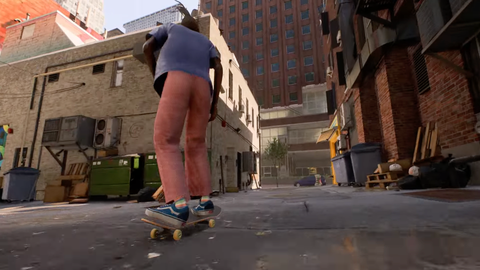 In addition to their knowledge, the developers were especially attentive to the suggestions of the community to build San Vansterdam, where they also wanted to add more freedom and more means of expression through the practice of skateboarding. For them, the division of tasks is simple: players play and develop. That is why the teams are inviting you to come and play for the title (during game tests, via This site) to help them build the perfect future for skateboarding.