Game news SMITE: Season 8 of the Hi-Rez title is on
Launched in 2014, SMITE continues its journey and today launches its eighth season, Dawn of Babylon with a brand new version, available on all platforms via an update.
Titan Forge Studio announces that the main map has undergone an overhaul, and that SMITE as a whole has a new Battle Pass, new skins, 50 new items and a temporary event. In addition, newcomers can take advantage of new tutorials and various interactive guides to discover the game in good conditions. The developers take advantage of the launch of this eighth season to present the current event, as well as Tiamat and Gilgamesh, the next two deities of the title.
According to the lore of the game, Tiamat sent Cthulhu back to her own dimension and rebuilt the world as she saw fit. So, the Conquest map has been greatly enlarged and now has buildings inspired by Babylon. Players will discover new jungle monster camps with new powers, but be careful, because by the end of the year, the map will undergo three series of modifications in order to follow the dynamics of the game. The launch of the season is also marked by the distribution of three skins to players, knowing that Ganesh Pure Heart is the praise reward offered to players who have "shown courtesy. Titan Forge concludes its presentation with the simultaneous release of the new Battle Pass, an event, and the new Season Pass.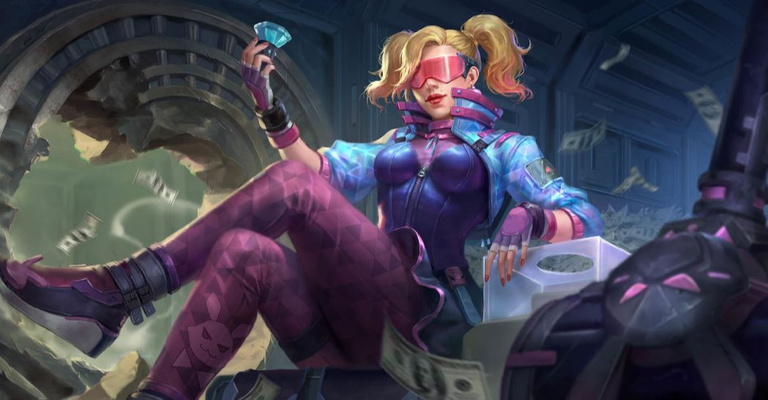 The latter gives access to all the gods of season 8 and their skins, a title, 1000 gems and the Archmage skin for Anubis. As for the event, it is called Awakening Babylon and will allow the regular introduction of small packs containing two skins and two small bonuses. Finally, it should be noted that the skins offered as collection rewards for the event are already available for those who choose to purchase all of the content in advance.
SMITE: Presentation of the redesign of the Conquest map
Link to the Patch Note
By MalloDelic, Journalist jeuxvideo.com
MP