Snap's growth continues to slow, with the company recently announcing hiring cuts after disappointing results and ending the first quarter with a $359 million loss. Snap just released its second quarter results, which are disappointing. Losses grow and amount to 422 million dollars during this period.
However, the company's turnover was $1.11 billion compared to $982 million in the same period in 2021 (+13%). Its user base has also grown by 18% year-over-year and is approaching 350 million active users. While these results seem encouraging, the company is walking on tiptoe due to the current volatile economic climate and Apple's changes to iOS. They block tracking and limit the ad revenue of platforms based on this business model.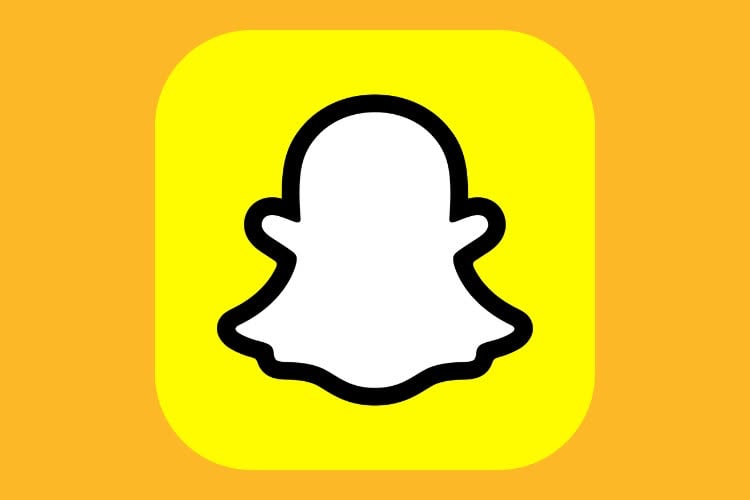 Snapchat revenue down due to limited Apple ad tracking
"Our second-quarter financial results do not reflect the scope of our ambitions," explained CEO Evan Spiegel. He adds that he wants to improve revenue growth through large advertising investments as well as "new revenue streams." One of them is the paid Snapchat+ formula: this monthly subscription at €4.49 per month allows you to try out exclusive features such as accessing Snapchat from the web.
The same infamous observation from Twitter, which also revealed its results. If the network has 237.8 million active users (an increase of +16.6% per year), then the net loss will be $270 million. The group posted a profit of $66 million in the same quarter last year. Turnover for the year fell by 1% and amounted to $1.18 billion.
Inflation has reduced advertising spending, which has had a big impact on Twitter's revenue. Elon Musk's takeover attempt also brought "uncertainty," the company explains. According to the latest news, the billionaire is seeking a way out of the deal, and both sides will discuss this in court next October.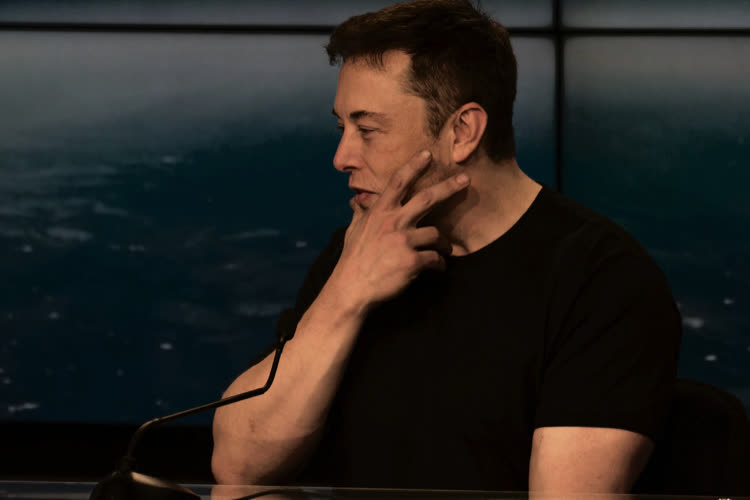 Elon Musk no longer wants to buy Twitter
.