Game news Sonic, Doom, Castlevania… Here's a selection of retro games for mobile devices!
Published on 12/17/2022 at 08:05
Mobile games are too often overlooked or even avoided when it comes to gaming. That's why we bring you this little weekly meeting with an anthology of titles over the phone, each time with a different topic. Retro games are in the spotlight this week! Many gamers may not know that old school games are always at hand, so let's fix that!
Let's start our selection of retro mobile games with the legendary FPS: Doom. On Android or iOS, this game, released in 1993, is fully playable on a phone. A real bath of bloody nostalgia where you can destroy monsters with your various very powerful weapons. If you were too young to get to know this shooter staple, now is the time to start… No more excuses!
The first two Baldur's Gate, these RPG pillars, can be played on mobile devices. Set in one of the Dungeons & Dragons universes, this game has made a name for itself among fans. This is not just a port of an old mobile game, but also a remake that adds new content such as characters and quests. The graphics are slightly different, because they use exactly the same as in the second opus.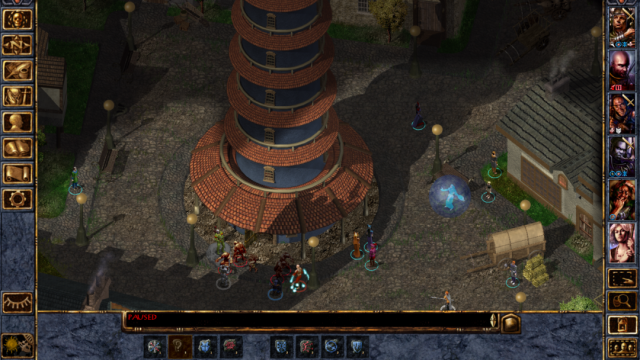 A monument to retro games available on mobile devices is Sonic The Hedgehog. If you want a good dose of nostalgia while watching Green Hill Zone or Marble Zone, go for your phone. The blue hedgehog in its very first form really brings back childhood memories. If you missed this video game juggernaut, you have a lot to catch up on!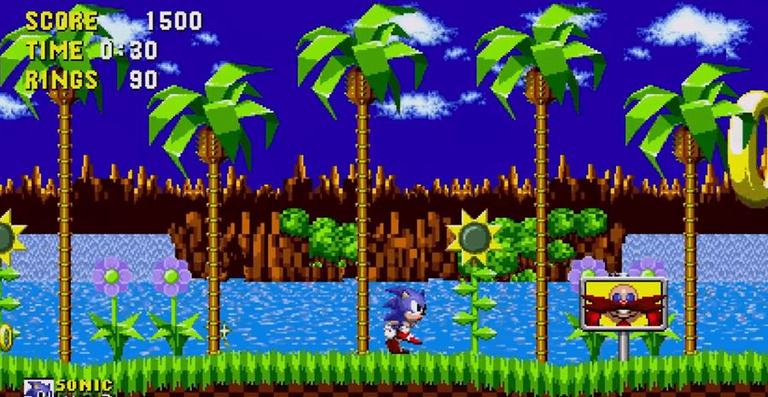 The famous vampire license is available on mobile devices, most notably in Castlevania: Symphony of the Night released in 1997. Right on your phone, you can walk through Dracula's castle in a particularly immersive story. The interface has been slightly redesigned to be optimal for mobile devices and can now be played with a controller. As such, it is a retro game that has adapted well to its platform.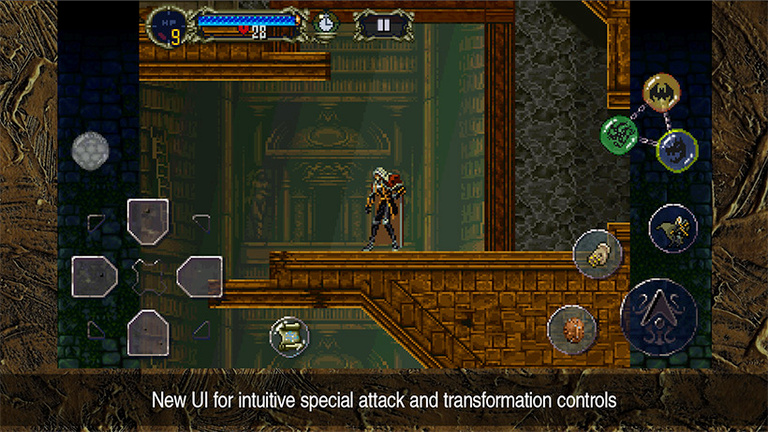 Let's end our selection with a title slightly less classic than the others mentioned above, but still iconic: Kid Chameleon. You can celebrate the 30th anniversary of this game, for example, on mobile! Known for its great complexity and longevity, playing it is a challenge. With 9 transformations of your character, you can try to complete the levels.