Supply chain disruptions aren't just about Apple, although Apple warned of a large revenue shortfall in the second quarter, largely due to these difficulties. In fact, all companies are facing this shortage, from car manufacturers to console manufacturers!
On the occasion of the presentation of their annual results, which ended at the end of March, Sony and Nintendo announced that they will sell fewer consoles in the 2022/2023 financial year: 18 million PlayStation 5 for the former, 21 million Switch for the latter. For Sony, this represents a significant drop of 4.6 million units from a year ago. The question is not in demand, but on the contrary: arming is still just as difficult.
For Nintendo, this is 9% less than the previous year, when the manufacturer sold 23 million Switches. Volume is 20% lower than the previous year (let's put things in perspective, it's still a great figure). Shuntaro Furukawa, president of Nintendo, explained that the supply of semiconductors remains uncertain and his speech is reminiscent of a speech he gave last November.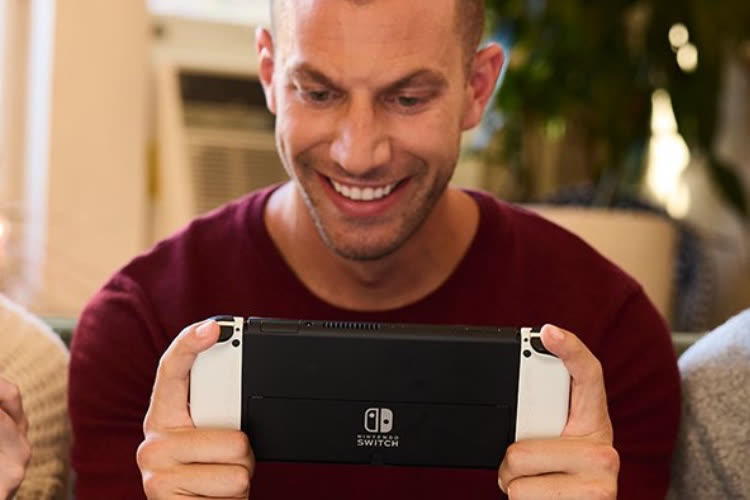 Nintendo to sell fewer Switch than expected due to component shortages
Creator Mario ended fiscal year 2021/22 with a profit of $3.6 billion (-0.6% year-on-year) on sales of $13 billion (-3.6%). Minor problems in component pipes will cause turnover to drop by 6% by this new year, to about $12.3 billion. As for net profit, it could be 2.61 billion, or almost -29% less.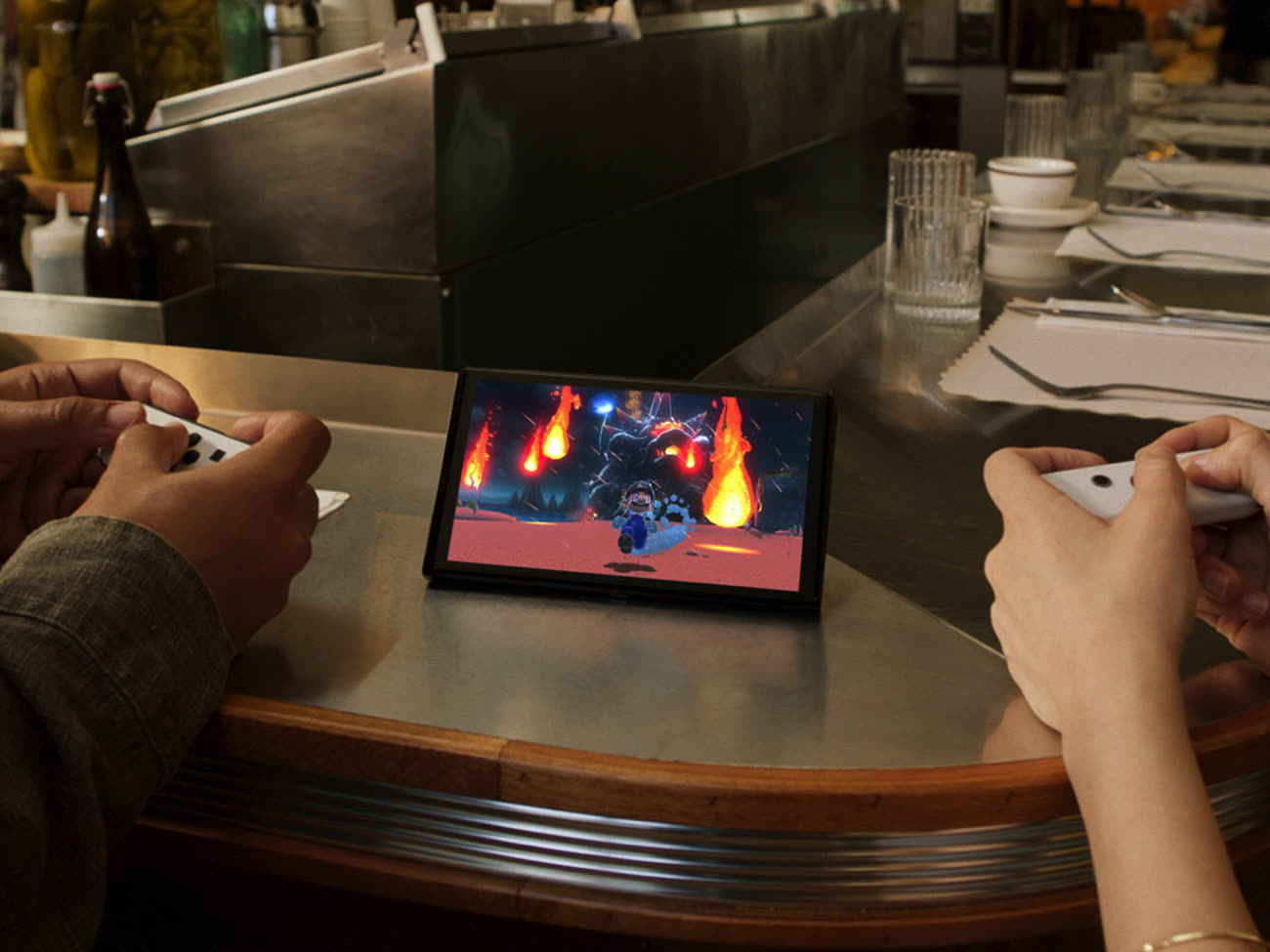 Nintendo will have to find a solution to expand its supply and increase sales of its console (who said Switch Pro?). More worrying is that the game catalog is less successful. In 2021/2022, 235m were sold (+1.8%), but forecasts for 2022/2023 are rather bleak: 210m, almost -11%. However, these are not the big names that are missing between the 100th new episode of Pokémon or the sequel to Zelda: Breath of the Wild scheduled for spring next year… perhaps after the end of the current fiscal year.
.