1 hour ago (Updated 32 min ago)
Corentin Ruffin

2
The launch of Sony's new home console did not go as well as Japan had hoped: even though the company broke records, demand was much higher than the available stock, causing frustration for thousands of people who could not get their hands on it.
A shortage due in part to COVID-19 which has imposed numerous plant closures, without Sony escaping it. And those PlayStation 5 stock issues continue to this day, with calmer, but still present demand.
The good news is that the Japanese firm has just ensured an increase in consoles this year.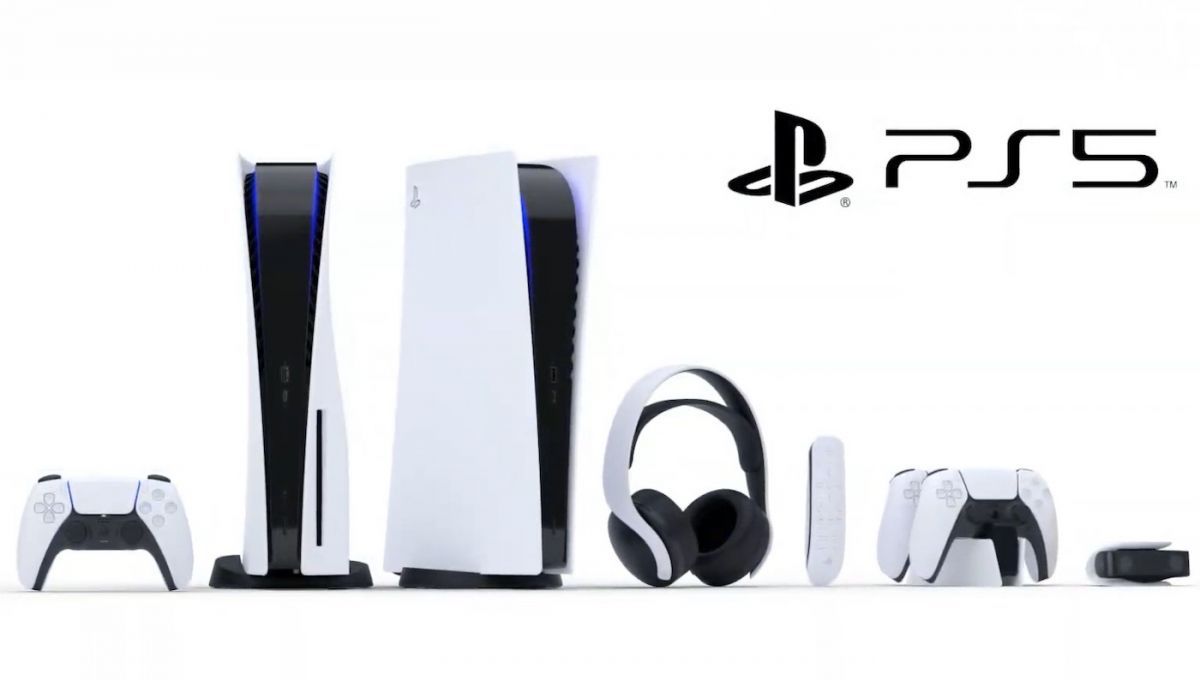 Sony says PS5 stocks will improve
Soon six months that the PlayStation 5 and the Xbox Series is available in the market, or at least, in part. Because of the problems of stocks are encountered by the two manufacturers, causing a big frustration with the players.
A shortage that continues, despite the reopening of most factories: it is now the turn of the components to come and play the spoilsport, preventing a return to normal. But, Jim Ryan, CEO of Sony, assures that the teams are currently working on this problem and an improvement of the stock should take place in the coming year.
It remains to be seen whether this will really be the case, since the company is not a priority at AMD, and therefore could face the same difficulties to collect the necessary components.
In the meantime, know that you can find some on Amazon and on Rakuten at 100 or 200 € more than the normal price.
Source