Sony has revealed some details about the upcoming PlayStation VR2 headset, starting with the basics – how users will set up their play area – as well as some of the options for gaming and playing non-VR content.
Panoramic view on PlayStation VR2
First, there will be a panoramic view that will allow you to see your surroundings without removing your headset. You can access it by pressing the function button on the headset or by using the map in the Control Center. This is intended to help you navigate your current room and possibly pick up something (such as consoles) and there will be no save option.
This transparent view will also serve to mark out the play area. The headset will define your room, and you can draw the boundaries using the console. The system will warn you if you approach the border.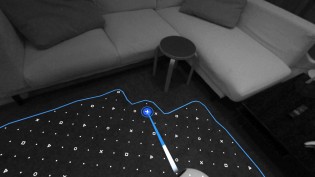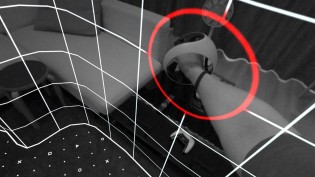 Create virtual borders to avoid bumping into each other
If you have a PS5 HD camera ($60) and a green screen, you will be able to show yourself in real time while you play, creating a very simple streaming setup.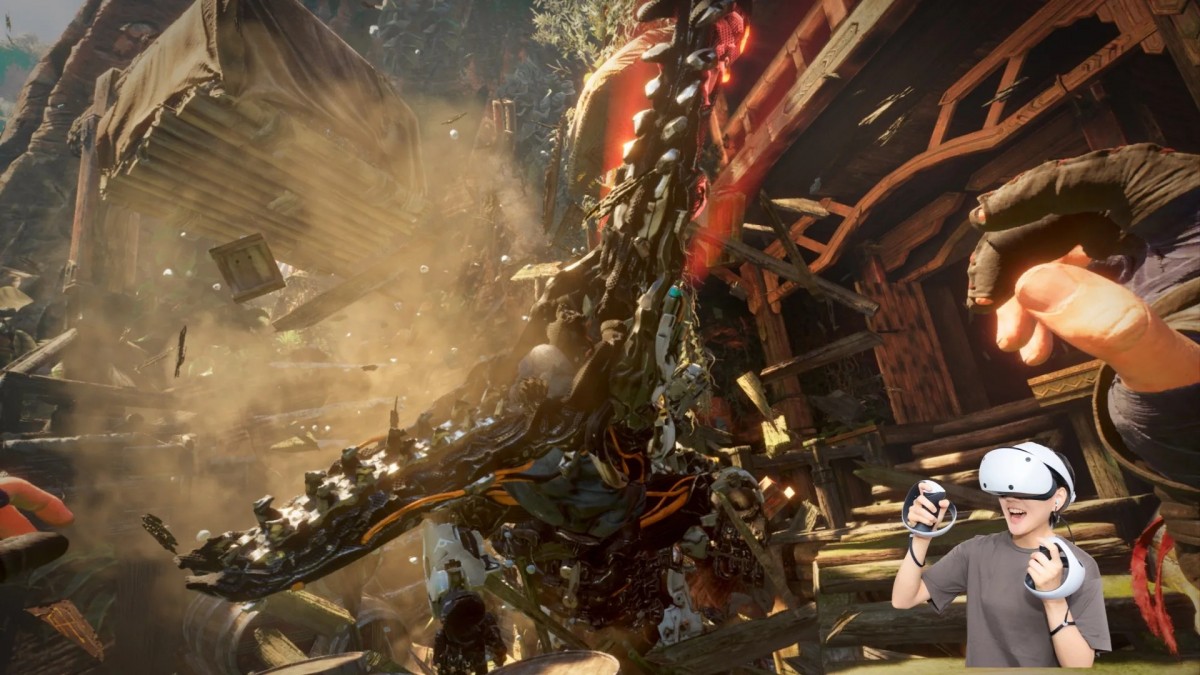 Create an Easy Streaming Setup with PS5 HD Camera and Green Screen
Finally, some technical details on how to view VR and non-VR content on PlayStation VR2. In VR mode, content will be displayed at 4000 x 2040 pixels (2000 x 2040 pixels per eye) in HDR video format at 90Hz or 120Hz. By comparison, the original PSVR only had 960 x 1080 pixels per eye.
Non-VR content – be it games or movies – will be displayed on a large virtual screen. Video content will be transmitted at a resolution of 1920 x 1080 pixels at 24, 60 or 120 Hz.
Sony is still not ready to announce when PSVR2 will be ready to launch. However, the company ended the post by saying, "We will share more information soon, including the launch date and additional games coming to the platform," so we need to be patient.
Source