The announcement has the effect of a bomb: Square Enix, known and recognized throughout the world in particular through the successful franchise Final Fantasy, could soon be the subject of a takeover.
According to the CTFN site, Square Enix has received several takeover proposals. The information was reportedly shared by financial officials close to the case.
If the announcement makes a lot of noise, it is because Square Enix is ​​a giant in the sector: the group is enjoying enormous international success and even more pronounced in Japan. We can mention some major franchises such as Final Fantasy, Dragon Quest, Tomb Raider, Kingdom Hearts, Life is Strange, Just Cause, Deus Ex or more recently Avengers …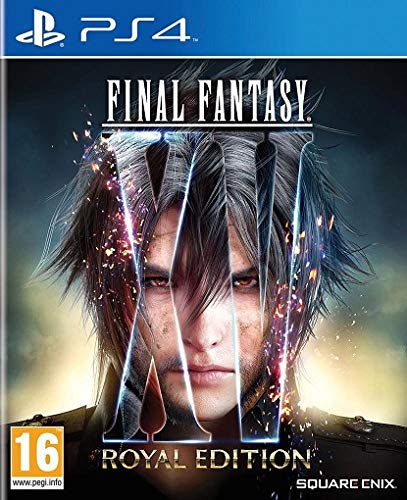 Currently, the group's market capitalization reaches 849 billion yen, or about 7.8 billion dollars. The redemption proposals could thus exceed 10 billion dollars, which greatly limits the suitors …
Among the most serious, Microsoft could be part: the brand has embarked on the acquisition of many studios in recent years to perfect its Xbox Game Pass offer. For Microsoft, the takeover would have a double effect: in addition to allowing it to get its hands on major franchises, it would also allow it to gain a foothold in Japan with productions that appeal to an audience that has never really responded to the Xbox ecosystem. .
Sony could also be among the companies to have shared a buyout proposal from Square Enix. The two groups have a long history of collaboration. Many Square Enix franchises are released as a priority or exclusively on PlayStation.
It remains to be seen whether the proposals are sufficiently interesting for Square Enix to accept a takeover, the financial situation of the group not necessarily implying the need for a takeover.
.