Based on Unreal Engine and scheduled for 2023 on PC, Xbox Series and PS5, Synduality is a third-person action game. Bandai Namco has decided to go all out for its brand new mecha franchise as it collaborated with genre experts like Necro and Gyobu to come up with successful designs for both robots and characters. in official blog provides additional information on a topic.
More about Synduality
The Synduality project started two or three years ago when the team wanted to touch on the subject of science fiction and, in particular, the topic of artificial intelligence, which is beginning to have an impact on our daily lives. So they decided to include long popular but still unresolved topics such as the coexistence between these AIs and humans. The project wants to highlight their interaction and collaboration.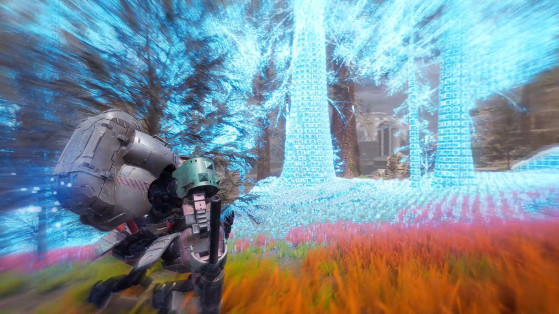 The story of Synduality is set in 2222, which seems like an even worse year than 2022, which is no small feat. The opening pitch is reminiscent of that in Death Stranding, and something tells us that some deliveries are to be expected as well. The world is devastated by a poisonous rain that has wiped out nearly all of humanity. As a bonus, cannibal monsters came out of it, which forced the survivors to exile underground, to a shelter called Amasya. An AI named Magus meets on the spot and she cohabitates with the survivors.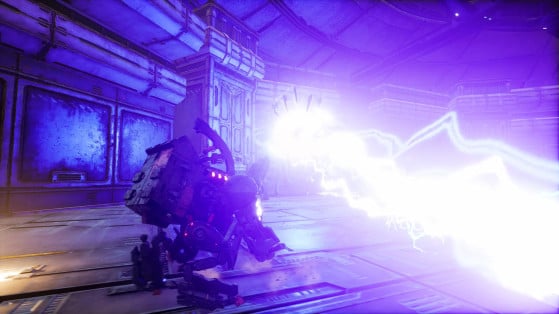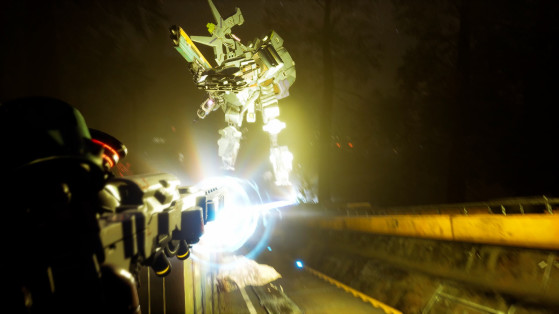 PvE, PvP and anime
The player embodies a rogue mech pilot who travels to the surface in order to obtain a new resource, AO crystals. The mechanism, called the Cradle Coffin, is fully customizable, be it in appearance, arsenal, and fighting style. The AI ​​mage will also accompany the player in the form of a hologram floating near or inside the mech to guide them, give advice, and offer enough dialogue and interaction in what would otherwise be a solo adventure.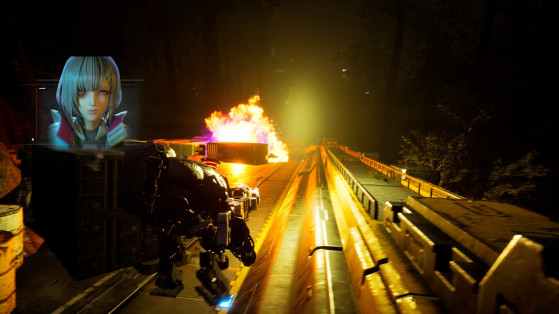 Synduality offers PvPvE-type fights, so the fights involve Enders, xenomorph monsters that will get in your way when collecting AO crystals. But that's not all, by playing online, it's possible to meet up with other players and attack them, this probably allows you to monopolize the area's resources and loot their smoking carcasses.
In parallel, the Synduality anime was also announced, with a teaser image. There's no release date yet and details are limited, but the premise seems similar to one of their recent games, Scarlet Nexus, which also features an anime. Unfortunately, we can not say that it turned out interesting. I hope they find more inspiration this time. It's funny to note in passing that games were once designed to accompany the release of a movie, but now it's a little bit the other way around.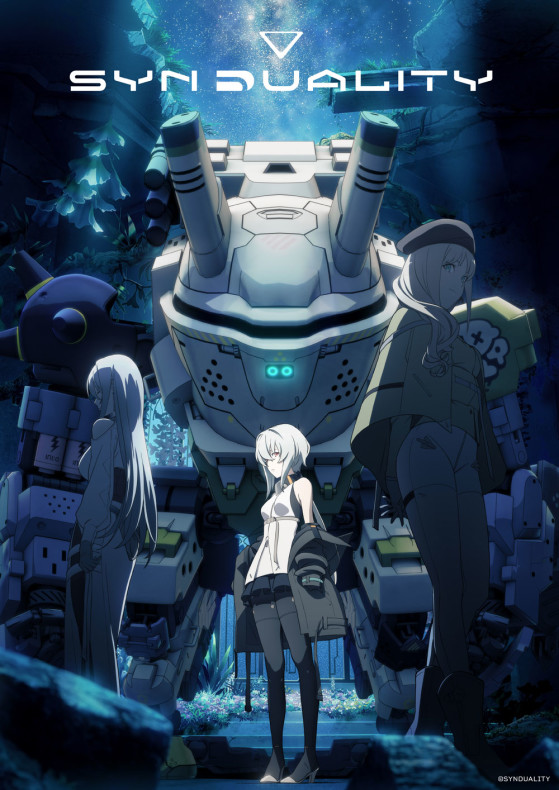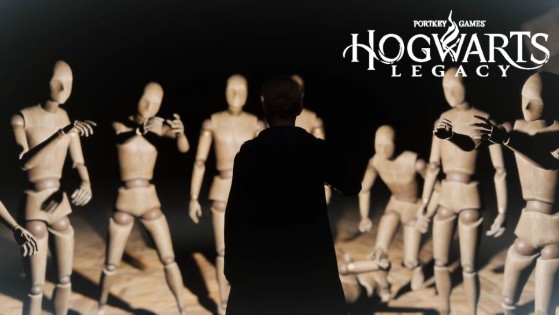 game console
Hogwarts Legacy Hogwarts Legacy received a few seconds trailer during the State of Play in September. In a programme? A PlayStation-exclusive quest in a never-before-seen horror game video.
Hogwarts Legacy: Hogwarts Legacy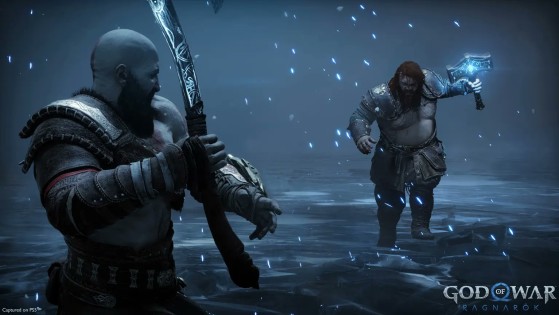 game console
During the September 14, 2022 State of Play Playstation, God of War: Ragnarök is once again illustrated and makes the sauce rise with a rhythmic epic beauty trailer that will blow your retinas! And that's not all, as an exclusive Playstation 5 accessory will be available.