On September 30 this year, Tesla will host an event dedicated to its innovations in the field of artificial intelligence. It is during Tesla AI Day that the company presents behind the scenes of its electric, connected and intelligent cars.
Here, she provides an overview of the AI-powered drive systems that bring the autopilot of her electric vehicles to life, and explains her vision for the next steps.
Last year was special because Elon Musk pre-announced the Tesla Bot, a humanoid robot that looks like something out of science fiction, is endowed with artificial intelligence and can make basic tasks easier for humans. a real companion machine whose electronic brain will evolve depending on the users.
Tesla bot in the spotlight at AI Day
The billionaire has promised the first demonstration of a working prototype by the end of 2022, and this year's Tesla AI Day event has been delayed a few weeks, basically, to allow for this first appearance of the automaton.
Little is known about its configuration and even less about what it can actually achieve. The Optimus robot, named after the leader of the Autobots in the Transformers franchise, could be produced in thousands and begin its career at Tesla's already partially automated production sites.
In the long term, this humanoid robot, or android, will be able to help around the house and accompany the elderly as a service robot, or even become a companion robot or even a sexual partner.
Reuters reports that job postings and numerous internal meetings surrounding the humanoid robot are causing some hype, but also causing fear or skepticism.
Spectacle or real progress in the field of robotics?
In a time when the labor market is shaken by the rise of robotization first of tasks and then of artificial intelligence, affecting even professions and practices that seemed entirely intended for humans, the emergence of this type of automation that combines advanced robotics and AI could pose a great threat to work places.
But does this technology already allow to realize the ambitions that Tesla and its legendary boss Elon Musk demonstrate? Some experts doubt this. We've seen automata with human faces or robotic dogs designed to entertain and do some household chores, but the experiments tend to stop.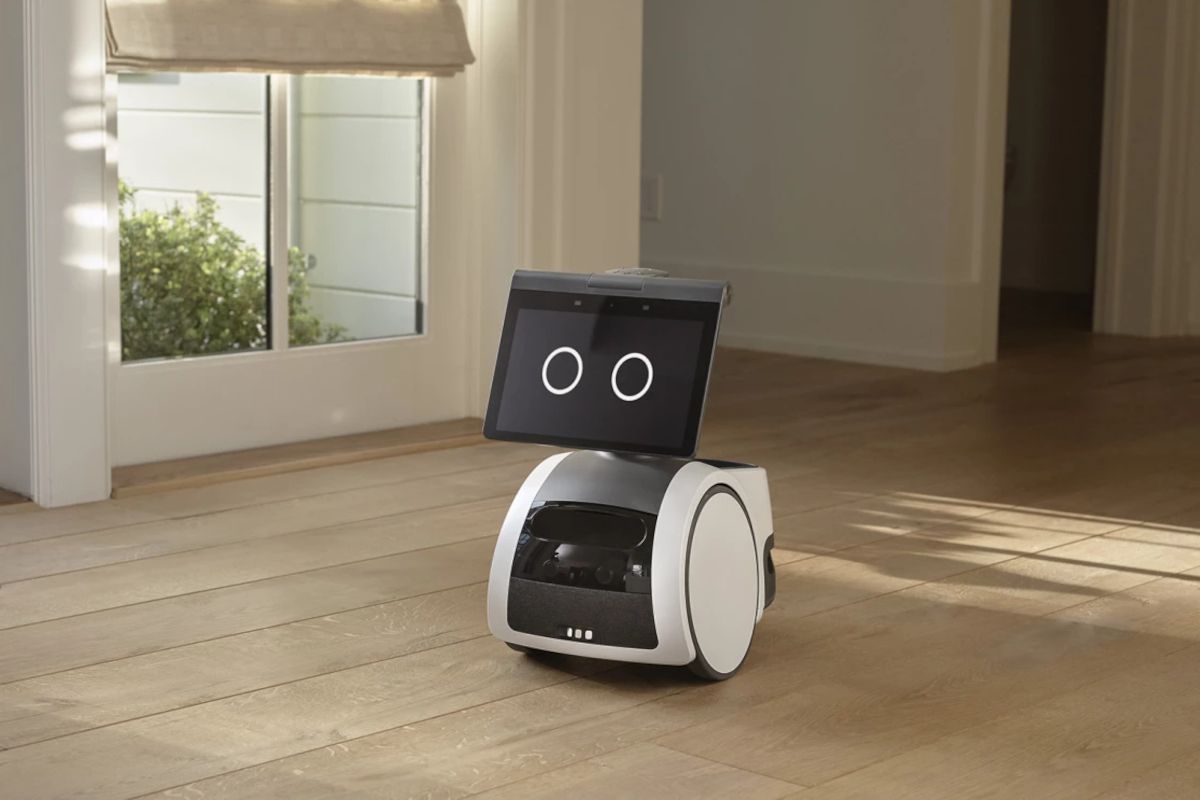 Astro, the Amazon robot that wishes you well
Even Amazon tried to offer the Astro home robot, but immediately saw a rise in a certain hostility towards personal data and a rejection of the privacy required for its operation. That didn't stop him from buying iRobot, the robot vacuum specialist.
Therefore, to impress, Tesla will have to present an innovative demonstration. Making a robot walk or dance has been done many times before, and it hardly captivates the audience.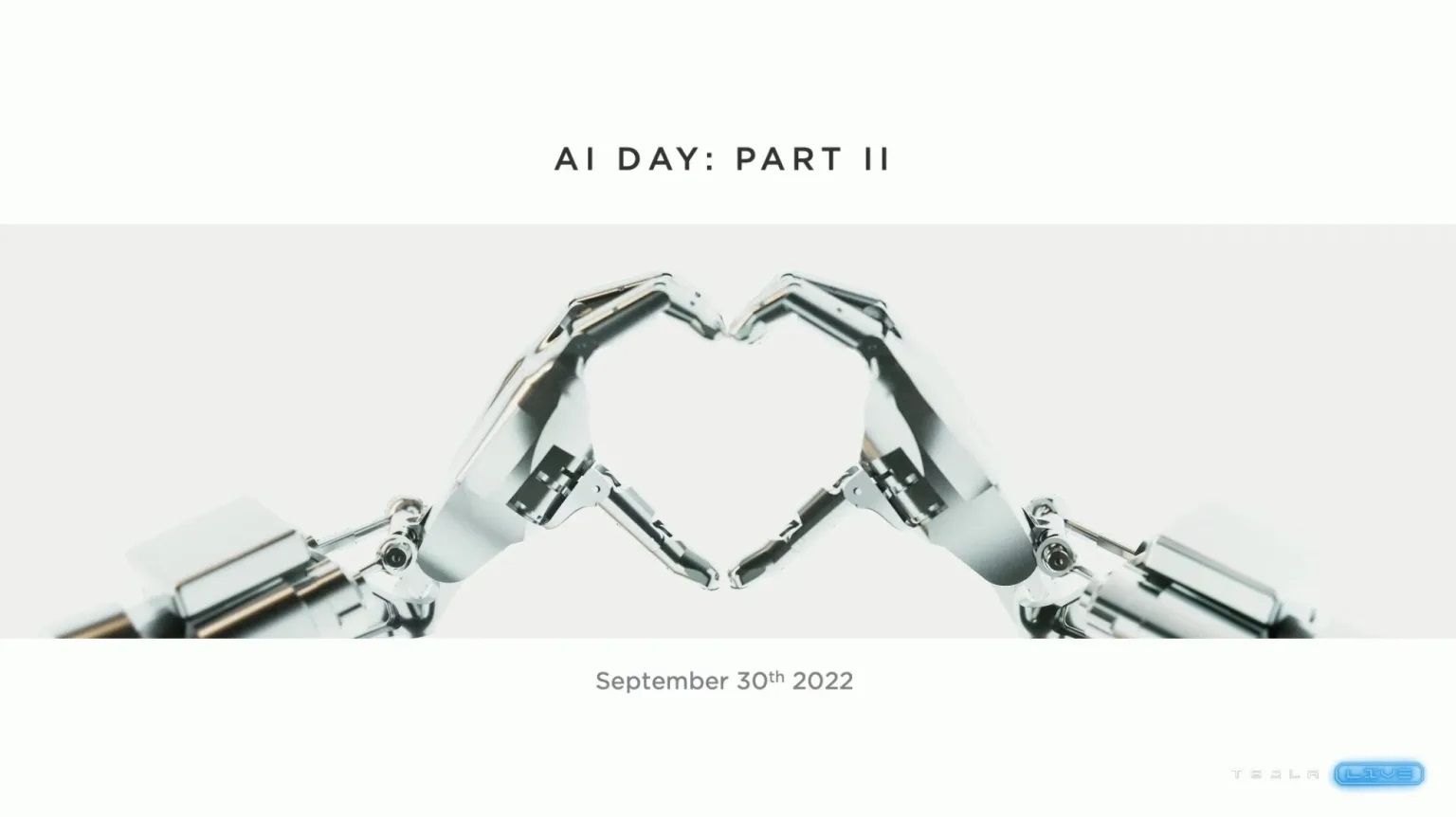 The clue could have been given in one of the teasers for the event, in which robotic arms draw a heart. An index of flexibility and adaptability or a simple nod to humanoid robots?
Has the firm overcome some of the classic hurdles in robotics, such as responding to unexpected situations, adapting and improving task types, or even operating and maintenance capabilities that would allow it to be deployed on a large scale? We'll have to wait a few more days to find out.
.