The first buyers of the European Tesla Model S will be able to rejoice: deliveries are approaching. Indeed, some prospective buyers have received a message from Tesla inviting them to prepare for delivery.
Tesla Model S poster
Announced in January 2021, the Tesla Model S Plaid is eagerly awaited by many Europeans, but Elon Musk's firm hasn't given details of a delivery date. More than 18 months later, the end of the tunnel will be closer than ever, according to the latest available information.
Imminent Delivery
The information has been shared on Twitter by several accounts, notably a Swede who announces that shipments will start this weekend on August 6, 2022. The Tesla account of one of his acquaintances was updated, asking him to prepare for the delivery – and pay. the rest of the order is now.
We remind you that the Tesla Model S Plaid is only available in the US from June 2021, where the first deliveries took place. More than a year later, and since without any word from the Texas firm, the news came as a surprise to those waiting for their electric car.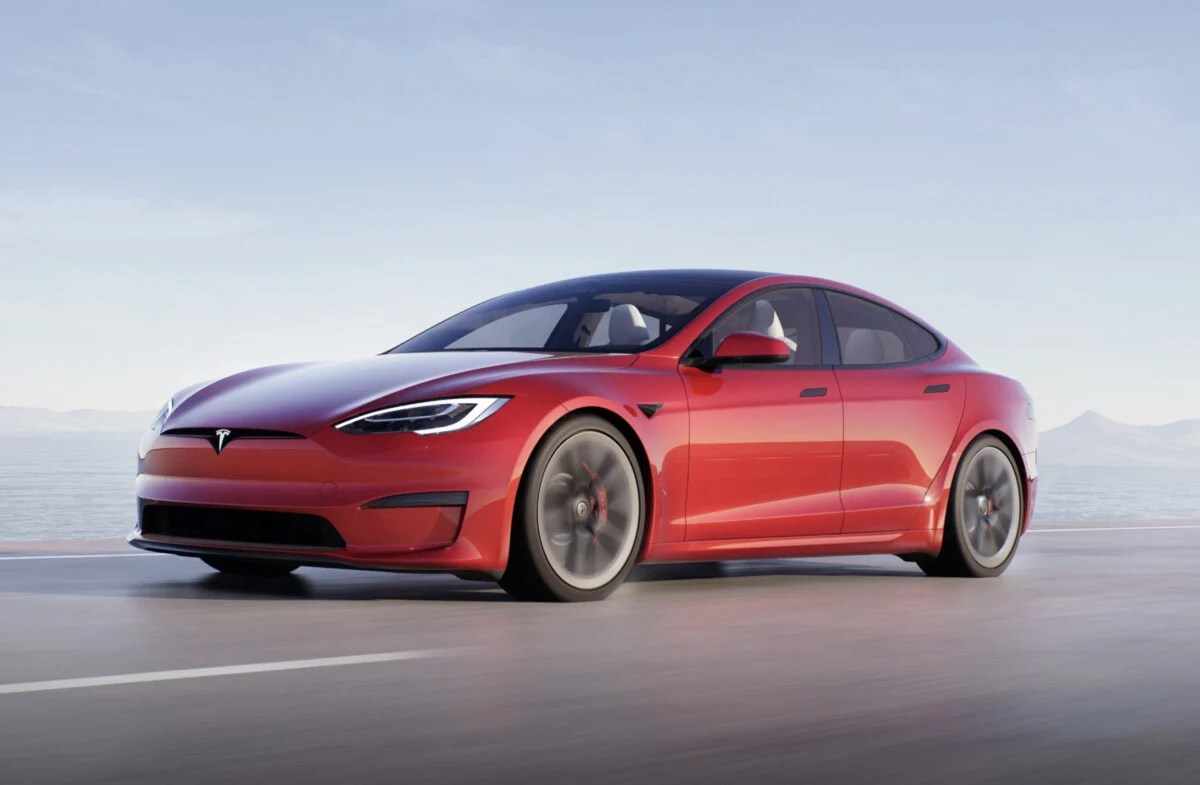 New Tesla Model S Plaid // Source: Tesla
We've covered everything we know so far about the European Tesla Model S and Model X 2022 in a dedicated file, and there's no doubt we'll learn even more when the first models hit customer hands. The specs are eye-catching: 0-100 km/h in 2.1 seconds, over 1,000 horsepower, a WLTP range of 637 kilometers and a top speed of 322 km/h.
New Tesla from USA
The Fremont plant in California remains the sole manufacturer of the Tesla Model S and Model X, while the Gigafactory in Shanghai and Berlin only makes the Tesla Model Y and Model 3. So there should be some exports in the third quarter of 2022. American Tesla to Europe, something unheard of in months.
If this is confirmed and the first Tesla Model S Plaid deliveries arrive before September, this will end a two-year cycle during which no new Tesla Model S were sold in Europe. At the moment we have not received confirmation from the French customer that delivery is imminent, but we hope that this will happen soon.
To follow us, we invite you to download our app for Android and iOS. You can read our articles, files and watch our latest YouTube videos.