Hard hit for cryptoassets! Thailand's Securities and Exchange Commission has banned cryptocurrency users from trading cryptocurrencies with certain types of tokens. In addition, the authorities have given local exchanges a deadline to update their token listing rules. They have until July 11th.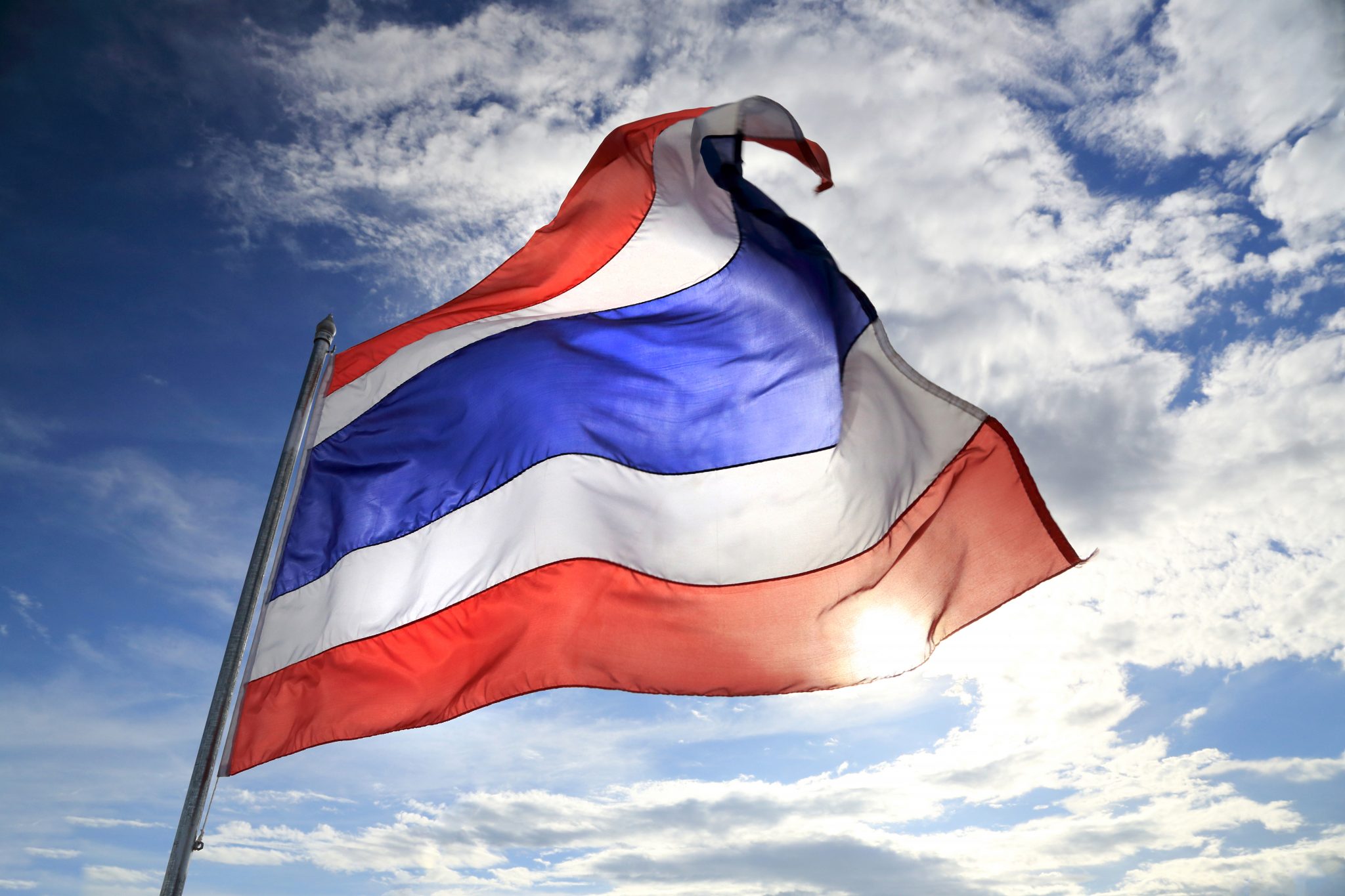 4 tokens in the collimator of the regulator
Friday 11 June Security and Exchange Commission Thailand issued a statement saying that its Secretary General, Mr. Ruenwadi Suwanmongkol, approved decision No. 18/2564. It covers "Rules, conditions and procedures for the implementation of activities related to digital assets."

Among the new rules available, we read that Thai stock exchanges should no longer trade with 4 types of tokens : Non-fungible tokens (NFT), exchange-issued tokens, meme-based tokens, and fan-based tokens.
With regard to tokens issued by exchanges, the power is uncompromising. It requires cryptocurrencies to match the descriptions in their official documents. In addition, they must comply with all digital asset directives. Otherwise, the tokens must be removed from scholarship list…
To achieve a good reputation, Thai stock exchanges have 30 day delay from the date of the press release.
Directives that don't always pass
The new decision of the regulatory body will certainly not go unchanged. We can already imagine that this will affect certain tokens such as Dogecoin (DOGE) – a cryptocurrency based on the same from Shiba Inu – and Bitkub Coin (KUB).
2021 has been a very special year for Thailand in terms of investing in the cryptocurrency market.
In fact, a little earlier this year Security and Exchange Commission issued a directive that investors must necessarily follow cryptocurrency trading training or take the test to prove your knowledge. This measure, which was not necessarily unanimous, was intended to protect novice traders from the risk of loss, at least that was the stated intent.
The Securities and Exchange Commission is giving a new round to the cryptocurrency market in Thailand. With the new directive passed by the regulator, it's hard to see how tokens like Dogecoin (DOGE) and NFT can move again and get back into place. But let the future reveal its secrets to us!

More action