If you like role-playing and turn-based strategy video games, you can't miss The DioField Chronicle, Square Enix's next game, which is set to release on September 22nd. If you want to be one of the first to get it, know that you can pre-order today.
The DioField Chronicle: for fans of Final Fantasy Tactics
After the great Final Fantasy VII on PlayStation, Square Enix released Final Fantasy Tactics, a turn-based RPG set in the world of Ivalice. If you had fun with this at the time, you should like the following title from the studio.
Therefore, DioField Chronicle is a video game developed by Square Enix and Lankars. The story takes place after the conflict between the Trovelt-Sheva Empire and the Rowetail Alliance. After the victory of the Empire, the latter decides to turn to the Kingdom of Allethane. You follow the adventures of a group of mercenaries associated with Alletan called the Blue Foxes.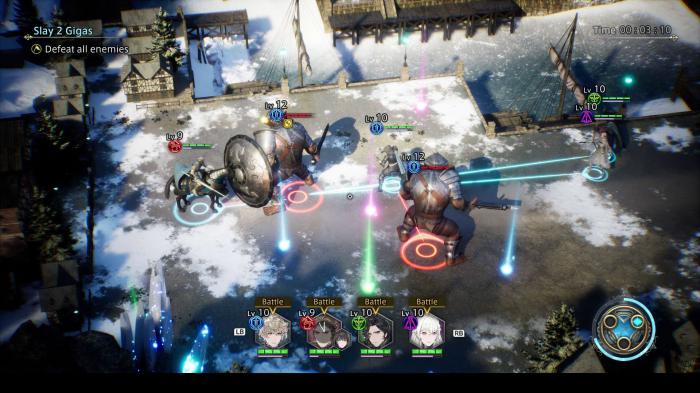 This game is available for pre-order for €59.99 on PlayStation 5, Xbox Series and Nintendo Switch. And if you want to let off steam, then there is also the Evil West game, where you have to exterminate vampires.
Affiliate links
The Hitek team selects the best deals available online for you. If you buy a product from this article, the e-commerce site will pay us a commission, but this will not affect the amount of your purchase.