News good deal The laptop work continues at Fnac!
Published on 06/08/2022 at 21:35
Last week, we talked to you about a major laptop and desktop operation at Fnac. Good news: the operation is ongoing and allows us to take advantage of Fnac's completely locked prices, which are further reduced by Fnac promo codes.
In the spotlight this week: quality laptops at discount prices and for any purpose.
View all Fnac laptop discounts
Here is a grid of Fnac codes that allow you to take advantage of discounts from 400€ on your purchase:
Code PC40: -40€ from 400€ purchase
Code PC70: -70€ from 700€ purchase
Code PC100: -100€ from 1000€ purchase
Thus, no matter which laptop you like, you will receive the corresponding promotional code. Not jealous!
Dell Inspiron G15: An all-around gaming laptop in steep decline
Buy Dell Inspiron G15 for 1069 Euros at Fnac.
15.6 inch screen
Intel Core i7 processor
16 GB RAM
512 GB Solid State Drive
GeForce RTX 3050
This Dell gaming PC has gone from €1,649 to €1,169, and with the PC100 code, it drops another €100 to only reach €1,069.
This PC will also be able to show its qualities in the game with a GeForce 3000 series GPU paired with the Windows 11 compatible 11th Gen Intel i7 processor. applications.
With the included connector, it can be connected to a screen via HDMI 2.1, and it supports Thunderbolt 4 and USB Type-C.
Lenovo Yoga 7: Very affordable performance and modular PC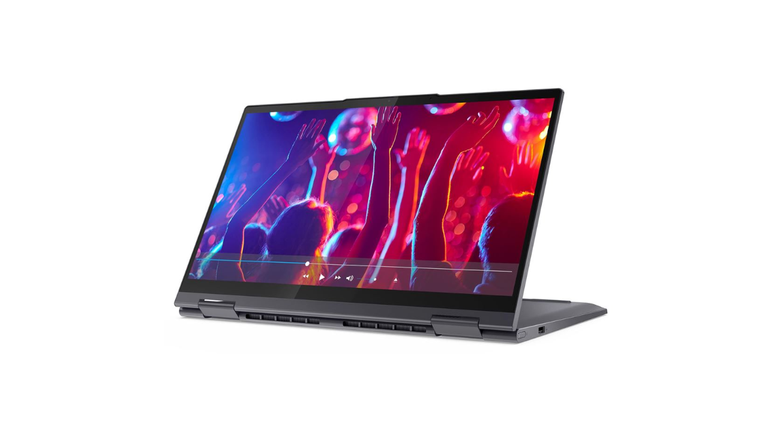 Buy Lenovo Yoga 7 for 629 euros at Fnac
14″ touch screen
Can be converted to presentation mode
Processor AMD Ryzen 5
8 GB RAM
512 GB Solid State Drive
Going from 999 euros to 669 euros, the Lenovo Yoga 7 loses another 40 euros with the code PC40 and goes up to just 629 euros. Great value for a performance laptop with Ryzen 5 up to 4.2GHz and 8GB of RAM.
In addition, it has a 512GB SSD and can be used in presentation mode to watch 1080p videos and a Bluetooth keyboard. Really good plan on a popular and original car.
HP Victus 16: 16-inch gaming PC at the lowest price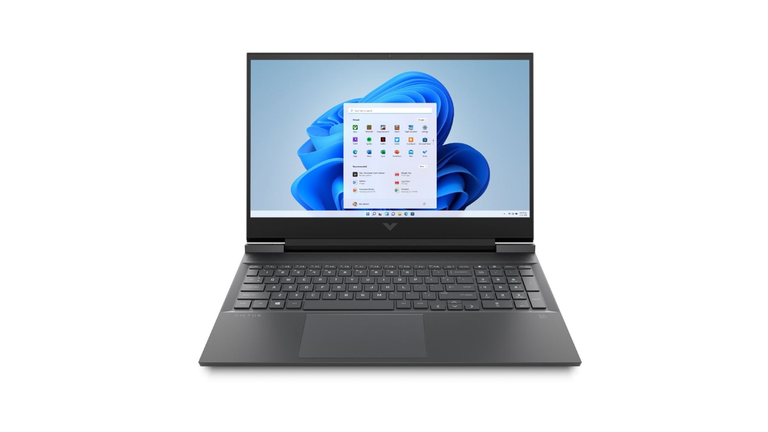 Buy HP Victus 16 for 679 euros at Fnac.
16.1″ FHD anti-glare screen
Processor AMD Ryzen 5
AMD Radeon RX 5500M graphics card
16 GB RAM
512 GB Solid State Drive
A 100% AMD gaming PC configuration well below the €1,000 mark, with promo code PC70 that increases the price from €749 to €679. Great value for an all-in-one gaming PC running Windows 11.
With 16 GB of RAM and 512 GB of SSD, it can be used both on the road and as a main PC. Especially since with a 16.1-inch screen, it will allow you to take advantage of the convenient display to play your favorite competitive games, and it is compatible with fast charging up to 50% battery in just 30 minutes.
View all Fnac laptop discounts
This page contains affiliate links to some of the products that JV has selected for you. Each purchase you make by clicking on one of these links will not cost you more, but the online store will pay us a commission.
learn more.