"Inequality kills" is the title of the report that the NGO Oxfam published this Monday and that shows how the Covid-19 pandemic has benefited the world's richest.
According to the NGO, the planet has a new billionaire every 26 hours since the start of the pandemic, while inequalities contribute to the death of one person every four seconds.
The fortunes of the ten richest men in the world thus more than doubled, from $700 billion to $1.5 billion, during the first two years of the pandemic.
At the same time, 99% of the world's population had less income than expected and more than 160 million additional people fell into poverty.
Mark Zuckerberg, the boss of Facebook, one of the richest in the world
"For billionaires, the pandemic has been a boon. Central banks pumped billions of dollars into financial markets in an effort to save the economy, but much of it ended up in the pockets of billionaires who profited from the pandemic. Stock prices skyrocketed." said Gabriela Bucher, executive director of Oxfam International.
Read also → Washington proposes lifting anti-Covid vaccine patents
Inequality in access to vaccines
"Vaccines were supposed to end the pandemic. Yet governments in rich countries have allowed pharmaceutical monopolies and billionaires to block their supply to billions of people. All this leads to a worsening of all forms of inequality", continues the director general of Oxfam.
Oxfam also reveals that inequality contributes to the deaths of at least 21,000 people a day, or one person every four seconds. These figures are based on estimates of the number of deaths due to lack of access to health services, gender-based violence, hunger and climate change.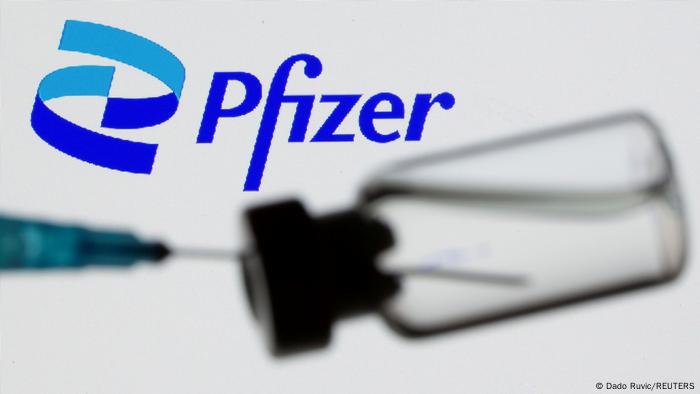 The pharmaceutical industry has made great profits from Covid-19
Read also →Vaccine against Covid-19, they denounce the attitude of rich countries
Tax measures to take
"There is an urgent need to distribute wealth more equitably, in particular through fiscal measures, to reinject this money into the real economy and save lives," insists the NGO.
It offers solutions: a one-off 99% tax on the wealth accumulated during the pandemic by the world's 10 richest men, according to Oxfam, would finance enough vaccines to immunize everyone, finance social protection, finance adaptation to climate change and reduce rates of gender-based violence in more than 80 countries.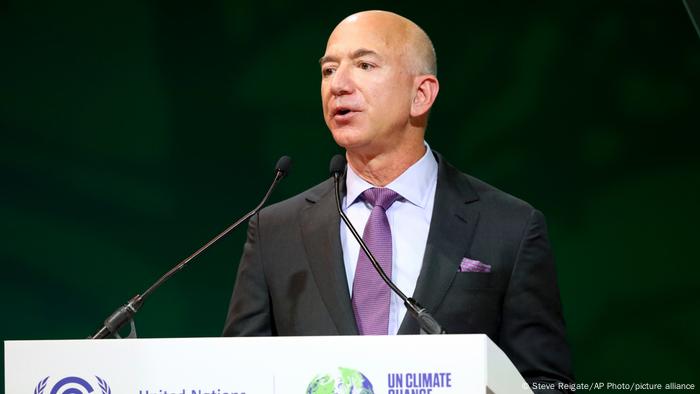 Jeff Bezos, one of the great fortunes of the world
According to Forbes magazine, Elon Musk, the head of Tesla, Jeff Bezos of Amazon, Bill Gates the founder of Microsoft, Mark Zuckerberg of Facebook or Larry Ellison of Oracle are among the ten richest people in the world.
Oxfam released its report on the sidelines of the opening of the World Forum in Davos on Monday.
.
Business Consulting Nulled, WeaPlay, Elementor Pro Weadown, PHP Script, Slider Revolution Nulled, Newspaper – News & WooCommerce WordPress Theme, Avada 7.4 Nulled, Fs Poster Plugin Nulled, Wpml Nulled, Elementor Pro Weadown, Flatsome Nulled,Woodmart Theme Nulled, Jannah Nulled, WordPress Theme, Astra Pro Nulled, Rank Math Seo Pro Weadown, Yoast Nulled, Dokan Pro Nulled, Nulledfire, Wordfence Premium Nulled, Woodmart Theme Nulled, Consulting 6.1.4 Nulled, Jnews 8.1.0 Nulled, Premium Addons for Elementor, Plugins, PW WooCommerce Gift Cards Pro Nulled, WP Reset Pro, Woocommerce Custom Product Ad, Newspaper 11.2