Russia Beyond now on Telegram! To receive our articles directly on your mobile device, subscribe for free at https://t.me/russiabeyond_fr
Space rangers 2: Rise of the Dominators
(Metacritic.com rating – 84/100, user rating – 8.7 / 10)
In the 33rd century, humanity has long mastered flights to neighboring planets and maintains relationships with four intelligent civilizations – the Maloqs, Pelengs, Faeyans, and Gaals. Suddenly, a new threat to the Galaxy appears, the Dominators, robots with their own intelligence and regenerative powers, mistakenly created by the Maloks. The Dominators seek to destroy or subdue other intelligent civilizations.
In this strategy game from Elemental Games studio, the player takes on the role of a space ranger, who must save the galaxy: travel on different planets and in different solar systems, engage in dialogues with his allies, prepare attacks against them with them. Dominators, repairing spaceships, participating in land or interplanetary battles, etc.
Space rangers combines several genres: turn-based strategy, arcade, text-based quest and space simulator with trading elements. Although the game was released 17 years ago, in 2004 players still love it for its freedom of action and open, independent world, where other bots rangers also trade, fight, improve their skills. equipment or engage in hacking.
Game available on PC.
Read also: Six video games that saw the light of day in the land of the Soviets
Silent Storm
(Metacritic.com rating – 83/100, user rating – 8.7 / 10)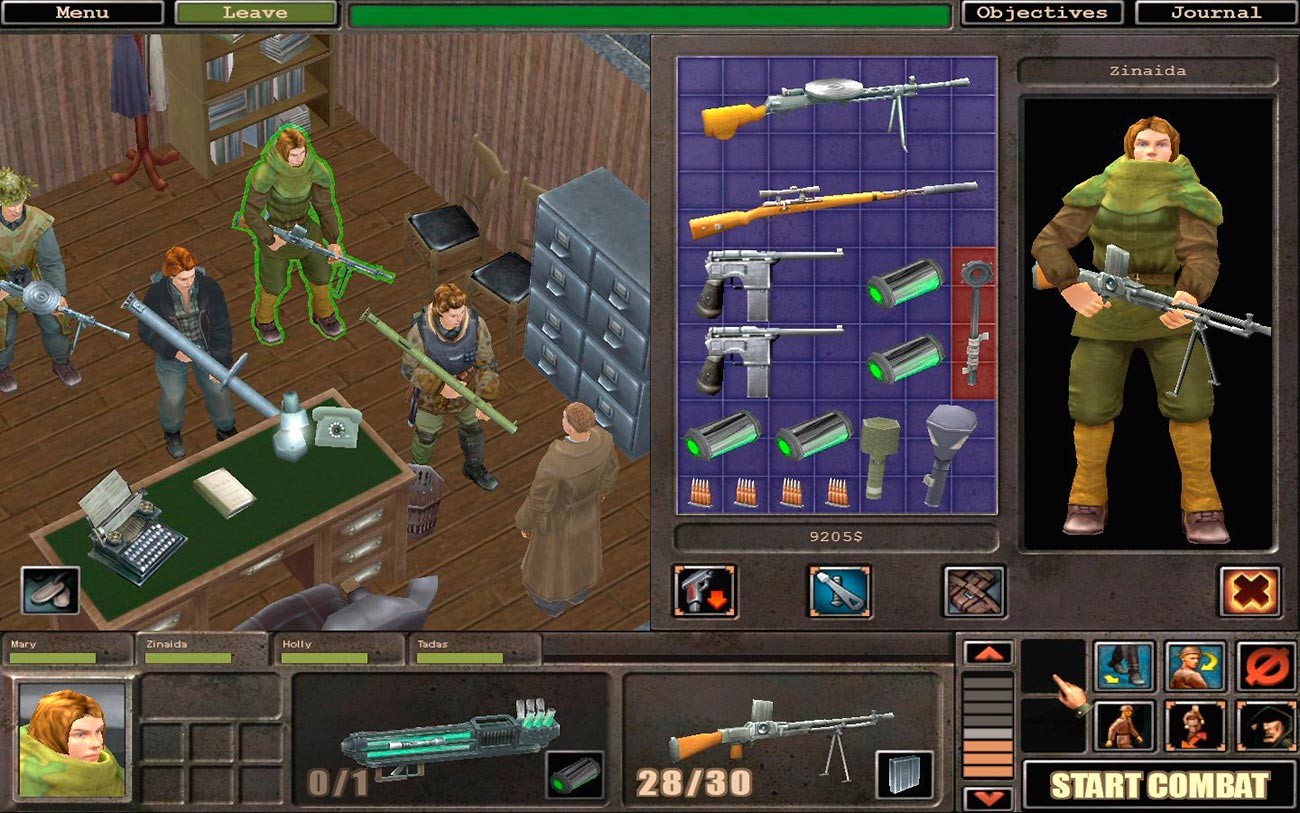 "1943, World War II, the planet on fire, the unknown in front of you. I was there, I remember a man with an accordion on the ruins of a city, indifferent to everything, he was playing a long forgotten motif », so begins the trailer for this turn-based military strategy game from Russian studio Nival, released in 2003.
The player creates a character, chooses their nationality (USSR, United Kingdom, United States and other countries.) And their skills – sniper, tank driver, scout or ordinary soldier. The main character leads her reconnaissance team, performs missions, and fights a terrorist organization that creates a secret weapon with which she can take over the world.
A battle can last for hours, and every decision will affect the lives of team members and the outcome of the battle.
Game available on Steam.
King's Bounty: Armored Princess
(Metacritic.com rating – 82/100, user rating – 8.5 / 10)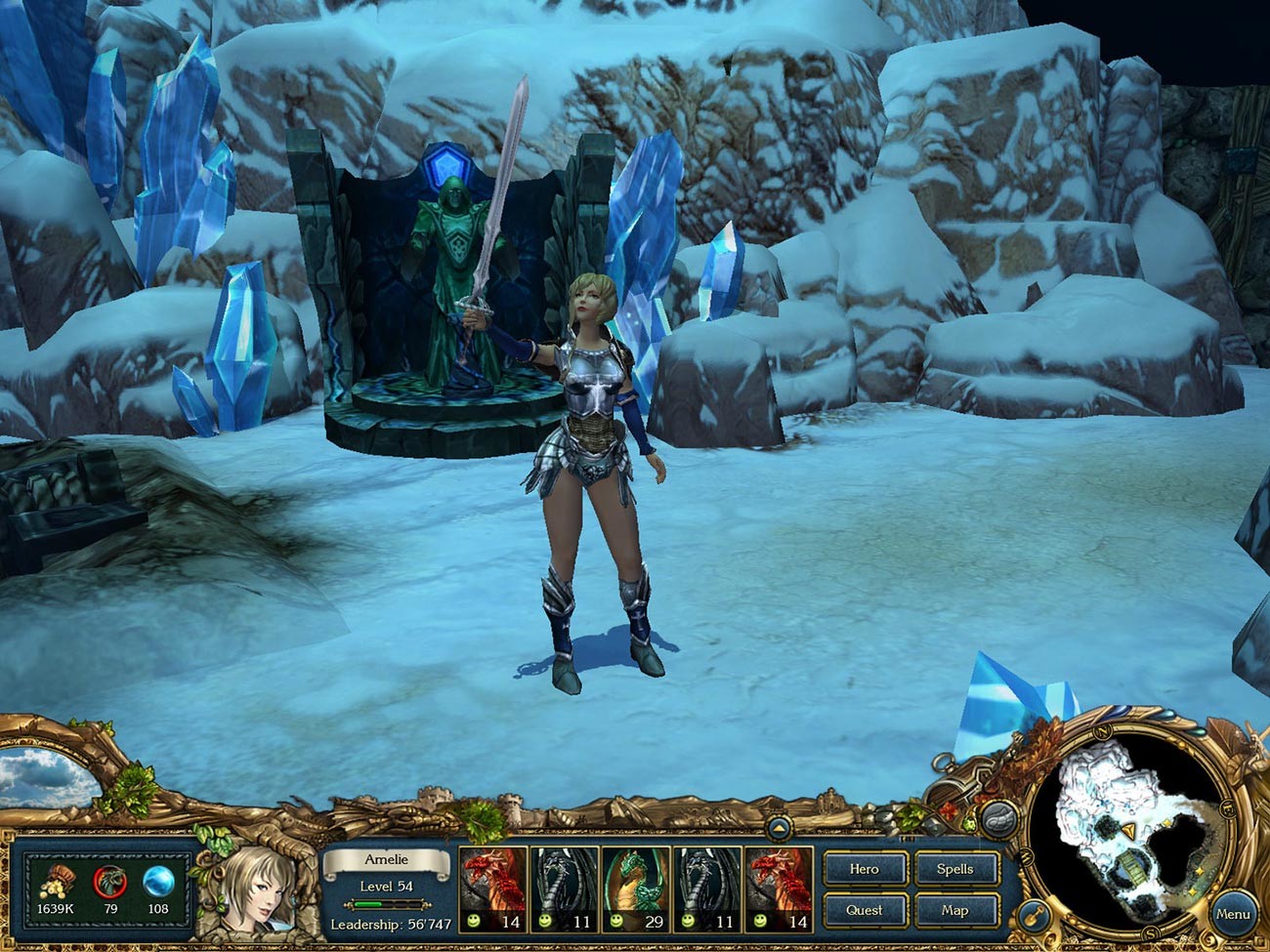 The action of this other turn-based strategy game, released by Russian studio Katauri Interactive in 2009, takes place in the magical world of Teana. The main character is Princess Amеlie. His homeworld, Darion, has been captured by Archdemon Baal and his acolytes, and the only knight who can defeat him is in Teana. Amelie therefore sets out to find him in this new world.
There she will have to fight armies of horrible monsters and a race of bloodthirsty lizards in the company of a tamed dragon who will protect the princess in battle, search for treasures and awaken volcanoes. In the new world, the player can instantly move between continents by sea, hire armed companions to fight villains, use magic spells on the battlefield.
Game available on Steam.
Also Read: The Five Best Horror Video Games Made in Russia
War thunder
(Metacritic.com rating – 81/100, user rating – 5.8 / 10)
Gaijin Entertainment, 2012
One of the world's most popular aviation, navy and tank simulators was created by Russian developers at studio Gaijin Entertainment in 2013.
The player fights alone or with other players against land vehicles, planes and military ships of WWII from different countries, be it USSR, USA, Germany, Great -Brittany or Japan. Each battle lasts no more than half an hour on average: there is no "life bar" on the screen, the shells and the crew decide everything – using the right projectile and the right one. impact trajectory, you can defeat the enemy with one hit.
The game features over 50 different maps, many of which recreate actual WWII battlefields. In War Thunder, too, you can explore real historical battles thanks to the event mode – a complete re-creation of past historical battles in the appropriate location with a limited choice of equipment.
Game available on PC, Xbox One and PlayStation 4.
Wings of Prey
(Metacritic.com rating – 78/100, user rating – 7.6 / 10)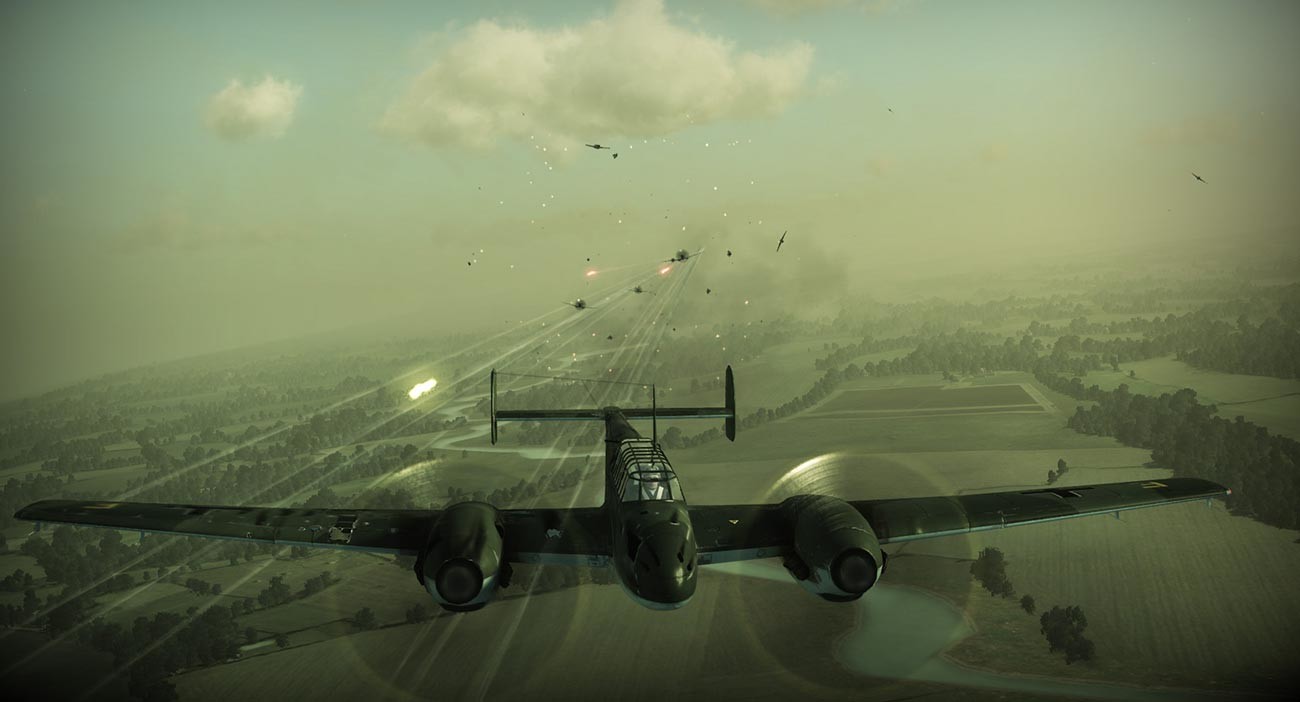 Gaijin Entertainment, 2009
This is another successful airplane simulator created by this same Gaijin Entertainment in 2009. The storyline is also developed during WWII. At first, the player takes on the role of a British pilot, who defends his country, then the action is transferred to Stalingrad, and later to Sicily, Berlin and other war cities. All the missions are united by the same scenario: sometimes the pilots sink enemy ships, sometimes they defend the city against a tank offensive.
Wings of Prey enchants players with a realistic virtual flight model, including duration – it takes tens of minutes to get to the right place on board. Any damage to the latter affects its behavior in the air, and the fall looks like a real disaster from a modern action movie.
Game available on Steam, Xbox 360, Nintendo DS, PlayStation 3 and PlayStation Portable.
Heroes of Might and Magic V
(Metacritic.com rating – 77/100, user rating – 8.8 / 10)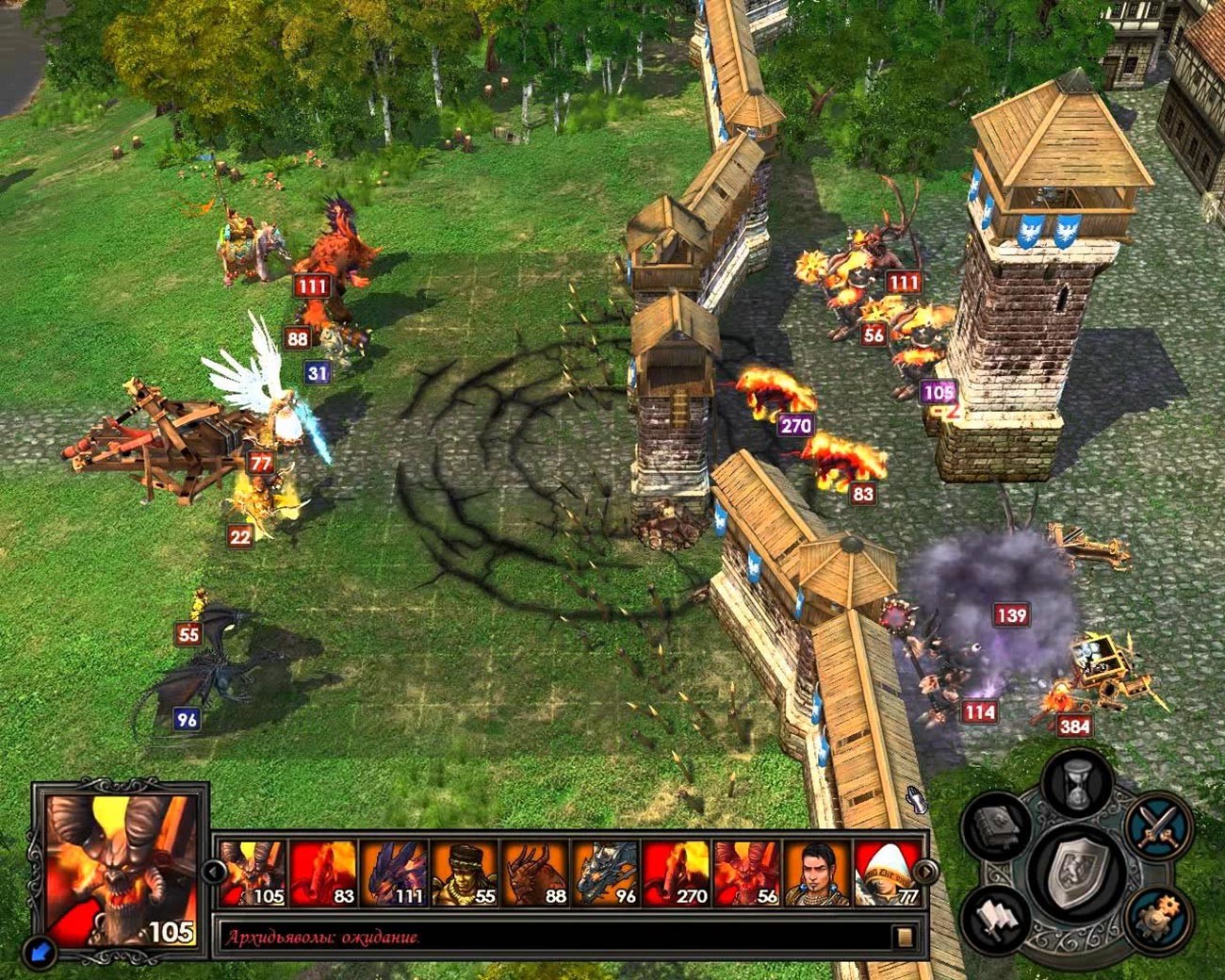 The fifth installment of this world famous strategy game was developed by Russian company Nival Interactive in 2006. In Ashan's universe, demons continue to wreak havoc and heroes, playing for their faction, must defeat the enemy and bring order to the world.
The game features over 30 missions, in which you can explore and capture new territories, hire an army, upgrade your heroes, manage your cities, and win battles with over 200 spells.
Game available on Steam.
Also Read: Six New Video Games With Russia As A Backdrop
Beholder 2
(Metacritic.com rating – 76/100, user rating – 7.8 / 10)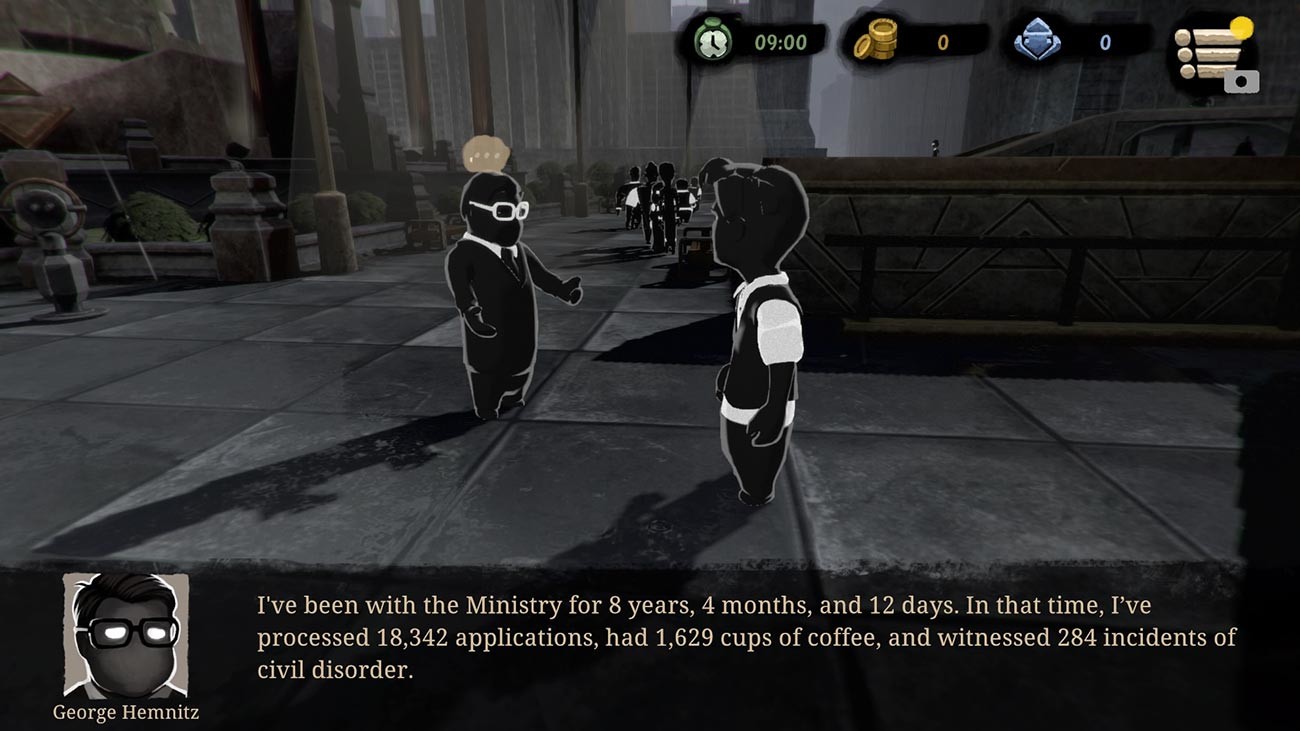 The sequel to this "snitch simulator" game was designed by Russian company Alawar Entertainment in 2018. In the first part, the manager of an ordinary building in a dystopian city of a totalitarian state had to save his family government by gathering compromising information about its neighbors.
In the second part, the protagonist is the son of an official from the main ministry who is trying to make a career within the institution. At first he deals with complaints, denunciations of ordinary citizens, but later he rises higher and higher, hoping to take the post of minister. The player must then choose how to achieve his goal: to march on everyone and write reports on his colleagues, or to work honestly, helping the rebels organize a revolution in the country.
The developers warn that the game may involve content "inappropriate for all ages or for viewing at work."
Game available on Steam, Android, Nintendo Switch and Xbox One.
7th Sector
(Metacritic.com rating – 76/100, no user rating)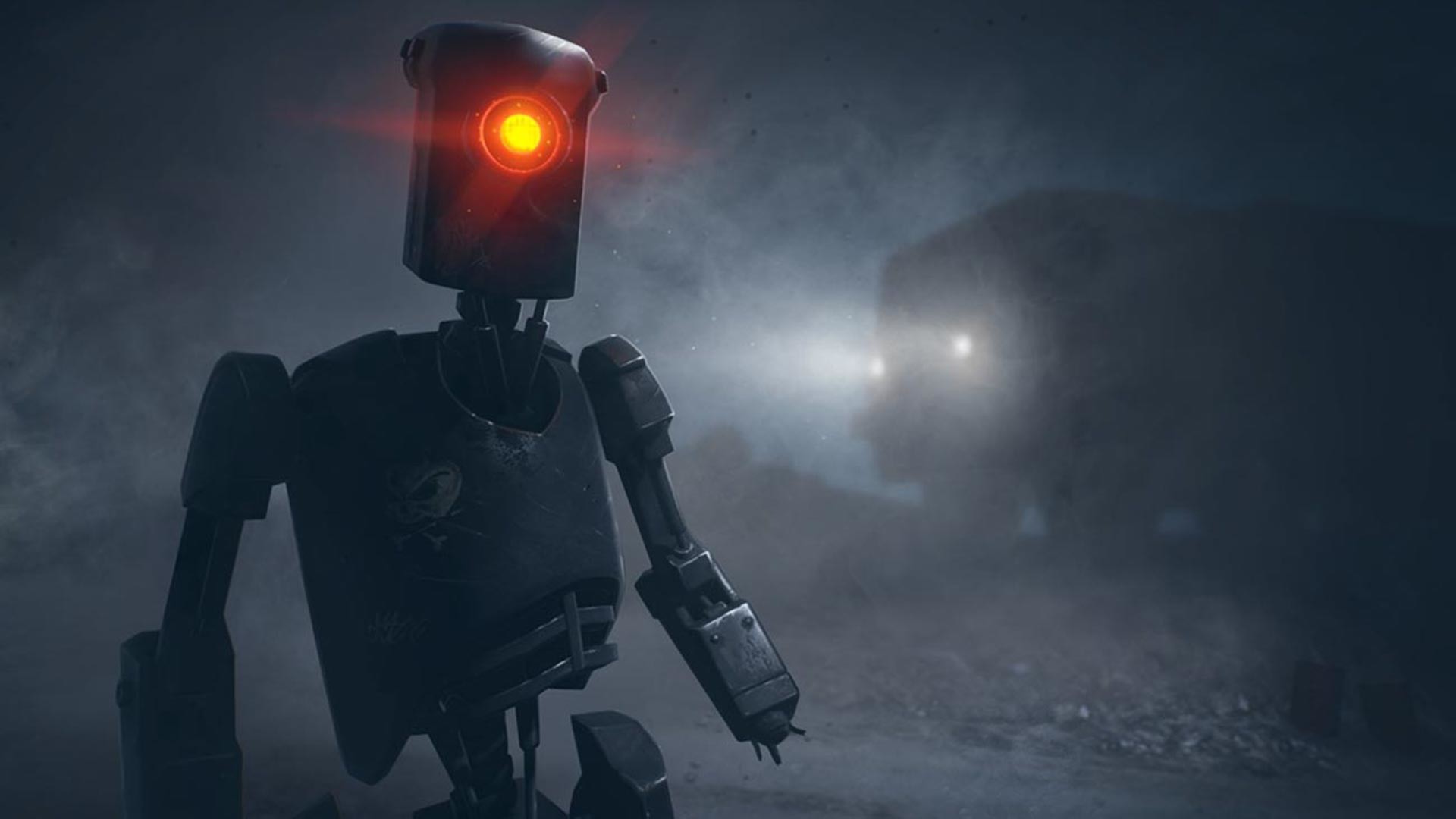 Drones driving through rainy streets with neon lights, abandoned apartments and long tunnels with intimidating mannequins behind glass – this is what this indie platform game with puzzles and riddles from Russian developer Sergei Noskov, released in 2019 looks like.
The game is filled with the atmosphere of a cyberpunk metropolis in the minds of Blade runner with elements of dystopia. The player travels the path of several characters with unique abilities within the same scenario. Each of them can connect to different devices, which allows them to learn more about this world and influence the end of the game.
Game available on Steam.
Blitzkrieg 2
(Metacritic.com rating – 75/100, user rating – 7.4 / 10)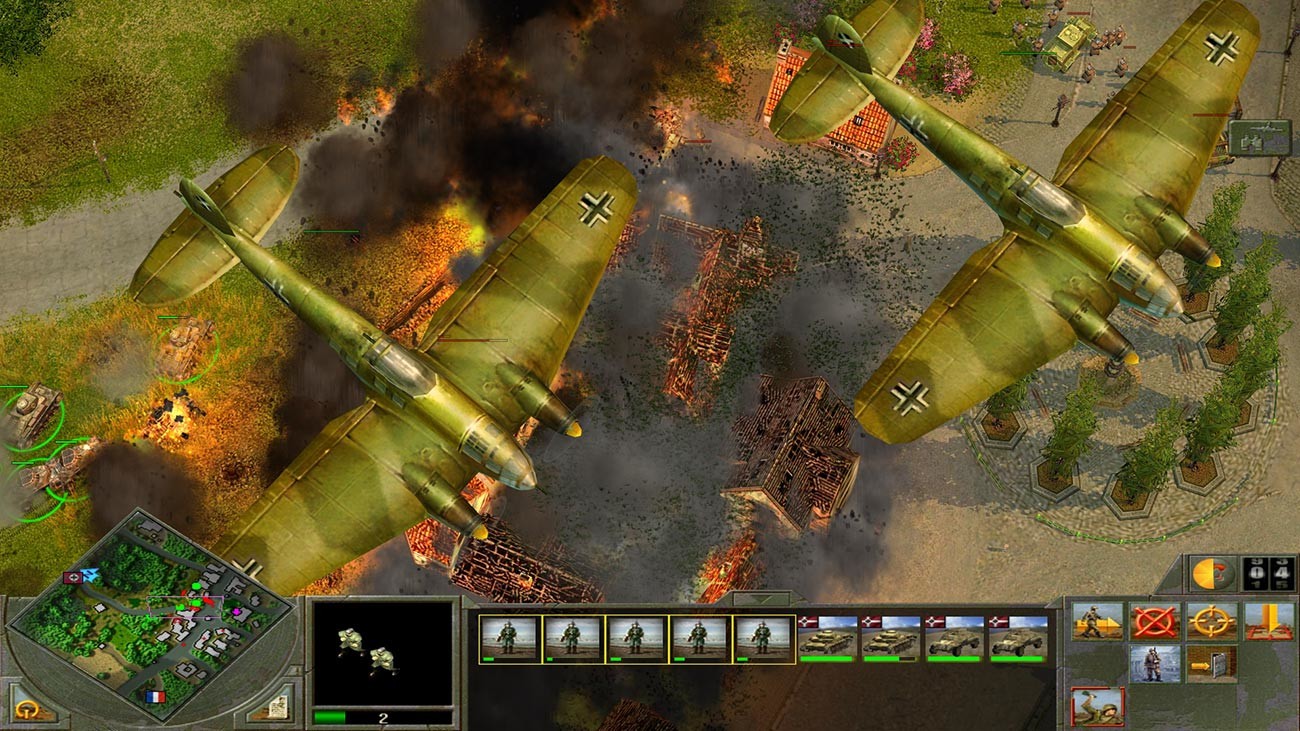 "The Americans are gradually seizing bases in the Pacific, and, dodging Japanese strikes, are beginning to regain the advantage over the enemy", this is how this strategy game from Nival Interactive on World War II, released in 2005, begins in black and white images of military helicopters.
The second part of this game, it covers the main fronts of the war, from Europe to the Pacific Islands. The player chooses who to play for – the Soviet Union, Germany or the United States. Each faction is accompanied by actual historical events, taking into account the weather and the season. The player must complete around 70 different missions, while learning new combat skills, command a veritable army of helicopters, tanks, ships and regular soldiers, and increase his experience and military rank.
Game available on Steam.
ATOM RPG
(Metacritic.com rating – 70/100, user rating – 8.5 / 10)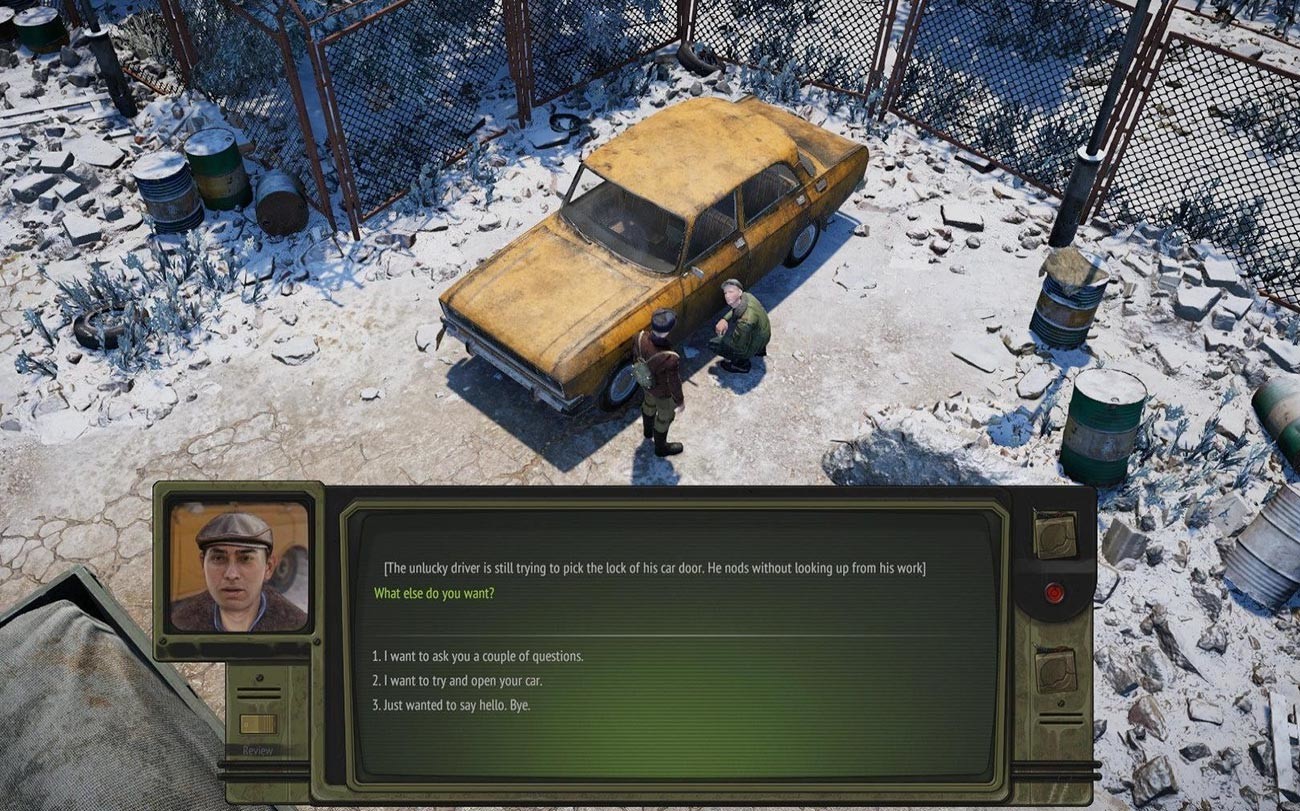 Here we are in the alternate year of 1986: the world has not yet had time to recover from a nuclear war, all that remains of the USSR and the Western bloc are buildings abandoned and mutilated by shells. The main character, an agent of the secret organization ATOM, is sent to Soviet lands to find a special unit to explore a mysterious bunker.
Everywhere, inhabitants of small villages suffering at the hands of bandits, propaganda posters, bottles of Stolichnaya vodka and new mutants, with whom we must fight to go further. In some places the game gets scary – between obscene scenes and dark stories.
There is a lot of trash, but ATOM fans enjoy this dirty and crazy apocalyptic world with a unique Soviet atmosphere.
Game available on Steam.
In this other article, we introduced you to the cult Russian characters from famous video games.
In the context of the use of the contents of Russia Beyond, the mention of the sources is obligatory.