MORNING LIST
Isabelle Adjani in Queen Margot by Patrice Chereau. LUKE ROU / PATHE PRODUCTION / FRANCE 2 CINEMA
Three legends revisited this week: Queen Margo, beloved of Dumas and Shero, Michael Jordan during his last dance on the NBA grounds, Elon Musk exploring his northern face, his scientific vision as crazy as it is brilliant. And a return to the future in the world of winegrowers, which can be enjoyed without slowing down…
The vine grower between the law of nature and the market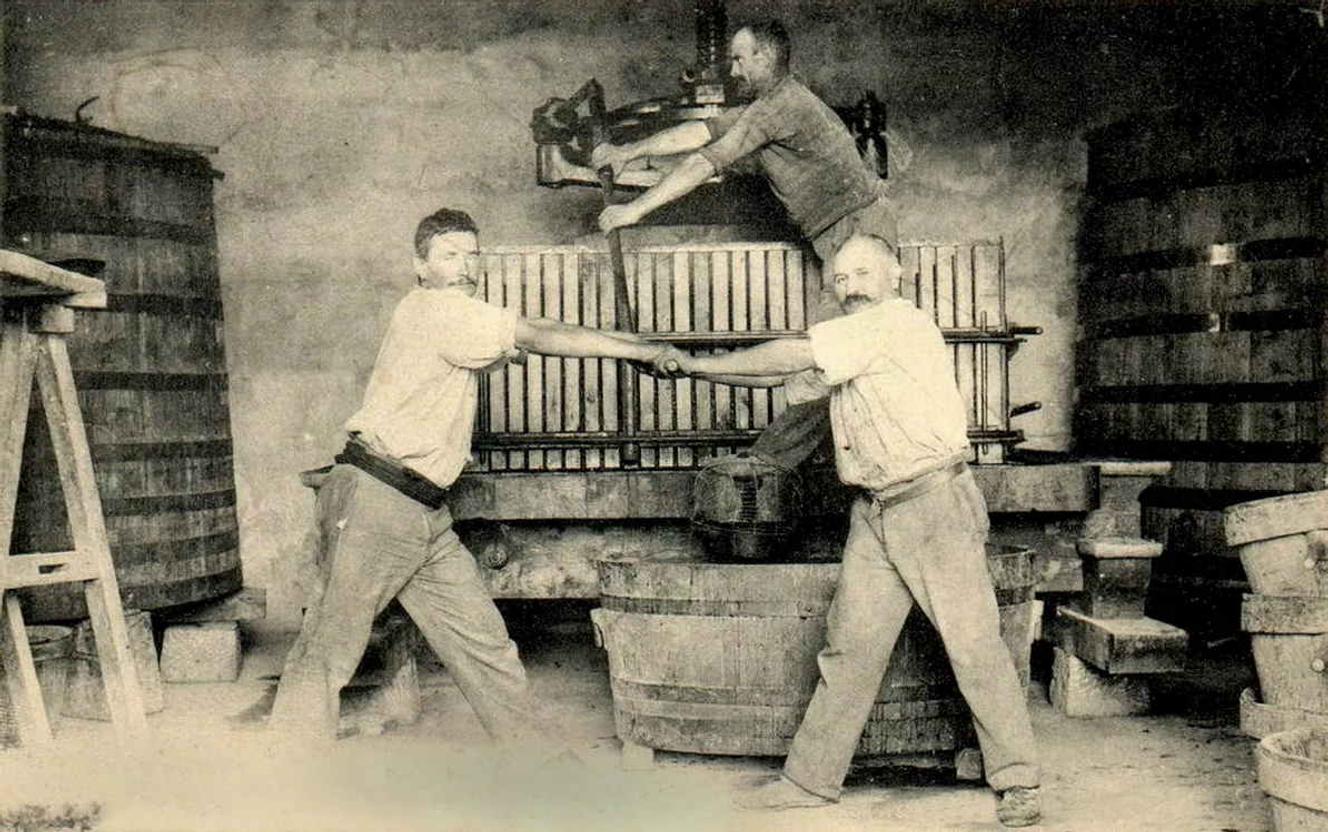 "The epic of the vintners", a documentary by Jeanne Burel and Emmanuelle Nobecour, narrated by Sam Karmann (France, 2022, 97 min.). FRANCE 3
From the first harvests to global warming, from peasant uprisings to technological revolutions, Emmanuel Nobecour tells us a beautiful and captivating story: the history of winegrowers, which merges with the history of France, and the vineyards and those who work are consubstantial in national identity.
It is, above all, a beautiful journey through time, richly illustrated with touching images of harvests, wine festivals in villages dedicated to this culture, as well as painful images of a wounded history. A cleverly structured journey, interspersed with explanations and often poignant anecdotes from the vine growers who, for a century, accompanied great changes in society as much as they suffered their consequences.
The grape growers' uprisings of the mid-1970s are well illustrated, in particular the uprising against the import of Spanish wines in 1976, in which two people were killed after a shootout between police and peasants. Two world wars are discussed in detail: wine, "fuel" for soldiers during the first, colossal military prizes for the Nazi regime during the second …
The documentary does not forget professional, technological, almost ideological evolutions. The horse is replaced by a tractor; chemistry is perceived as useful; mass arrival of oenologist consultants to the cellars; organic farming, at the end of the 20th century, the evolution of tastes, the growth of terroirs, which became the new horizons of viticulture in the face of large standardized productions. Climate change completes the documentary and a series of challenges that vine growers and vine growers have yet to take on. Documentary film for viewing without moderation. Remy Barroux
"The epic of the vintners", a documentary by Jeanne Burel and Emmanuelle Nobecour, narrated by Sam Karmann (France, 2022, 97 min.). Available on France TV until 14 January 2023.
Elon Musk, irrational entrepreneur who became the richest man in the world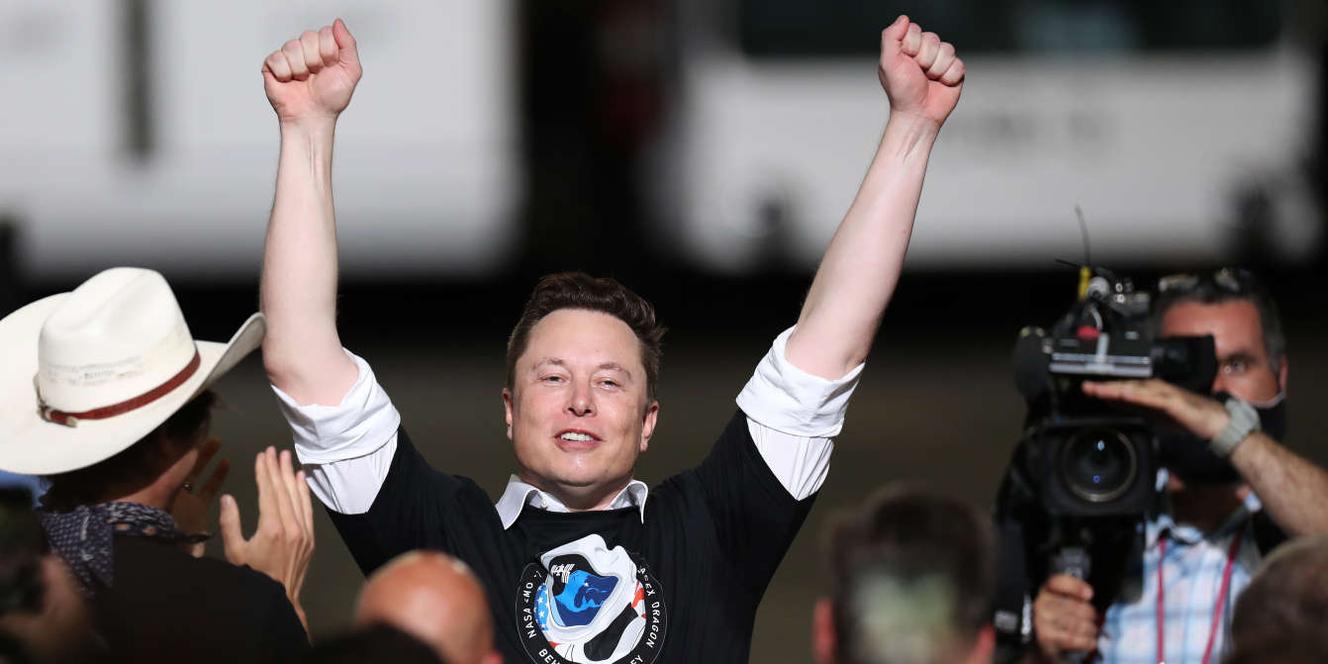 "From Tesla to SpaceX: the world through the eyes of Elon Musk", Abdel Mostefa (2022, France, 54 min.). JOE RADL / GETTY IMAGES
Director Abdel Mostefa approaches the "case" of American billionaire Elon Musk from a scientific point of view and details his great innovations and intuitions: Tesla, SpaceX, Hyperloop, Starlink, Boring. His height is beyond comprehension when his personality, oversized and unpredictable, is questioned. "I know I say or post strange things, but that's how my brain works," Musk said on an American variety show in 2021.
You have 66.35% of this article left to read. Further only for subscribers.