TDN /
Money

/
published by Quentin VIALLE on Dec 31, 2021 at 9:33 PM
Since the beginning of 2021, many cryptocurrencies have really exploded. Among those in the top 50, several of them have multiplied by 100 or more this year. Which? Answer in the rest of this article!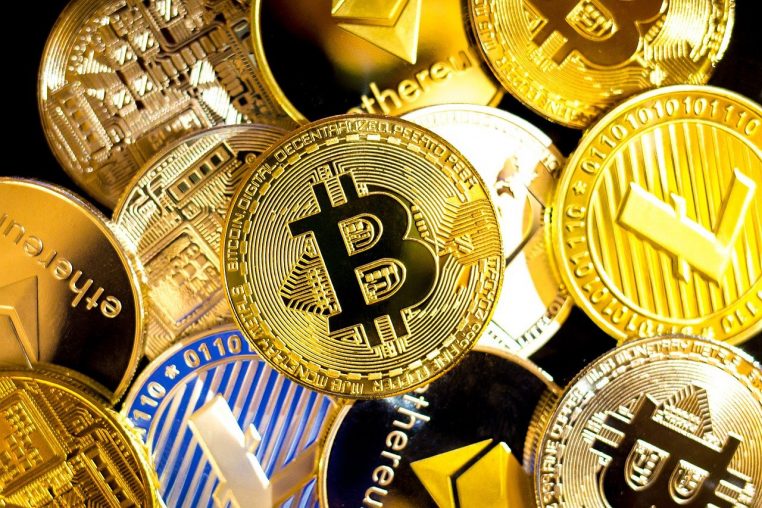 >>> Also read: Investing in Crypto: Beginner Mistakes You Shouldn't Make
Cryptos that have multiplied by 100 or more in this year 2021
The cryptocurrency market has once again experienced a meteoric rise in this year 2021. A market whose total capitalization has grown by 190%, exceeding 3 trillion dollars. Simply put, this means that cryptocurrencies now outweigh the cumulative valuation of CAC 40 companies.
This year, as reported by the specialized site Cryptonews, many cryptocurrencies have performed amazingly. The top 50 assets that have been multiplied by 100 or more are shown below.
Gala games (GALA): + 48,097%
Since the beginning of 2021, Gala has seen its value increase by more than 40,000% since the beginning of the year. GALA is the token of the Gala Games platform, a platform of the future linked to the video game industry.
Current price: $ 0.47012.
Axie Infinity (AXS): + 17257%
Another cryptocurrency linked to the gaming world. Axie Infinity is a game inspired by the Pokémon universe. This allows players to breed small creatures (Axies) and make them fight. They can then trade or collect them. Since its launch, it was a real success.
Current price: $ 97.03
The Sandbox (ARENA): +16 593%
Sandbox is a game project based on a virtual metaverse. For example, users can create, build, buy and sell virtual land that can be traded in the form of NFTs. The SAND token is there to facilitate the various transactions that are part of the game.
Current price: $ 6.25
Polygon (MATIC): +14 788%
Polygon aims to expand the possibilities developed on the Ethereum blockchain. This is an alternative to deal with the saturation of the Ethereum network and its costs that many users consider too high. By 2021, MATIC will have experienced strong and regular growth.
Current price: $ 2.59
This year, Terra has established itself as an inevitable DeFi (decentralized finance) blockchain. As Cryptonews explains, "The LUNA token is designed to stabilize the prices of stablecoins on the Terra network, in particular TerraUSD (…). The Terra network is also tackling promising areas of NFT and metaverse. "
Current price: $ 90.39
Considered as a competitor to Ethereum, Fantom is a secure platform that allows transactions to be processed in just a few seconds. Some investors are also very positive about this blockchain for the year 2022. FTM is the main token of the Fantom network.
Current Price: $ 2,179
To date, Solana is considered Ethereum's strongest competitor. The goal is to make virtual currency accessible to as many people as possible.
Current price: $ 175.10
>>> Also read: "Bitcoin will replace the dollar", says Jack Dorsey, former CEO of Twitter
Source: Cryptonews
Rank Math Seo Pro Weadown, Wordfence Premium Nulled, Yoast Nulled, PHP Script, Fs Poster Plugin Nulled, Astra Pro Nulled,Woodmart Theme Nulled, Wpml Nulled, Avada 7.4 Nulled, Woodmart Theme Nulled, PW WooCommerce Gift Cards Pro Nulled, Elementor Pro Weadown, Newspaper – News & WooCommerce WordPress Theme, Nulledfire, Slider Revolution Nulled, Elementor Pro Weadown, Jnews 8.1.0 Nulled, WeaPlay, Business Consulting Nulled, WP Reset Pro, Newspaper 11.2, Flatsome Nulled, Woocommerce Custom Product Ad, Premium Addons for Elementor, Jannah Nulled, Consulting 6.1.4 Nulled, Plugins, WordPress Theme, Dokan Pro Nulled