Investigation Continues Into $ 2 Billion Crypto Exchange Scam Thodex whose CEO is still on the run.
As we mentioned in previous articles, users of the Turkish trading platform Thodex no longer have access to their funds, CEO Faruk Fatih Ozer reportedly ran away with $ 2 billion.
According to a Reuters news, 6 people were imprisoned including the sister and brother of the CEO, the others are senior executives of the crypto exchange.
Interpol has issued a red notice for the arrest of the CEO of Thodex, Turkey has sent units to four countries, including Albania, where Faruk Fatih Ozer was last seen.
An incredible story that this exit scam which could be expensive for users who trusted this important crypto exchange in Turkey.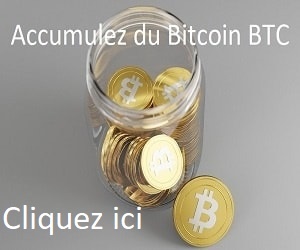 Home Secretary Suleyman Soylu said in a TV interview:
"When it is caught thanks to the red notice, we have extradition agreements with a large part of these countries. God willing, he will be taken and he will be sent away.
A case followed at the highest summit of the state which had already started to take retaliatory measures towards cryptocurrency payments which are now banned in the country.
It is not yet determined precisely the amount of crypto funds that would be missing, further investigation should provide more information.
In total, more than 80 people were arrested last week as investigations continue, most of them have since been released.
The Thodex crypto exchange is inaccessible to the platform's clients, so the greatest doubt reigns over what they will be able to recover when the authorities manage to clear things up, once the CEO has notably been arrested and questioned.
A story that recalls the risks of leaving your cryptos on a trading platform.
When it is not necessary to store your Bitcoin and cryptocurrencies on a crypto exchange, it is preferable to use a Ledger Nano X crypto wallet, with which you remain in control of your cryptos which are inaccessible to hackers.
READ ALSO: