US officials have asked a California court to freeze the $ 10 million accounts that were likely stolen from a Coinbase customer this spring. At that time, the scammer posing as an employee of the exchange platform gained access to the victim's account and transferred more than 200 Bitcoin (BTC) from his account.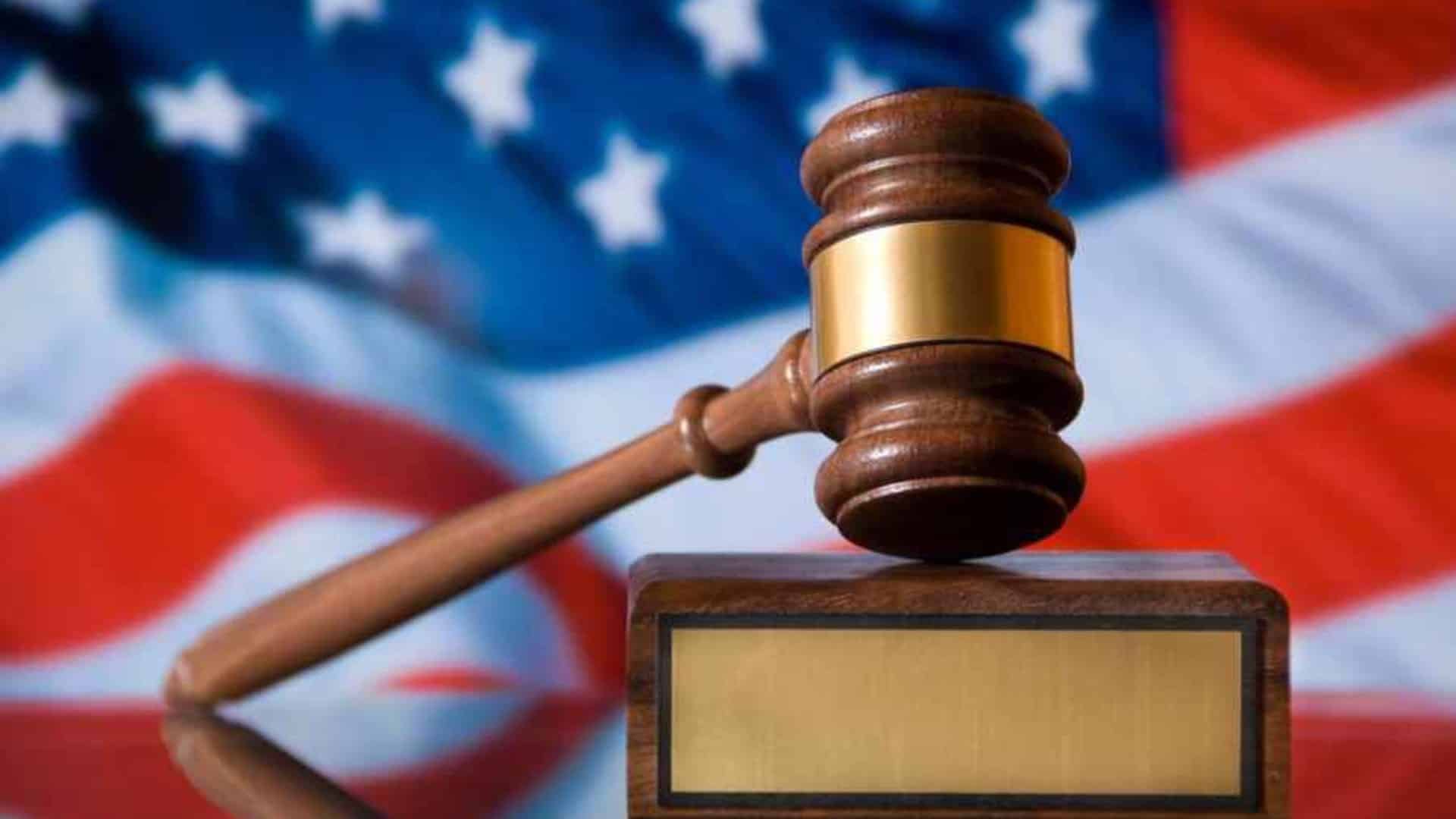 The government tries to return the stolen amount to its rightful owner
According to CoinGeek, a group of plaintiffs led by US Attorney Tracy Wilkinson has filed a civil lawsuit in the Central District Court of California. It says the identification of four digital wallets that had more than $ 9.8 million. As a guess, this money was obtained as a result of fraud.

In April 2021, a Coinbase customer who made a purchase of 200 BTC was contacted by someone who identified himself as an exchange employee. He said the user's account was on hold due to the purchase limit being exceeded and offered to help get the account working again.
Without feeling the trap, the victim gave access to his computer through remote control software. Having gained access to the client's wallet, the scammer transferred 206 BTC to his account. At the time, the value of the lost assets was estimated to be around $ 11.5 million. As authorities discovered, the suspect immediately transferred Bitcoins to four digital wallets.
The plaintiff group is asking the court to allow the seizure of the digital wallets until the end of the defendant's property forfeiture hearing, which will allow the funds to be returned to the rightful owner in the future.
More actions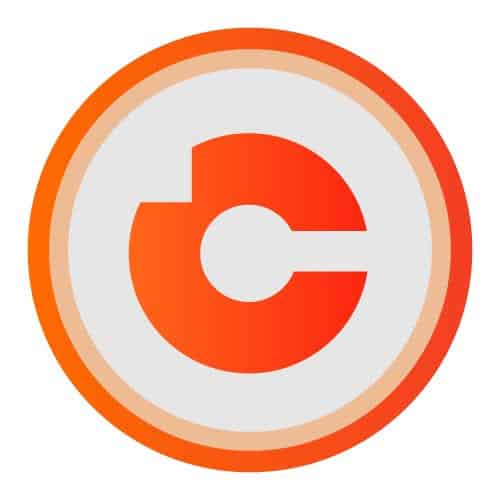 I am sure that blockchain and cryptocurrency are the future, and I want to get this idea across to everyone because the more people believe in cryptocurrency, the sooner the future will come.