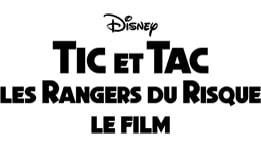 Tic et Tac les Rangers du risque (Chip 'n Dale: Rescue Rangers in English) is a film directed by Akiva Schaffer in live-action, which mixes animation and live action, available exclusively on Disney +, and the least that the we can The thing is, the movie is overflowing with the power of a lot of references, and not just from the Disney universe. Thinking about who framed Roger Rabbit? Don't worry, Robert Zemeckis' rabbit also appears in the film.
Aired between March 1989 and November 1990, the original series consists of 3 seasons and 65 22-minute episodes. It follows the adventures of Tic et Tac; accompanied by Gadget, Strong Jack and Ruzor; they are all members of the All Risk Agency, which helps the victims of Catox, the evil big cat master of crime. Almost thirty years after the end of the Tic et Tac series in this movie, the two Tic et Tac characters have gone a different way. If Thicke has completely changed his life and has now become a model insurance agent, Teck is still very nostalgic for this old era and dreams of a reboot of the series.
Incredible as it may seem, Disney is digging everywhere, not just the Disney catalog, and comes up with plenty of references and easter eggs. It ranges from the superheroes Batman and Wonder Woman, from South Park to K2000, from Transformers to Harry Potter, etc. It's simple: almost every frame of the film is dedicated to a reference, a movie, a TV show, a pop culture person… and even from the world of video games. Have you noticed them? Here are some of them.
sound
Sonic appears three times in the film. This is an ugly version of the character from the first trailer for the movie. It's a nice wink.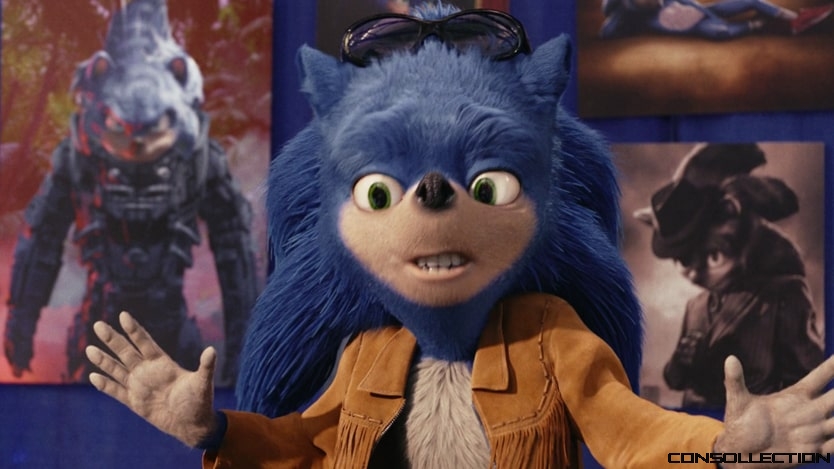 sound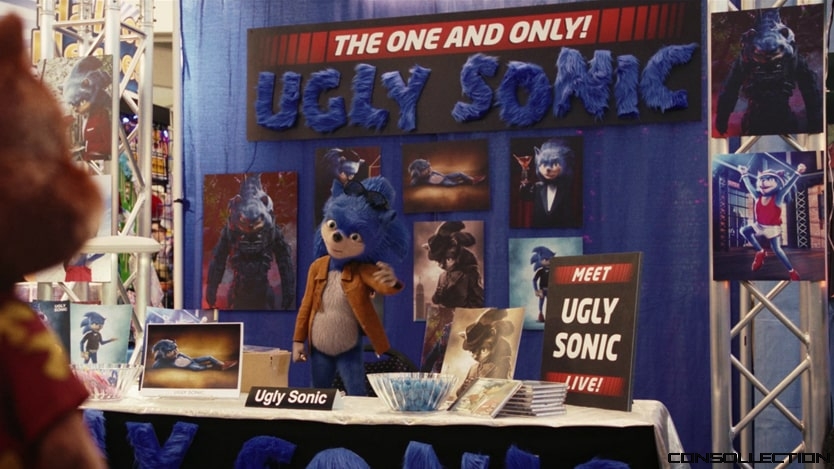 sonic ugly
Pokemon
Sasha, the main character of Pokémon, shows up as a fan.
Ash Ketchum, the main character of Pokemon
Street Fighter
Chun-Li's star appears on Hollywood Boulevard.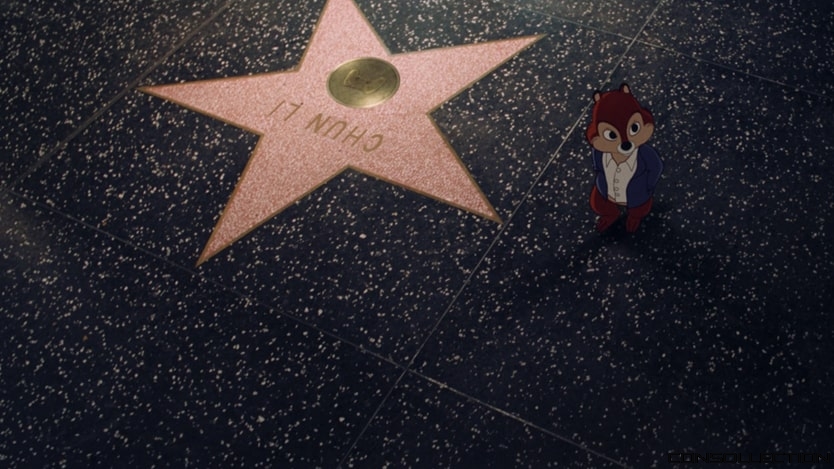 Chun Li
Ralph
A part of Ralph appears in the film. In Wreck-It Ralph, the man from the video game repeats, "I'll break everything," just like in the movie.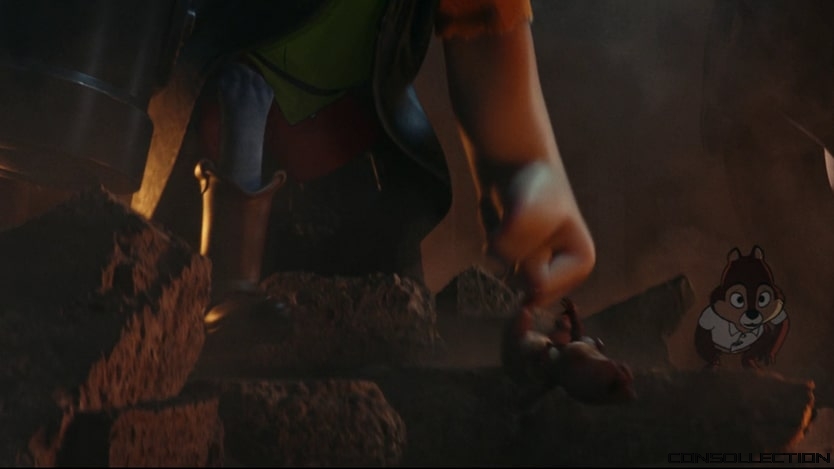 Ralph La Casse
Kingdom Hearts
We see the hair of Sora, the protagonist of Kingdom Hearts.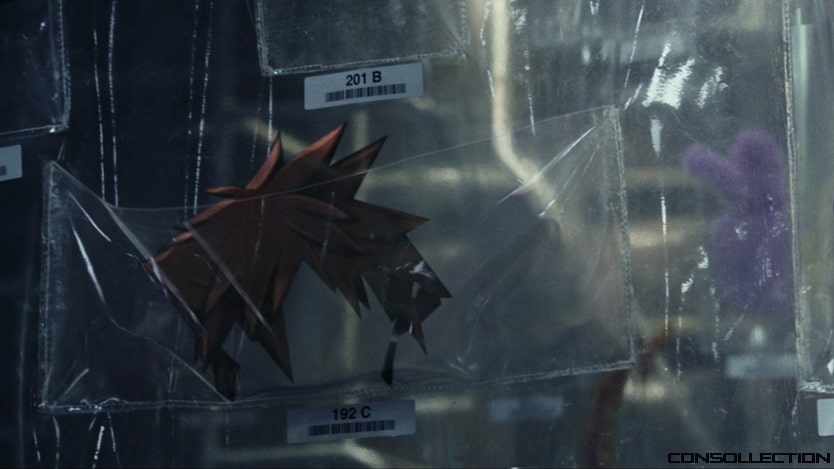 Hair of Sora, the protagonist of Kingdom Hearts
arcade terminal
We see a number of Chip 'n' Dale Rescue Rangers arcade terminals…unfortunately they survived in real life as the game was not released on an arcade terminal.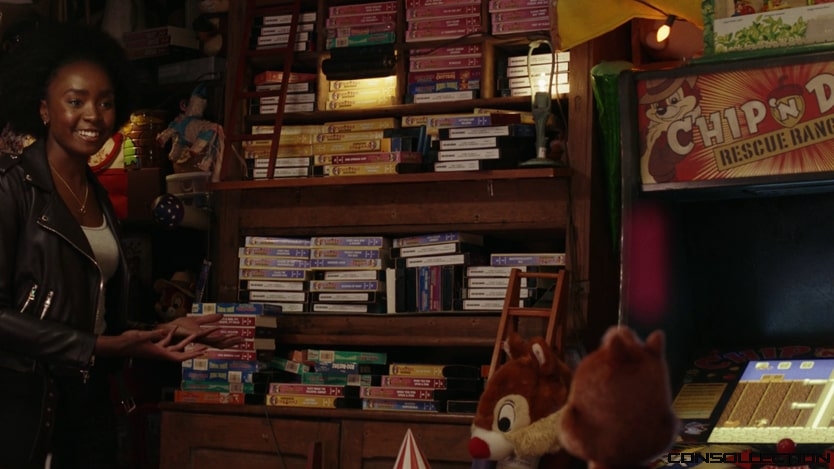 Arcade terminal Tic et Tac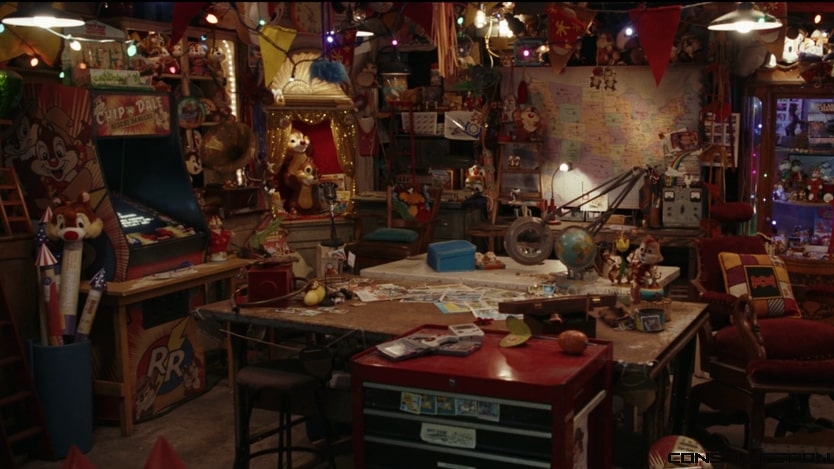 Arcade terminal Tic et Tac
Original video games
We clearly see the Nintendo NES and the 1987 Disney's Chip'n Dale: Rescue Rangers (Capcom) game. For reference, a sequel to Disney's Chip'n Dale: Rescue Rangers 2 (Capcom) was released in 1993.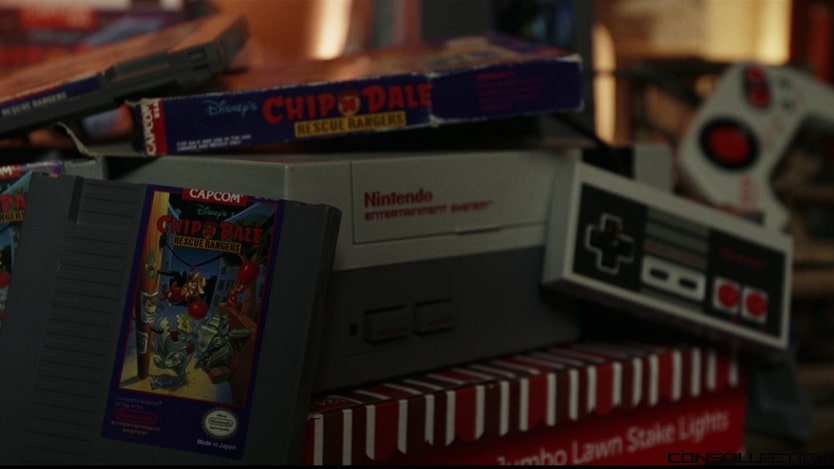 Video game cartridges
Brothers Super Smash.
During the credits, we find this poster. Is this a continuation? Possibly, but the character arrangement is similar to a Super Smash Bros. game.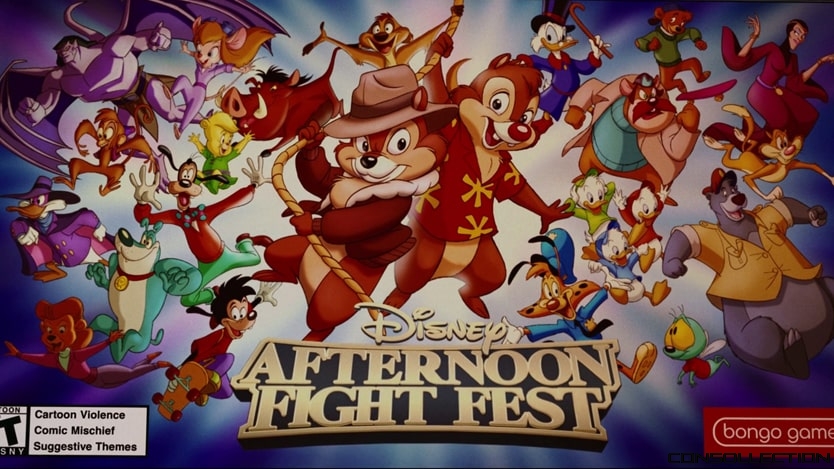 Disney Afternoon Fight Festival
And you? Did you notice any other links?
Tic Tac Toe, Risk Rangers VF trailer