VirtualBox finally embraces the Apple Silicon architecture. In its version 7, now available in beta, the open source virtualization software is offered in an ARM version in addition to the historical x86 version. Consequently, VirtualBox 7 uses the Apple hypervisor framework to be able to virtualize systems on the new Cupertino architecture. And even if that means introducing best practices – the publisher doesn't have much choice anyway – this new version no longer uses kernel extensions.
VirtualBox 7.0 in beta
There are other important changes under the hood of VirtualBox 7. The application has a TPM 2.0 virtual security module that allows it to virtualize Windows 11. Full virtual machine encryption is available, an option at the moment when enabled via the command line. Graphic element handling has been redesigned using DXVK, a translation layer based on the Vulkan API for Direct3D components. The user interface has also been significantly redesigned, but it doesn't come close to macOS standards.
It is not recommended to use this first beta on a production machine – we had a crash after just a few minutes. No stable release date has been announced, but macOS lacks enough virtualization software, including on the Apple Silicon architecture (Parallels Desktop, VMware Fusion, UTM, etc.).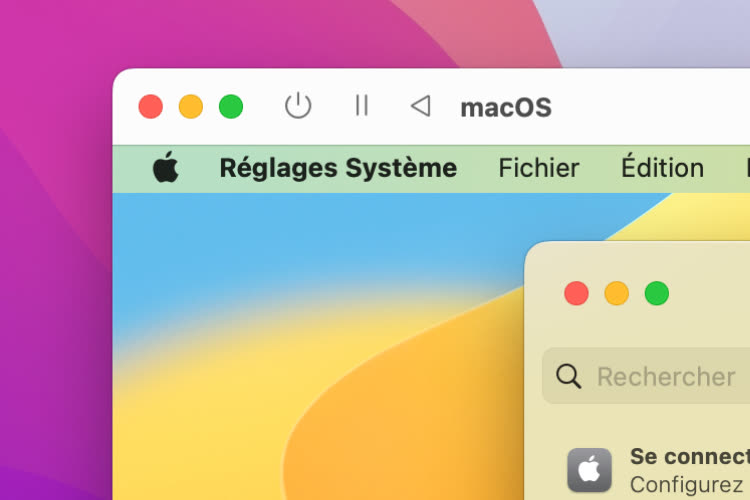 How to create a macOS virtual machine (Monterey, Ventura) on Apple Silicon Mac
.