This Friday the creator of Ethereum, Vitalik Buterin, criticized the president of El Salvador, Nayib Bukele, for forcing companies in the country to adopt Bitcoin. Buterin also called on "Bitcoin maximalists" to support Bukele.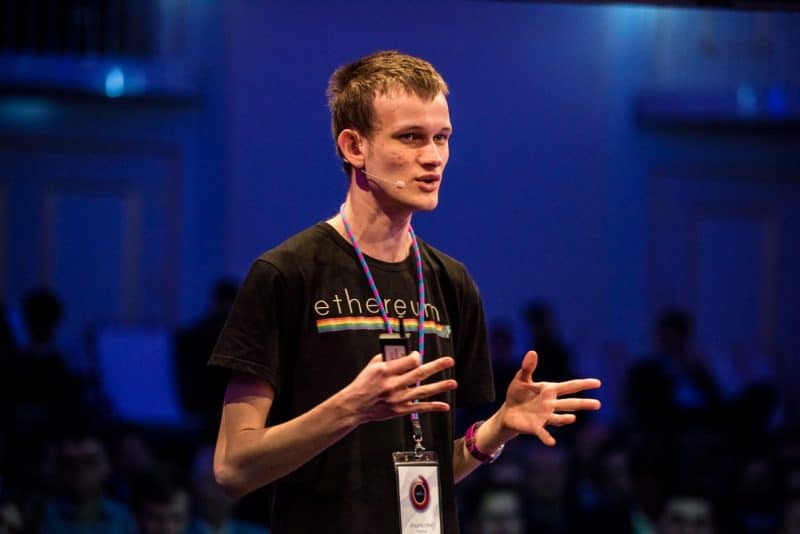 The lack of freedom?
"Making acceptance of a specific cryptocurrency mandatory for businesses is contrary to the ideals of freedom that are said to be so important to the crypto space," Buterin wrote in a Reddit post.

Last month, Bitcoin became legal tender in El Salvador. It is optional for people in the country to use cryptocurrencies, but all companies must accept Bitcoin as long as they have the technology to do so.
"Any economic agent must accept Bitcoin as payment when it is offered to him by whoever acquires a good or a service", we read in article 7 of the Bitcoin law of El Salvador.
"Those who, as is obvious and notorious, do not have access to technologies that allow them to carry out transactions in Bitcoin are excluded from the obligation expressed in article 7 of this law. The state will promote the training and the necessary mechanisms for the population to access transactions with Bitcoin ".
This strategy of bringing Bitcoin to people with almost no prior attempt to educate them is "reckless" and "runs the risk of large numbers of innocent people being hacked or scammed," according to Buterin.
"Shame on everyone (okay, I see, I'll call senior officials: shame on Bitcoin maximalists) who praise Bukele without criticism," Buterin wrote.
What about Ethereum?
"Buterin, would you say the same of the Ethereum maximalists if El Salvador chooses Ethereum as its legal tender?" asked a Reddit user.
Buterin responded by saying that he has repeatedly criticized Ethereum users and applications. Elsewhere in the thread, he said that making "a specific cryptocurrency" mandatory ran counter to the idea of ​​crypto freedom.

Another Reddit user wondered if Bukele had bought Bitcoin cheaply and wanted it to go up, so he introduced the Bitcoin law in the country. It's "too simple and silly an assumption," Buterin said.
"Both for political reasons and because he is a human being like the rest of us, he just likes to be praised by people he considers powerful (ie Americans). Bitcoin maximalists are a very easy community to praise, you just need to be in a position of power and do or say nice things about themselves and their currency, "said Buterin.
More actions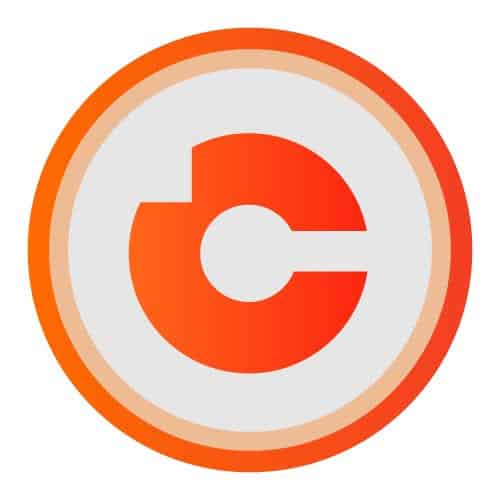 I like cryptocurrencies. I have been studying it for several years, but also investing in it and working in this field. Also, I do articles on the subject where I try to be sharp.
Rank Math Seo Pro Weadown, Wordfence Premium Nulled, Yoast Nulled, PHP Script, Fs Poster Plugin Nulled, Astra Pro Nulled,Woodmart Theme Nulled, Wpml Nulled, Avada 7.4 Nulled, Woodmart Theme Nulled, PW WooCommerce Gift Cards Pro Nulled, Elementor Pro Weadown, Newspaper – News & WooCommerce WordPress Theme, Nulledfire, Slider Revolution Nulled, Elementor Pro Weadown, Jnews 8.1.0 Nulled, WeaPlay, Business Consulting Nulled, WP Reset Pro, Newspaper 11.2, Flatsome Nulled, Woocommerce Custom Product Ad, Premium Addons for Elementor, Jannah Nulled, Consulting 6.1.4 Nulled, Plugins, WordPress Theme, Dokan Pro Nulled