Enter the virtual world without going broke in the real world with our guide to VR headset offerings. We searched the web for the best deals and biggest discounts on all the best VR headsets.
VR headsets come in all shapes, sizes, and prices, so it's important to know what you want from your VR headset. If you want something affordable, then the Oculus Quest 2 is undoubtedly the best choice. It's cheap, with prices starting at just $299 (and they go down during sales), but it's also a standalone headset, which means you don't need an expensive PC or laptop to run it.
If you want to take a look at the best mid to premium VR headsets, then there are plenty of options for you too. The Valve Index, HTC Vive Cosmos Elite, and HP Reverb G2 have something different to offer – check out our reviews of all of them to see which one is right for you. You can also check out the best free VR games and the best VR space games to find great games and experiences for your shiny new headset.
Amazon Prime Day is coming up and the event will run from July 12-13, so we're looking forward to seeing great deals for Prime members. If and when new Amazon Prime Day deals come out, they'll only be available to Prime subscribers, so be sure to head over to Amazon and sign up – there's even a 30-day free trial. (will open in a new tab) for new members.
Below you'll find our roundup of the best VR headset deals to date. We will continually update this page with new deals as we find them during Amazon Prime Day sales, and we will add deals from other retailers as well.
Best Discounts on VR Headset Right Now
Here we've rounded up the best deals on VR headsets, and below you'll find the best headset prices sorted by manufacturer.
Oculus VR Headset Discounts
(Image credit: Oculus)
In this section, you'll find the best available prices for Oculus, the division of Meta (Facebook) that specializes in VR headsets. While there isn't a lot to choose from here, both headsets are high quality. It's worth noting that the Oculus Rift S has been discontinued, so it might be harder for you to get a good discount on it.
Oculus also has the Oculus Quest 2 model, which we reviewed and found to be very good value for money. If you're looking for a solid headset that has access to tons of games and won't break the bank, the Oculus Quest 2 could be the best cheap VR headset out there.
Oculus Quest 2
Oculus Rift S
Valve VR Headset Discounts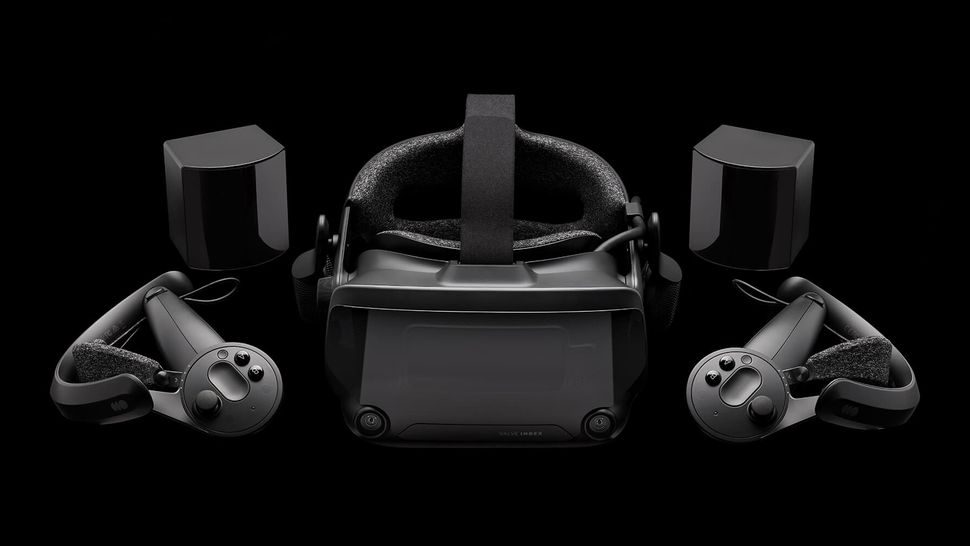 (Image credit: Valve)
Here we have Valve's virtual reality headsets. There is only one headset featured in this section, but luckily this is an exceptional headset. It also comes with Half Life Alyx which is considered the best VR game.
Valve Index is a high quality product. You may end up spending a little more than with other VR sets, but if you're willing to spend the extra amount of money, you'll get something that reflects that and doesn't disappoint. Bonus points if you can find it at a discounted price.
Valve index
HTC VR headset discounts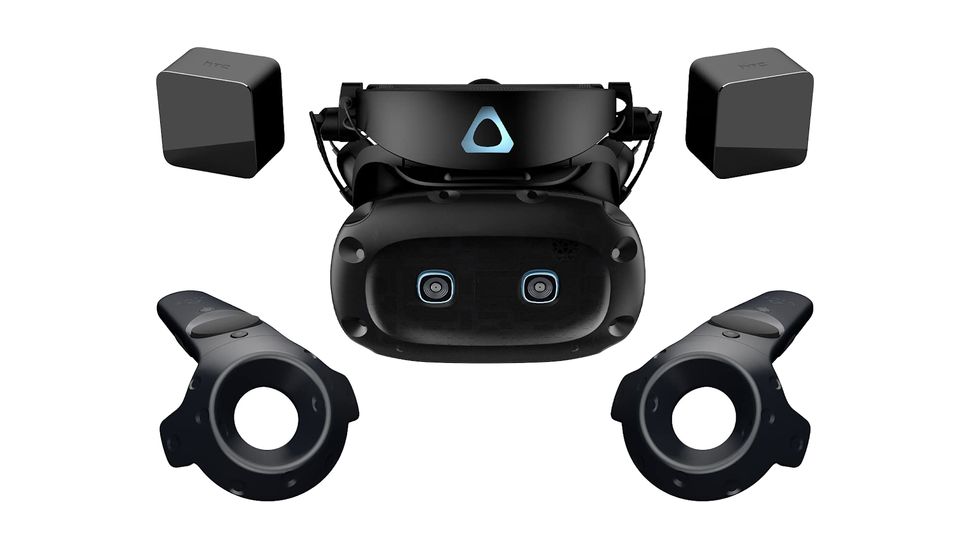 (Image credit: HTC)
This section contains the most products in one section of this guide, and they are all owned by HTC. The four different headsets featured here showcase the company's ability to produce high quality products on a consistent basis, and we've selected the best of them to cover everyone's budget.
HTC has been in the VR headset business longer than most, and they know how to make a great VR headset. The HTC Vive Pro 2 is on the higher end of most people's budget but comes with extra quality, while headsets like the HTC Vive Cosmos Elite and Cosmos are slightly cheaper and offer a fantastic VR experience.
XTS Vive Pro 2
HTC Vive Cosmos Elite
HTC Vive Cosmos
HTC Vive Pro
Sony PlayStation VR headset discounts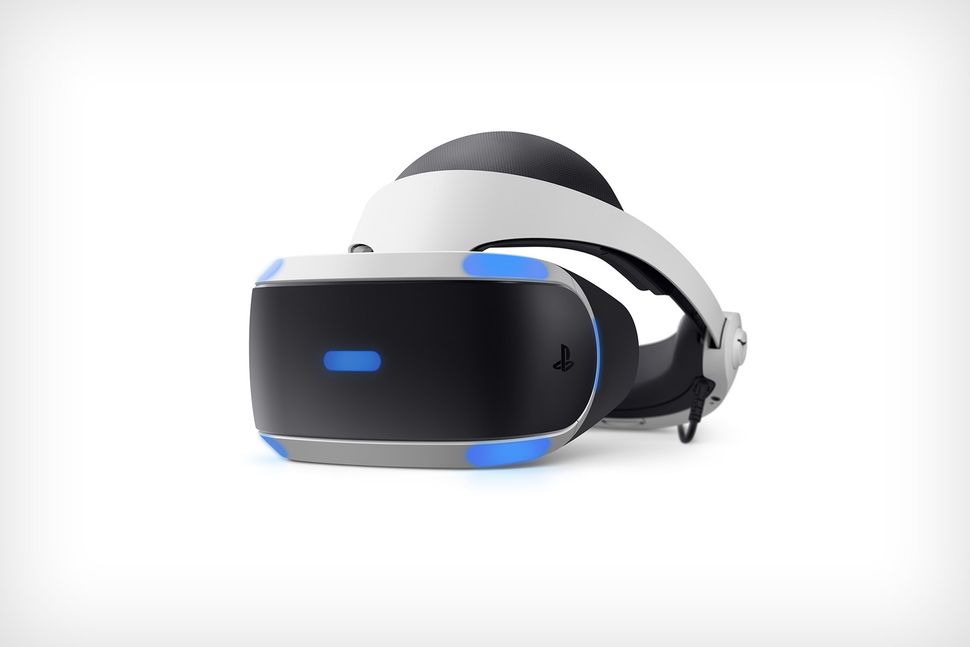 (Image courtesy of Sony Interactive Entertainment LLC)
PSVR, also known as PlayStation Virtual Reality, is Sony's own virtual reality headset for PlayStation consoles. This means it only works with PS4 and PS5, but this headset is great nonetheless because it offers players a new way to play and adds a whole new dimension to some of people's favorite console games.
The headset has proven to be such a popular way to play new games and immerse yourself in virtual reality that Sony has announced the PSVR 2.
PSVR
HP VR Headset Discounts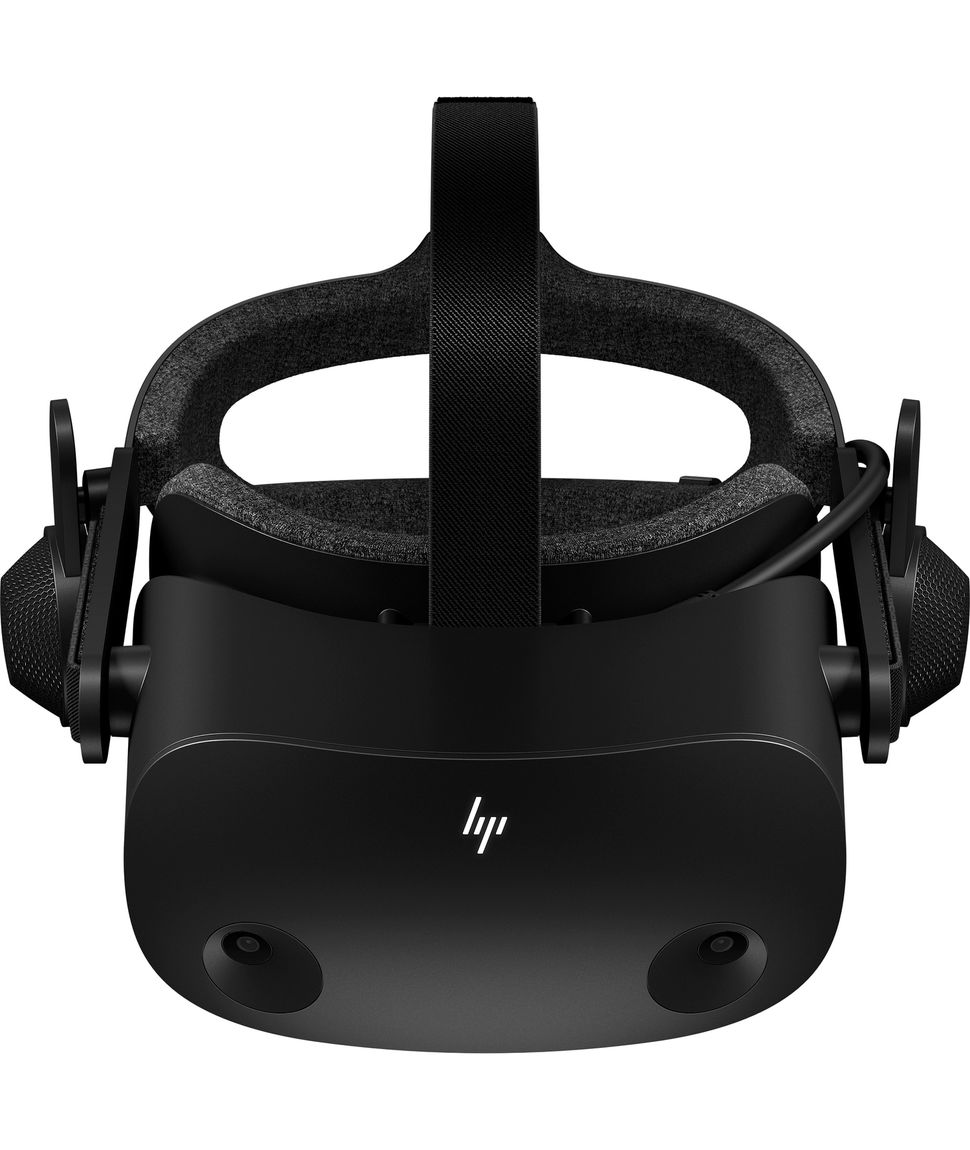 (Image credit: HP)
HP may be better known for its computers and printers, but it also makes a fantastic VR headset, the HP Reverb G2. It's the only VR product in HP's lineup at the moment, but it offers great specs and high quality gaming.
There is also an enhanced version of the G2 called the HP Reverb G2 Omnicept Edition. This includes a lot of modern sensors, but it's not really meant for gaming or other everyday applications. We recommend saving money and sticking with the regular version.
HP reverb G2