Virtually launched at a speed of 300 kilometers per hour, do you prefer to receive instructions or give them? This is the whole offer presented this year by F1 and Codemasters, the providers of two complementary games under official license.
Photo by Pixabay, CC0. Racing in all their manifestations.
Several games on the ultra-popular discipline
Few sports can finally boast of having various opuses and, above all, several ways to have fun in the form of video games. Of course, football, tennis, a few other exceptions, and now also Formula 1 and its promotional championships, F2 and F3. It must be said that the discipline is more popular than ever and that the F1 brand is selling well.
To find such popularity, one has to go back to the 1990s, when Senna, Prost and a young Michael Schumacher fought on the track. The same excitement has since returned, bringing the sport immense popularity. This is proven if we look at social media every weekend for a great sports betting offer or even a TV audience.
Thus, two official games were released in 2022. With a big premiere for F1 Manager. What is the choice between them?
Depending on the material
Are you used to car simulators and own a quality pedal set and steering wheel, designed and studied for the practice of such games? F1 2022 does not raise as many questions as the opuses of previous seasons, which have become the benchmark for driving simulators. It's no surprise that the official grid riders also have fun there every week, taking care before a certain Grand Prix to remember the tracks completed on the weekend right from their homes.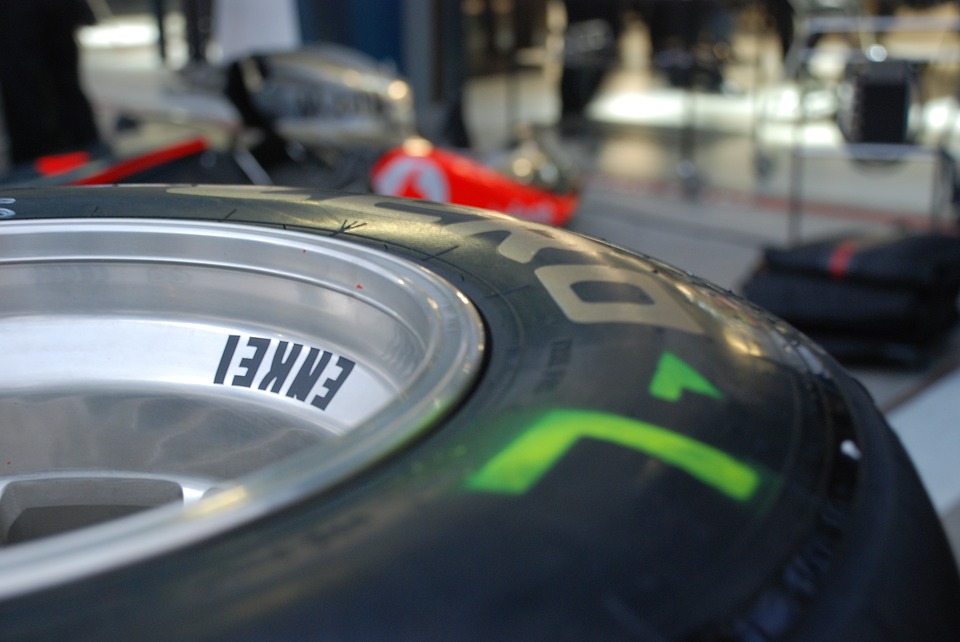 Photo by Pixabay, CC0. Tire management is an art.
Strategy Adept
There is a lot of data to be settled in the development of a single-seat car in the game just mentioned, but it must be admitted – and it is quite logical – that F1 Manager 2022 goes even further in these possibilities. Everything is managed here, from the development of the car to the instructions in the race. The clutch is complete, except for the pilot itself. We are really in a sports management simulator.
For a first instance, the F1 Manager is a great success and probably welcomes the biggest fans and perhaps Formula 1 connoisseurs. A complementarity that doesn't stop you from enjoying the two opuses…
Exemplary Complementarity
Finally, and almost logically, of course, you can have fun on two opuses if you can't make a choice and if you want to invert the gaming experience depending on the moment.
All official licenses mark these two creations, and therefore there is no annoying aspect that we could know, for example, before the implementation of patches in Football Manager, the round-ball equivalent of F1 Manager 2022.
Fasten your seat belt, secure your helmet and microphone, the race is about to begin!
Published on 08/09/2022 at 08:54

Author knowiz
.