Radical design change for the new Sony console with an enticing artist concept.
While some are already changing the look of their PlayStation console 5, others are more radical thanks to the infinite power of 3D modeling.
Design concept by Riccardo Breccia
As proof, this design by Riccardo Breccia which gives the new console a circular shape, reminiscent of the very first PS One of the last century, and even the portable audio CD player Discman from the Japanese manufacturer that the youngest of our readers certainly have. not known.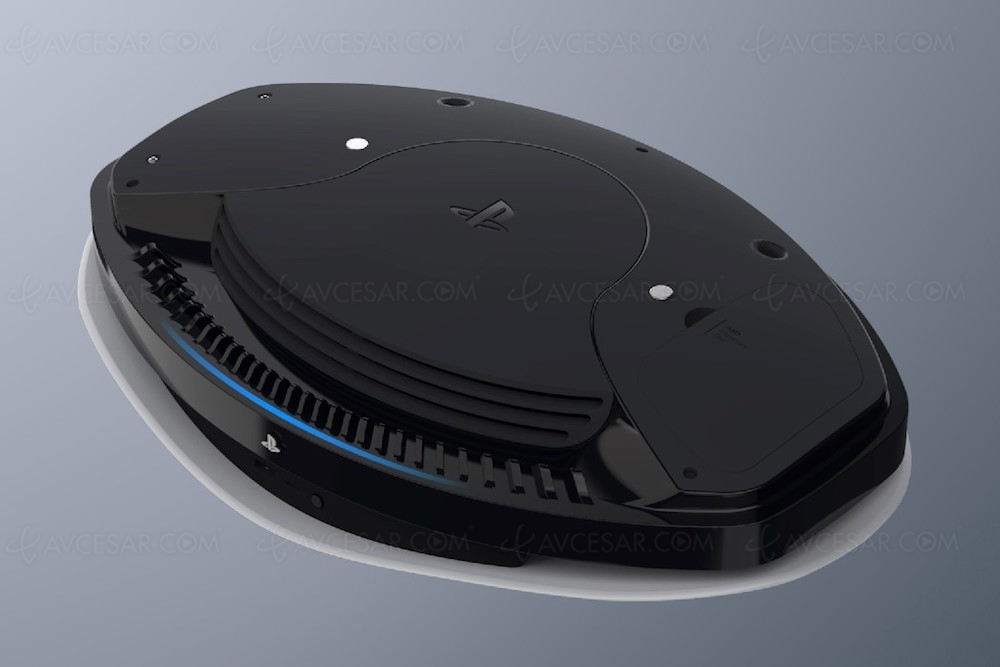 As with the original PS5, this concept allows you to remove the faceplate (revealing the device's fan and the SSD expansion port) in order to swap it with another. On the front is the disc drive under the PS logo as well as a USB port for charging / connecting the DualSense controller. Yanko Design
.