Dartie gives you a little boost to start the school year with a payment solution of 20 free installments on a selection of Asus products. The ability to hack, for example, on a nice Zenbook OLED Intel Evo 13″ equipped with Windows 11.
The start of the school year is usually a privileged time to upgrade your equipment. To give you everything you need, Darty currently offers a payment solution of 20 free payments that can be used for a wide range of Asus products. The ability to offer you, for example, the all-new Zenbook OLED Intel Evo UX325 without having to tighten your belt too much.
Zenbook OLED Intel Evo UX325: Versatile Ultrabook with a Great Display
If you're looking for a laptop that can follow you every day on all your adventures, the Zenbook OLED Intel Evo UX325 is definitely the model you're looking for.
Very elegant in its matte gray dress, this laptop shines with its aluminum frame that combines lightness and strength. With a very light weight and A4 sheet dimensions, this 13-inch PC will easily fit in your bag and accompany you. The ErgoLift hinge slightly lifts the keyboard when open for improved typing comfort. Add to that the presence of NumPad, which turns the touchpad into a numeric keypad or quick access center, and you have a machine to work with.
If you look under the hood, it's also hard to be disappointed. As the name suggests, this PC is Intel Evo certified for performance and quality hardware. Thus, the Zenbook OLED Intel Evo UX325 is equipped with an Intel Core i5-1135G7 processor, along with 16GB of RAM and a 512GB SSD. Having an integrated Intel Iris Xe GPU is a good surprise as it allows this PC to play multiple games and apps for image processing. This configuration also provides good autonomy, which is always a plus for a portable machine.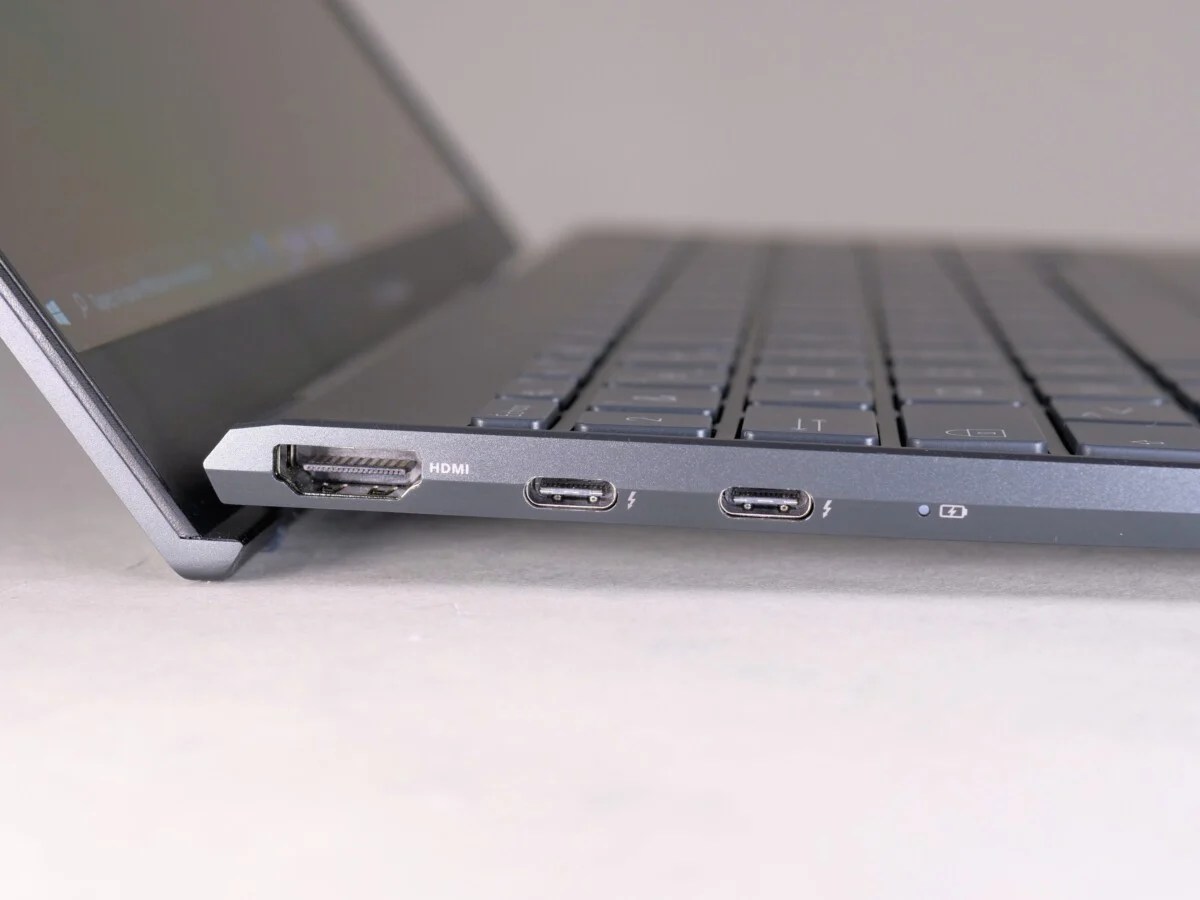 Asus ZenBook 13 UX325 (2021) // Frandroid
But the real star of this PC is undoubtedly its screen: a 13-inch Full HD (1920 x 1080) OLED panel. With OLED, you get a great display with deep blacks and accurate colors. It also benefits from very thin bezels and a very wide viewing angle, which improves comfort and reduces eye fatigue.
Webcam, Thunderbolt 4, USB 3.2 Gen 1 or HDMI 2.0 ports, Bluetooth 5.0 and Wi-Fi, the Zenbook OLED Intel Evo UX325 has everything you need to work or play in peace. Not to spoil anything, he benefits from a very attractive price considering his services. It is currently on sale for 999.99 euros at Darty.
Pay for your Asus PC by September 30th with 20 installments in Darty.
Right now and until September 30th, Darty is offering you convenient payment for a range of Asus-branded products. Thanks to this, you can pay for your new computer in 20 installments at no cost.
To take advantage of it, be aware that you will have to buy an Asus computer from the store, as this offer is not available online. Please also note that it is only valid for purchases between EUR 300 and EUR 21,500.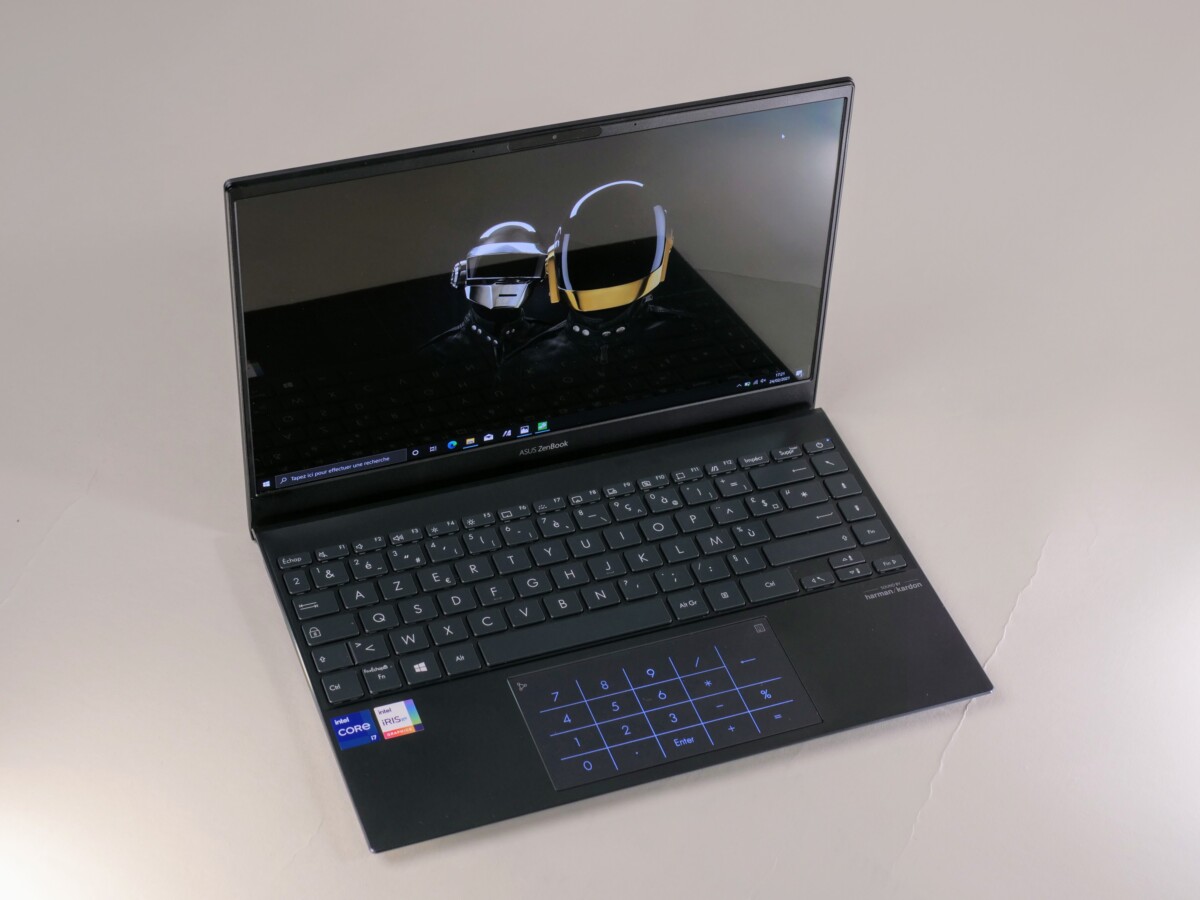 If you choose to take advantage of this offer to purchase the Zenbook OLED Intel Evo UX325, which is sold in Darty for €999.99, you will pay 20 monthly payments of €49.95. And, as always with these kinds of offers, don't forget that the loan obliges you and that it must be repaid. So check your ability to pay before subscribing.