The term cypherpunk comes from the contraction of two words in English: cipher, which means encryption, and punk. This name is used to designate people who are interested in crypto and who are very involved in trying to promote their vision to the rest of the world.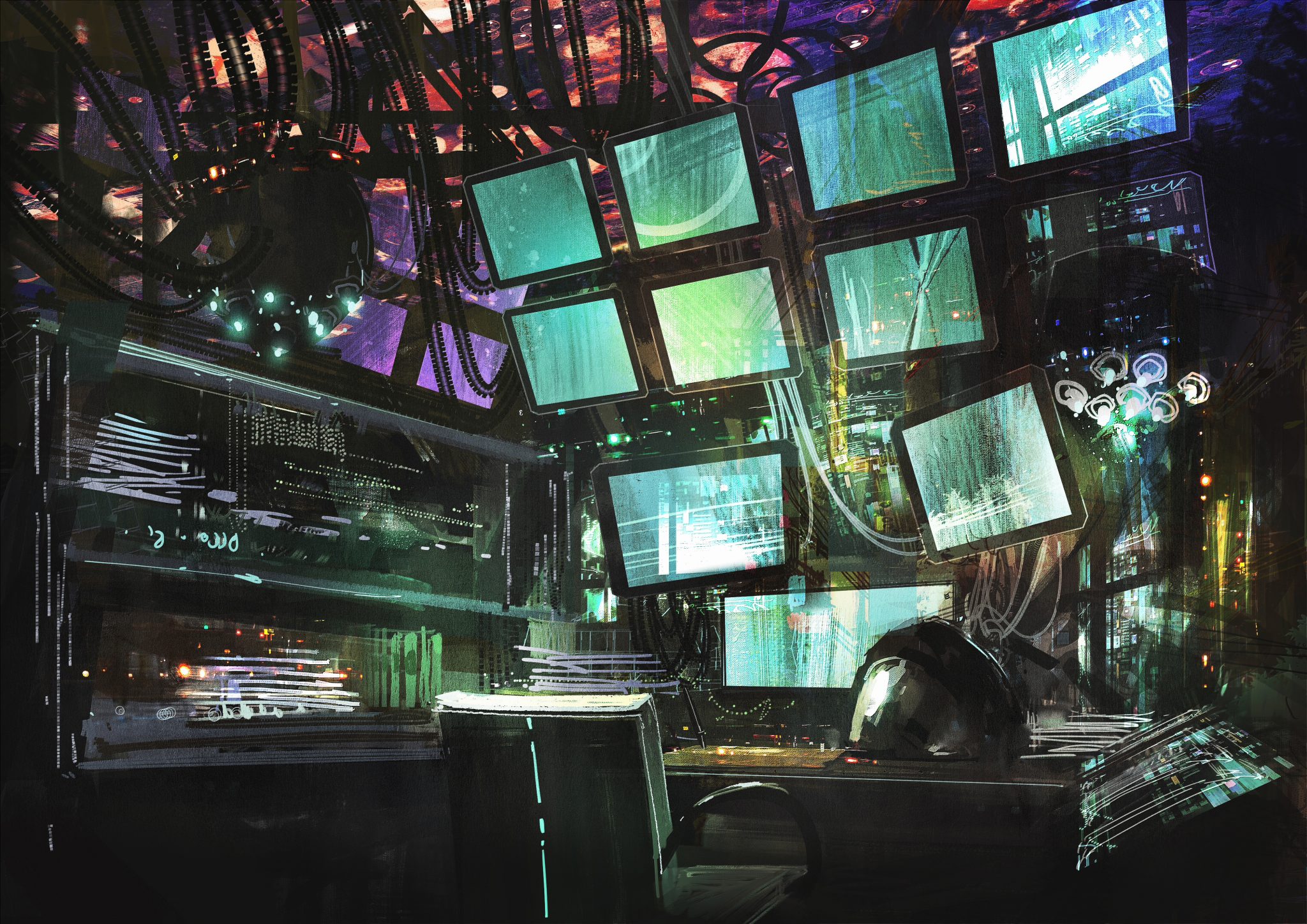 This word should not be confused with cyberpunk which is used to name a science fiction genre where society is technologically advanced, even if the origin of the word cypherpunk is strongly inspired by it.


The principles in general
The principles that govern the operation of the cypherpunk philosophy vary from one individual to another, but it is possible to derive certain tendencies that are common to all members of the community.
First of all, we can cite the confidentiality of communications. For cypherpunks, it is important that people can talk to each other, over the Internet, without anyone being able to hear their conversations.
So, anonymity, or failing that the use of a pseudonym, should be the rule. We must do everything possible so that we cannot identify an individual, or in a very difficult way, so that everyone can express themselves freely without this being dangerous for them, especially if they live in a country where freedom of opinion is not the norm. .
Finally, the cypherpunk movement is against censorship and surveillance by various governments. For them, it is unthinkable that any authority could dictate rules to be observed or be able to supervise what they do.
The main areas of activity of the movement
The cypherpunk movement operates in several different fields of activity. However, it is impossible to name them all exhaustively and therefore we will limit ourselves to listing the main areas of activity of the movement.
First of all, we can cite the development of certain programs that guarantee the confidentiality of users, such as messaging services that do not record conversations or Internet browsers that allow private browsing.
So we can cite the legal aspect. Some cypherpunks do not hesitate to sue governments when they believe they violate the privacy of their citizens.


Finally, they have a panel of experts who can advise entities or state companies on the quality of the cryptographic elements installed in certain structures.
Some famous cypherpunks in the crypto universe
We can name many different cypherpunks, but not all of them necessarily evolve in the world of cryptocurrencies. Therefore, we are going to introduce some of the people who have contributed in one way or another to the development of this sector.
Hal Finney is possibly the most famous person. He was one of the first people to promote Bitcoin and many believed that it could be Satoshi Nakamoto. However, it is impossible to know if he is really the creator of Bitcoin since he died in 2014, taking this secret to his grave.
Nick Szabo is someone who came up with the idea for a crypto currency long before Bitcoin by suggesting "Bit Gold". It is also the individual who came up with the idea of ​​designing smart contracts, even if it will be necessary to wait for Ethereum to hit the market for these smart contracts to finally see the light of day.
Julian Assange can also be considered a cypherpunk. His company, wikileaks, was one of the first to accept Bitcoin to receive donations after the United States blocked all its traditional means of payment. We then saw that no government could really put obstacles in the way of BTC and that they will have to deal with that in the future.
Conclusion on cypherpunk
A cypherpunk is an individual who evolves in the world of cryptography and who works for its development in most areas of society where it is possible to use this technology.
The movement is not homogeneous and includes several currents with different sensitivities at certain points. However, cypherpunks have many characteristics in common, which allow us to know if an individual can be considered part of this movement or not.
Return to lexicon (insert link)
More actions


I discovered the world of cryptocurrencies in January 2018. Having come at the worst time to invest, I have not stopped training since then and now share my knowledge to facilitate the adoption of crypto.
Rank Math Seo Pro Weadown, Wordfence Premium Nulled, Yoast Nulled, PHP Script, Fs Poster Plugin Nulled, Astra Pro Nulled,Woodmart Theme Nulled, Wpml Nulled, Avada 7.4 Nulled, Woodmart Theme Nulled, PW WooCommerce Gift Cards Pro Nulled, Elementor Pro Weadown, Newspaper – News & WooCommerce WordPress Theme, Nulledfire, Slider Revolution Nulled, Elementor Pro Weadown, Jnews 8.1.0 Nulled, WeaPlay, Business Consulting Nulled, WP Reset Pro, Newspaper 11.2, Flatsome Nulled, Woocommerce Custom Product Ad, Premium Addons for Elementor, Jannah Nulled, Consulting 6.1.4 Nulled, Plugins, WordPress Theme, Dokan Pro Nulled