Microsoft may release Windows 12 in 2024, Stranger Things spin-off won't be a TV series, Sony lifts the veil on an amazing update, this is the week's summary.
Although there are rumors that Windows 12 could be released in 2024, Sony is releasing an update for the PlayStation 3, and Stranger Things accounts are pulling back the veil on the spin-off of the famous Netflix series. Sony could buy Rockstar Games if Microsoft ends up acquiring Activision Blizzard and Slytherin is no longer the players' favorite house in Legacy of Hogwarts.
We tell everything about the interface of Windows 12
If Windows 11 was only released in October 2021, Microsoft is already working on developing its next OS. Indeed, this week the Redmond-based firm lifted the veil on the interface of Windows 12, codenamed Next Valley. Check out our news to learn about the aesthetic developments of the future OS.
Read > Windows 12: this is what the interface of the future OS from Microsoft will look like
PlayStation could buy Rockstar Games if Microsoft takes over Activision Blizzard
If we still don't know if Microsoft will buy Activision Blizzard or not, a new rumor suggests Sony plans to counter this acquisition by buying publisher Take-Two Interactive. "If Microsoft acquires Activision Blizzard, Sony will go after Take-Two Interactive to oppose them," Raithian wrote "@LumberjackRy" on Twitter. If the rumor is true, then PlayStation will own Rockstar Games, and hence GTA.
Read > According to rumors, PlayStation will buy Rockstar and therefore GTA if Microsoft buys Activision Blizzard.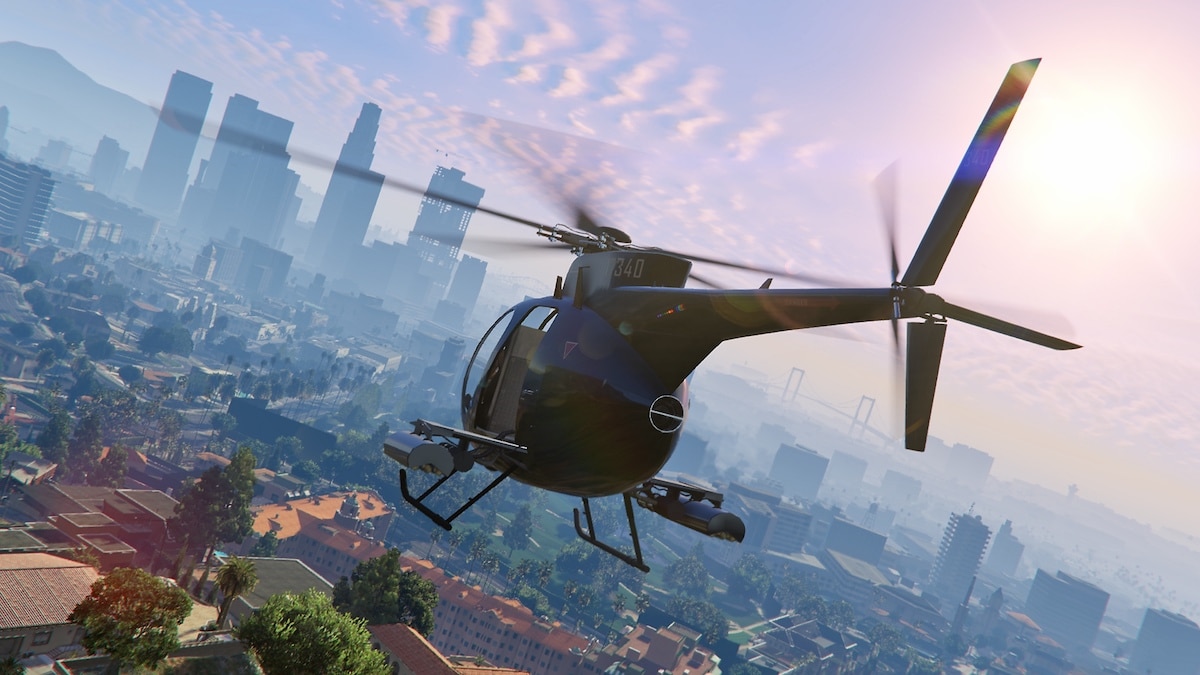 GTA 5 © Rockstar Games
Hogwarts Legacy: Ravenclaw is the players' favorite house
While Hogwarts Legacy has been delighting players since its release, we were wondering which house was the most popular among players. Slytherin was at the top of the rankings when the game launched, but the House lost its lead to Ravenclaw, which is now the most popular of the four Houses, followed by Slytherin, Gryffindor, and finally Hufflepuff.
Read > Hogwarts Legacy: Players' favorite house is here, Slytherin is losing its place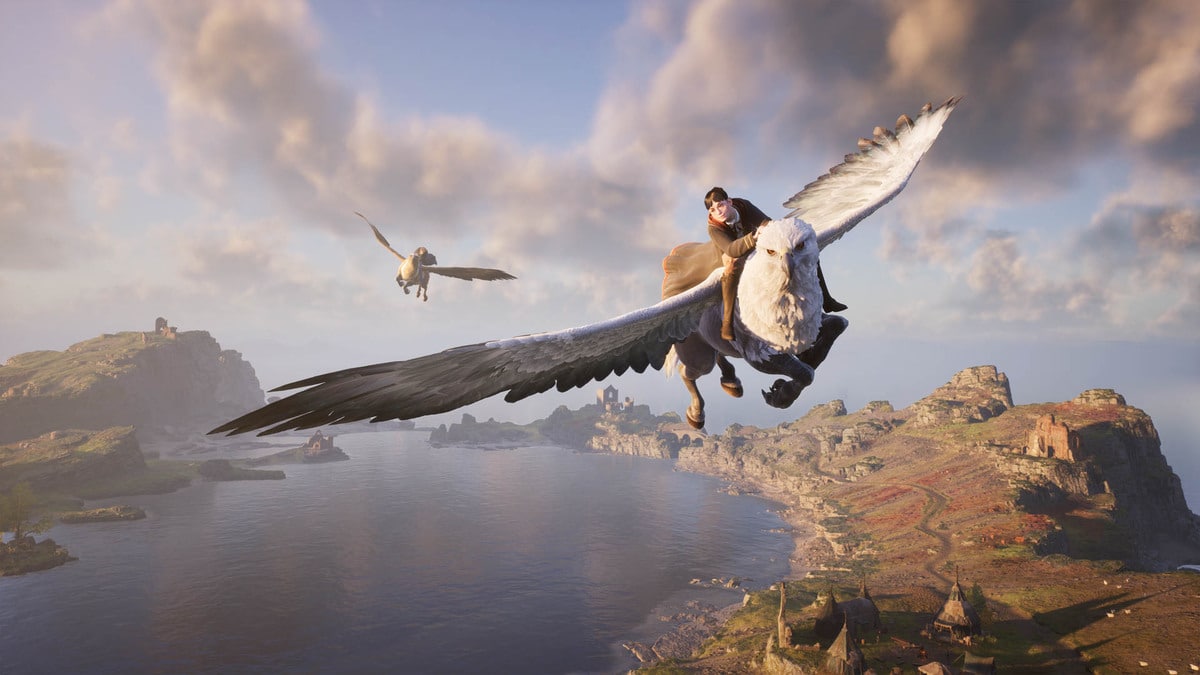 Hogwarts Legacy © Avalanche Software
PlayStation 3 is being updated… Why?
Although the PlayStation 3 has not been on sale for 6 years, Sony has just released firmware 4.90, an update available for download. If you're still using this console, you'll be happy to find performance improvements as well as PlayStation Network security improvements. You will also be able to create a new account through the upgrade.
Read > PS3: An unexpected console update is available, what's going on?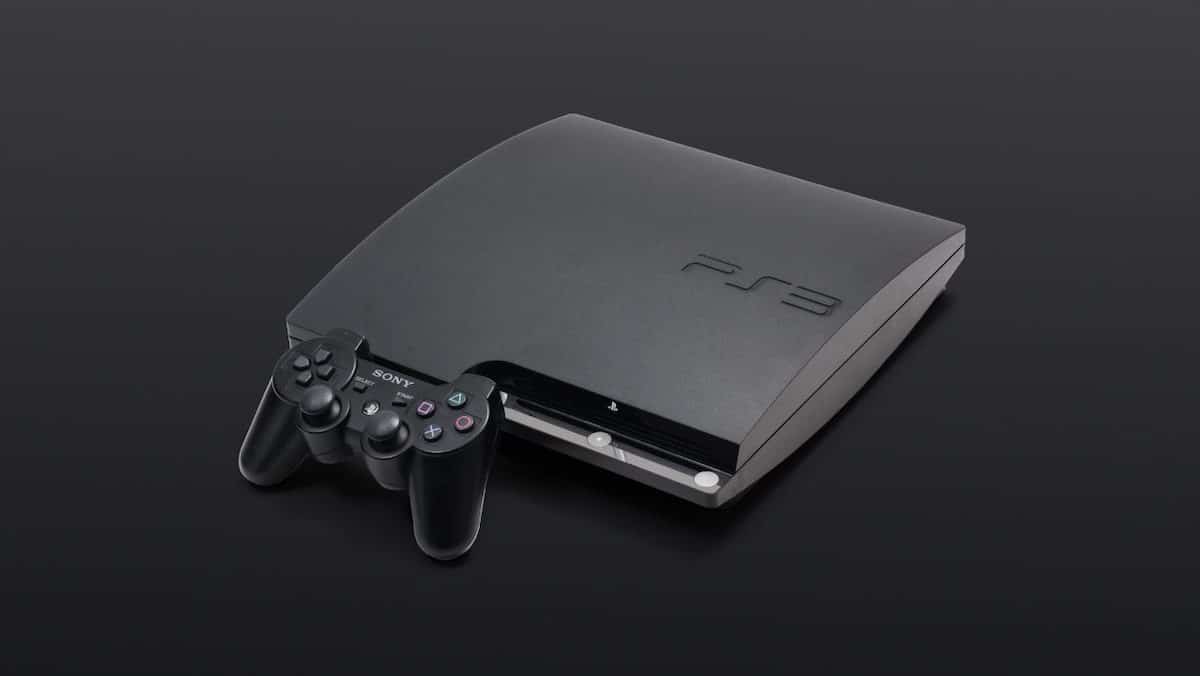 PS3 © Sony
Stranger Things prequel won't be a TV series
Stranger Things accounts have lifted the curtain on First Shadow, the prequel to the acclaimed series, with a short trailer. The teaser shows that it will not be a series, but a play. Indeed, to discover Stranger Things: The First Shadow, you'll have to head to the Phoenix Theater in London, where the play will run eight times a week from late 2023.
Read > Stranger Things: spin-off series announced, but not on Netflix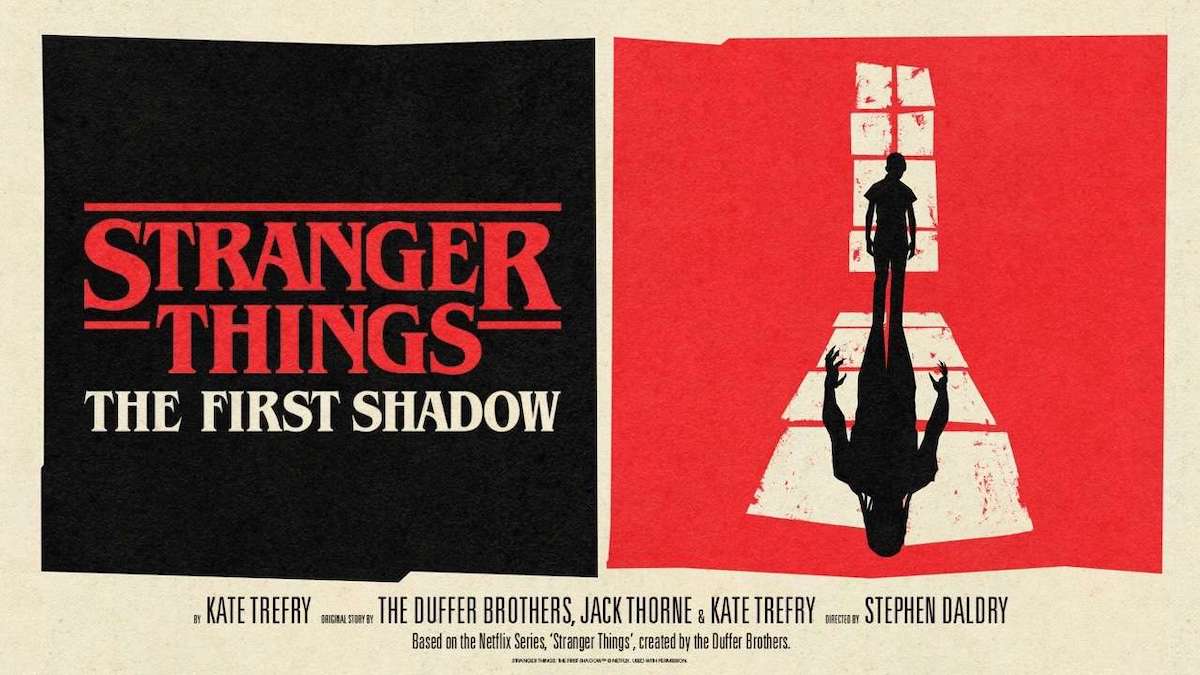 The first shadow © Netflix
Our tests and files of the week
OnePlus 11 5G: powerful smartphone with good value for money
OnePlus offers a particularly powerful smartphone here thanks to the Snapdragon 8 Gen 2. We love its smooth navigation, good battery life, LTPO screen that refreshes from 1 to 120Hz, and its price as the OnePlus 11 5G is available for less than $1,000. Euro. Be warned if you're looking for a good camera phone, the OnePlus 11 might disappoint you, especially at night. Also note that you will be missing out on fast wireless charging and that the device only benefits from the IP64 standard.
Read > OnePlus 11 5G test: headroom, unbeatable price, but some inevitable concessions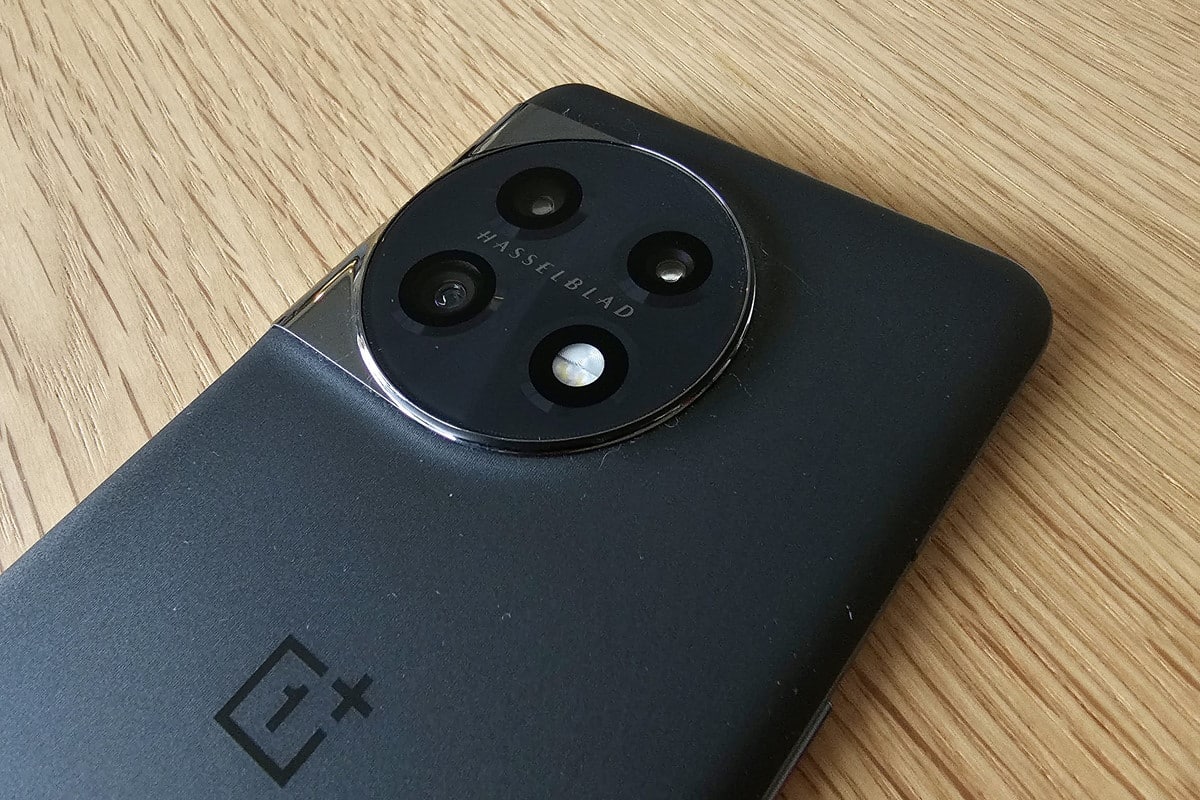 OnePlus 11 5G – Stephanie Molyneux / Tom's Guide
We tell everything we know about the upcoming game Zelda Tears of the Kingdom
The Legend of Zelda: Tears of the Kingdom, the most anticipated game of the moment, is coming to Nintendo Switch on March 12, 2023. To evaluate the sequel to Breath of the Wild, we have prepared for you a complete folder of valuable information. History, gameplay, price of the game, characters, we tell everything we know.
Read > Zelda Tears of the Kingdom: release date, gameplay, story, everything about the game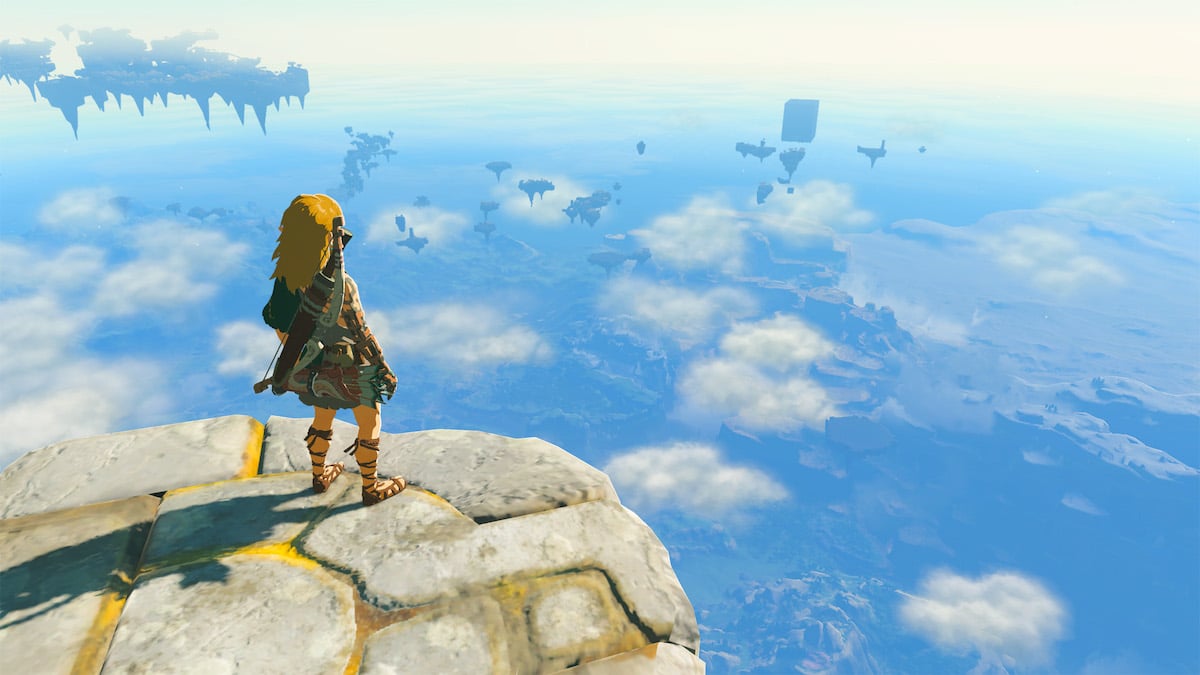 The Legend of Zelda – Tears of the Kingdom © Nintendo