Xbox boss Phil Spencer has said that Microsoft has no plans to raise the prices of its flagship consoles in the near future, but does not rule out a price hike eventually.
After Sony raised the price of the PS5 last month in response to rising production costs, console gamers wondered if Microsoft would follow suit. Speaking to CNBC (will open in a new tab) In a recent interview, Spencer confirmed that while the tech giant hasn't considered such a plan yet, that could change in the future.
"I can definitely say that we didn't raise prices today," Spencer said. "Our clients are facing economic hardship and uncertainty more than ever, and we don't believe this is the right decision at this stage."
Big mistake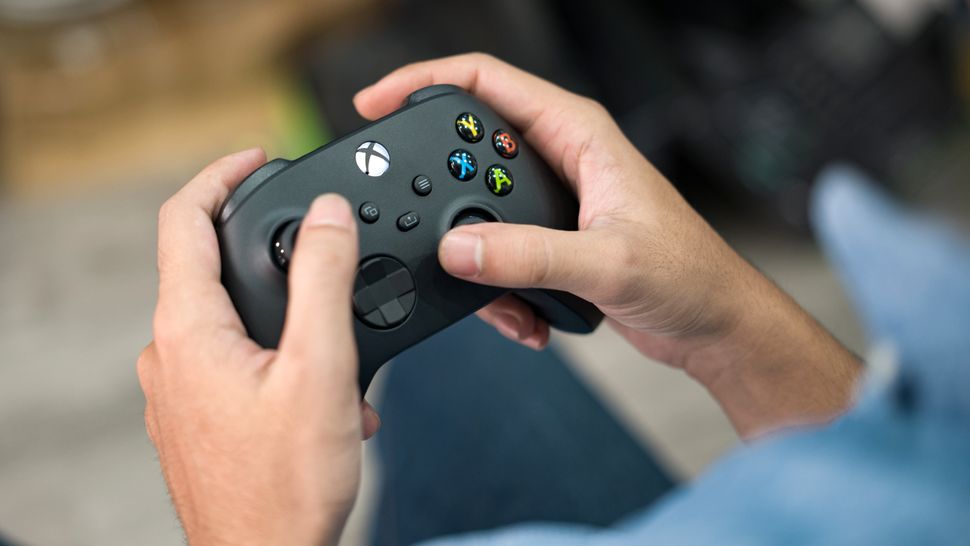 (Image credit: Shutterstock/Chikena)
Spencer said the Xbox business model is built on value for money, pointing to the success of the Xbox Series S. An affordable alternative to the Xbox Series X, this discounted hardware now accounts for more than half of the Xbox division's sales.
Microsoft will likely want to keep that edge and hope it doesn't get undermined by the worldwide chip shortage that Sony has brought in to justify the PS5 price increase. So far, the Xbox Series S has been more resistant to component shortages than other current generation consoles. Indeed, its more modest chips are easier to manufacture and therefore ship.
Add to that the value of Xbox Game Pass, which only skyrockets with a great-priced subscription, and you'll see the Xbox Series S become one of the most cost-effective hardware options on the market today. Raising prices would be a big mistake for Microsoft, and would greatly undermine the console's main selling point.
Nintendo is doing the same with the Switch, keeping the price level the same. So far, only Sony has dared to inflate prices. And Microsoft will be looking to use this solution to its advantage for as long as possible.