Xbox Game Pass is one of Microsoft's biggest successes. Offering a catalog of hundreds of subscription games, the Game Pass concept has convinced thousands of gamers around the world. Today, the minimum price you need to pay to access Game Pass is €9.99 for one month (PC or Xbox). But what if we told you that it is possible to access the catalog of games without paying a dime? (We assure you it's legal).
Is Xbox Game Pass free?
It's possible… thanks to Microsoft Rewards. The latter is a system created (as its name suggests) by Microsoft to (as its name suggests!) reward players in a similar way to a loyalty program.
But how does it work? In order to start collecting points, you just need to do your research on Bing, as well as complete the tasks that the search engine offers you. In the upper right corner of the browser, you will easily see the Microsoft reward logo. All you have to do is sign up (for free) and start doing different things in the "More Actions" tab.
As you complete tasks, you'll see your score increase, but you'll also notice that those hard-earned points can be redeemed for… prizes! To do this, simply go to the Microsoft Rewards dashboard and then click Redeem (as shown below).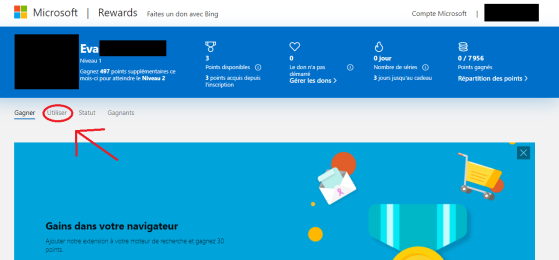 As Kentarus noted, who later tweeted the result of his research, 70,000 Microsoft Rewards points can give you access to 6 free months of Xbox Game Pass Ultimate.
In the comments, several users are raving about the system, saying they haven't paid a dime for a Game Pass subscription in years.
A way to mix business with pleasure, because most of the Microsoft Rewards challenges will not only develop your general culture, but also your ability to discuss certain topics. On top of that, getting Game Pass for free is a godsend, isn't it?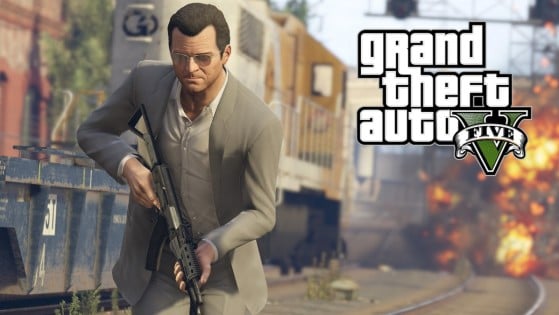 Xbox
A moment of inattention on the part of Microsoft could cost the company dearly and spoil the whole surprise. Indeed, some users noticed that within minutes major video games such as GTA V were available in the Game Pass catalog!
View the rest