This is a little-known feature for users, but very useful: Instagram offers you the possibility to view the history of your first likes in the app.
Scrolling (scrolling) through your news feed, following accounts, downloading your tweets, or even liking posts: for some of us, this is an automatic habit.
After spending a day hitting the like button, want to go back to the very first posts you liked? In this article, we will explain how to find them on Instagram. What will share the real "return" is not it?
Instagram // Source: Suvik Banerjee
Honestly, who hasn't searched for an old post or favorite photo on social media? you can on instagram. We suggest that you access your old like history so that you can access all your activities in the app. So, are you ready?
Steps to follow
First, sign in to the mobile app and then go to your Instagram profile page.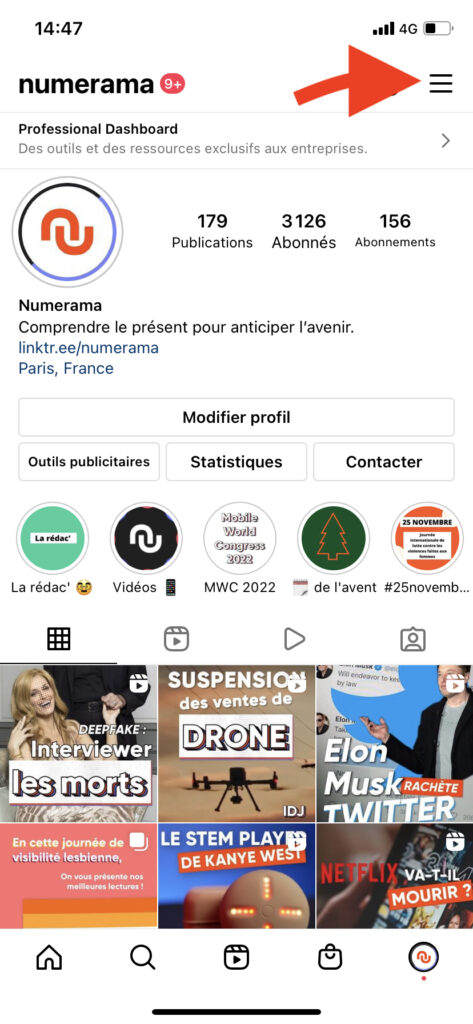 There you will need to click on the three parallel lines located in the upper right corner of the screen.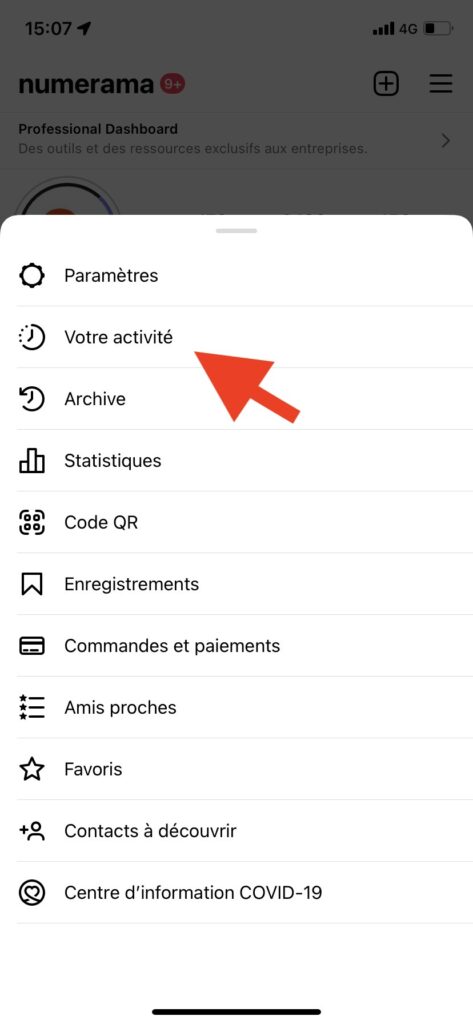 Then click on the Your Activity tab, then Interactions.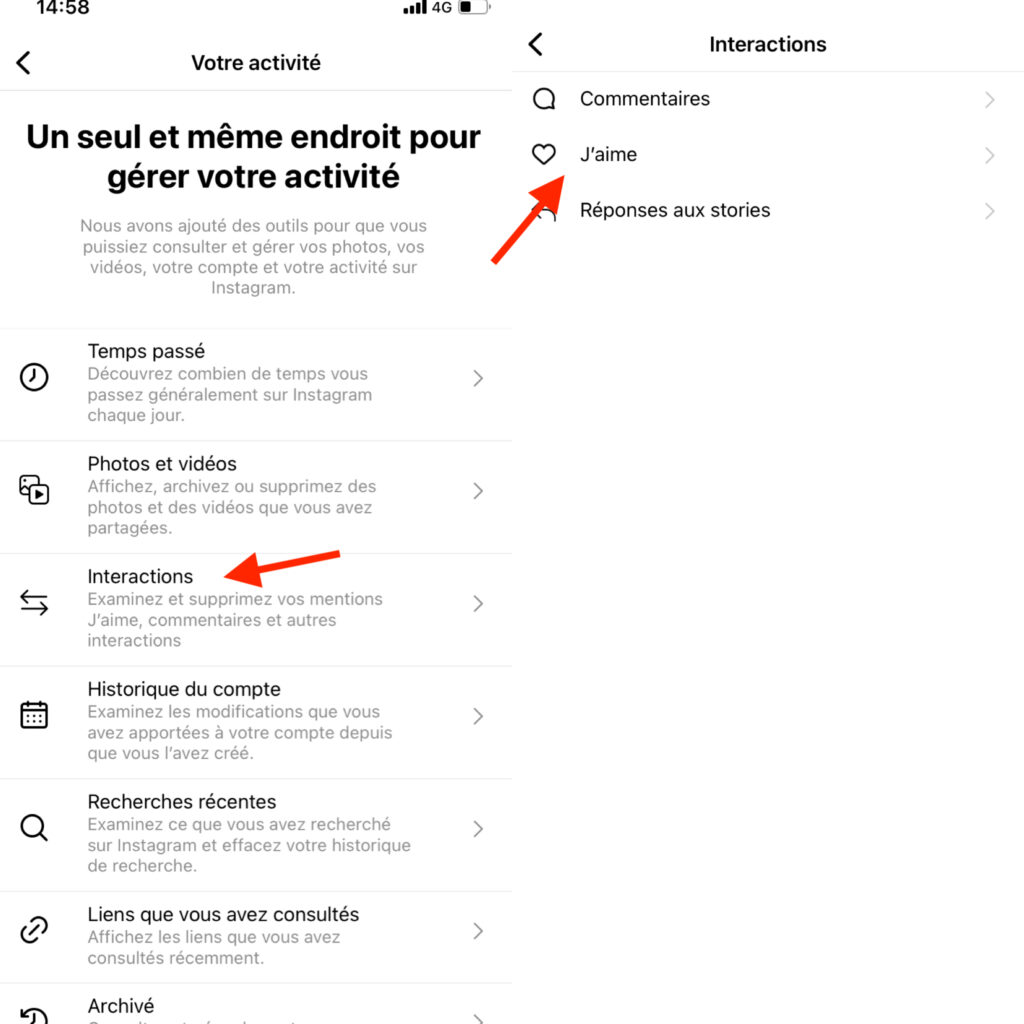 Finally, go to "Like" and you will finally come across your first and last likes.